Welcome back to the mountains! A wild start to the decade but now is as good a time as any to enjoy the precious Australian Alpine. The track from Thredbo to Mt Kosciuszko is open for day use. To the Mt Kosciuszko Lookout you'll notice the once dried and cracked pool in the Bog and Fen is now replenished from the recent, much needed rain.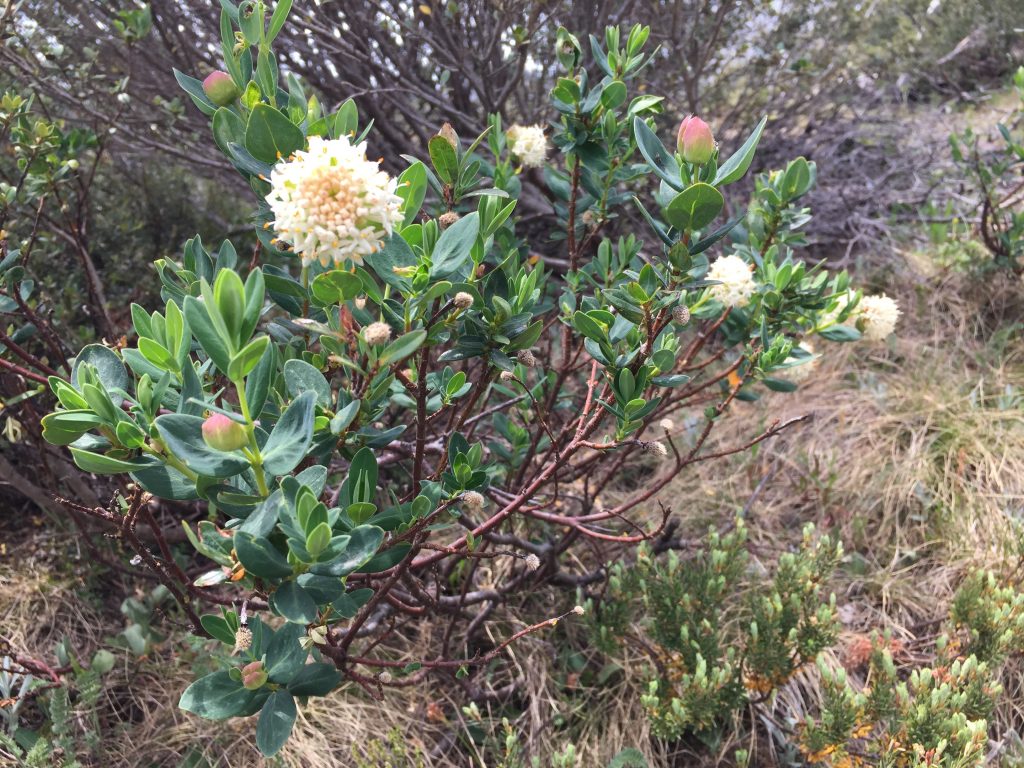 Surrounding the base of the granite tors the Carpet Heath has started fruiting bright red berries, Alpine Sunrays are standing tall and Billy Buttons are scattered along the higher terrain. Noticeably out of place are large strips of bark and burnt leaves along the path for the duration of the summit hike. From the top of Mt Kosciuszko looking southwest mountainsides have turned brown from the Pilot Wilderness fires whilst the remainder of the tree line has started returning to a healthy green.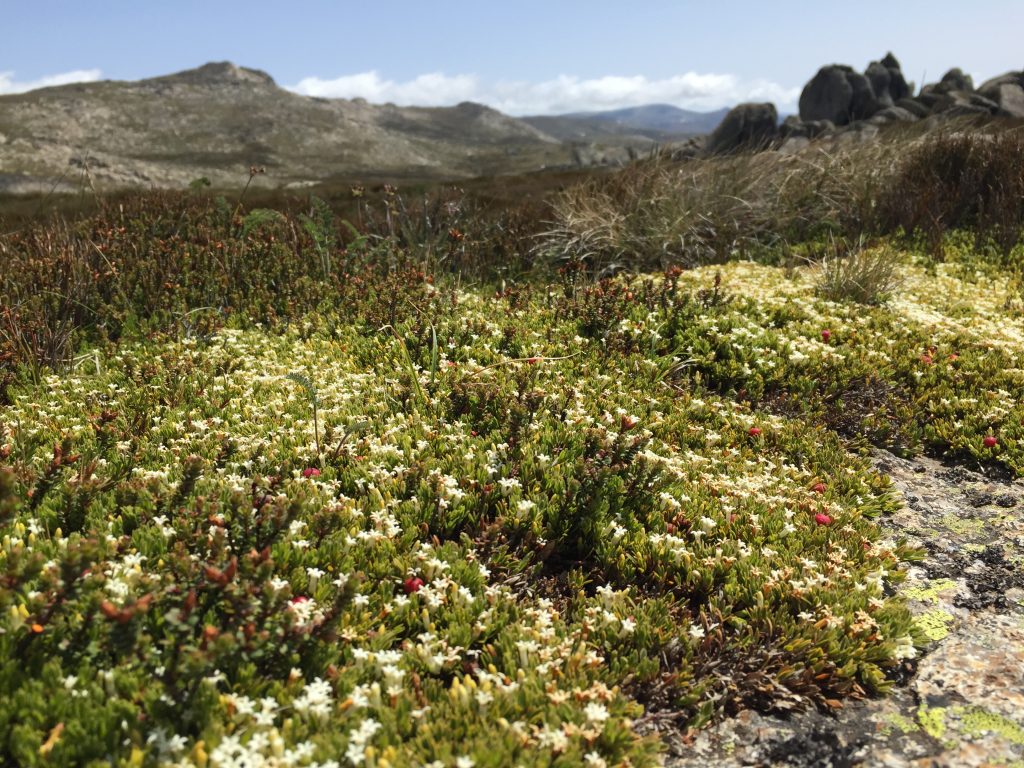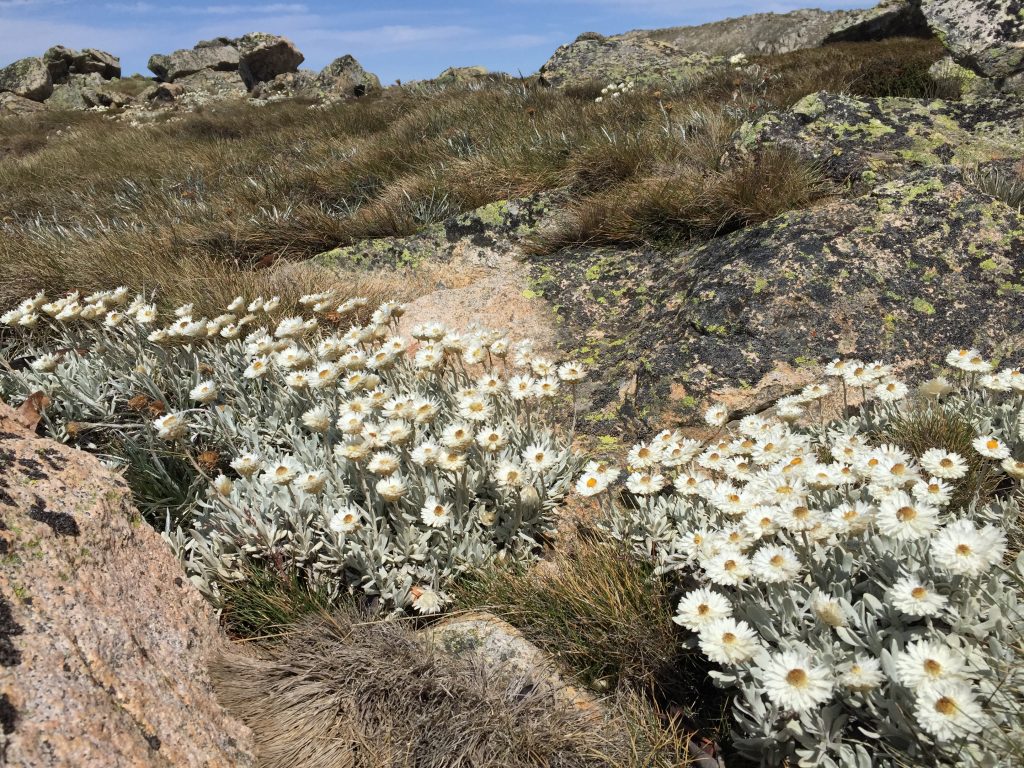 Be aware a new section of trail is being developed before the lookout. This section is roped off as it is currently under construction, for your safety please remain on the current track and out of the construction zone.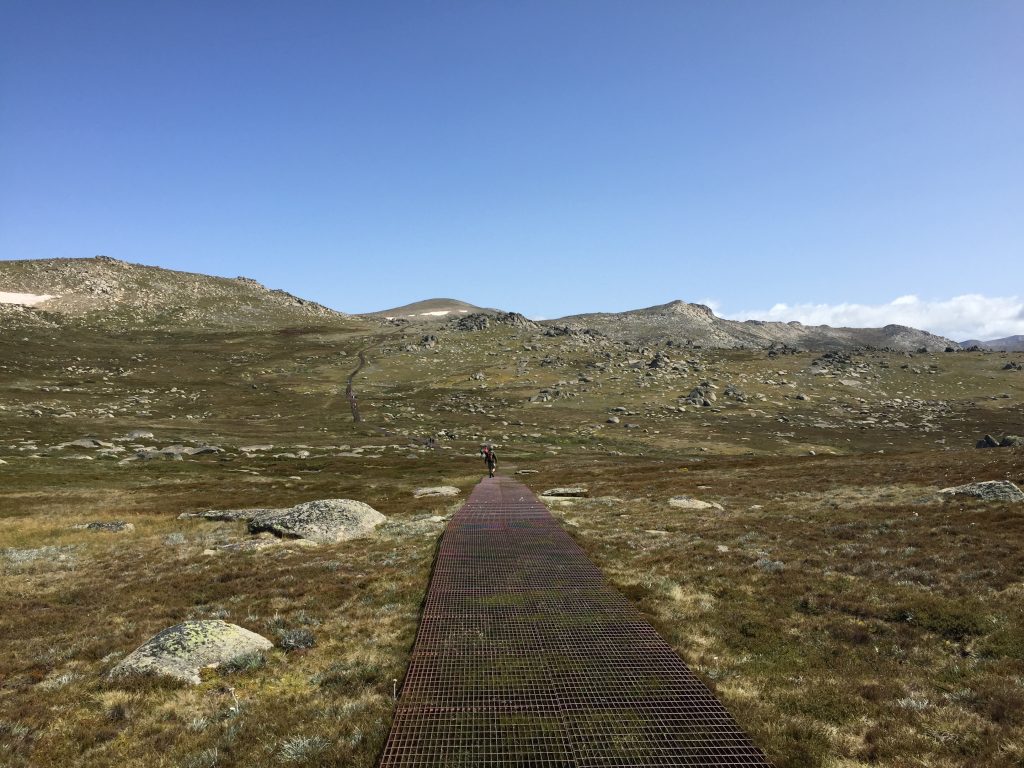 Please keep in mind Kosciuszko National Park is progressively opening, currently for day use only, with no camping and in some areas the park remains closed completely. Dead Horse Gap track remains closed as well as the Thredbo River Walk. To check closures and restrictions head to the NSW NPWS website, or alternatively drop into the Visitor Centre at Jindabyne.
Sign up for news
Subscribe to our newsletter to receive deals, the latest weather, forecasts, news, events and more!