The Kosciuszko walking track from Thredbo has recently been the best vantage point to view cloud inversions, also known as a temperature inversions. With the dark cool mornings it can be hard to get out of bed and get hiking, however the views are unparalleled. Cloud inversions are one of the most breathtaking weather marvels to witness in the mountains. Inversions are created when the air temperature closer to the ground is cooler than the temperature at higher elevation. As a result a capping of warmer air will condense cloud and fog towards the valley floor. This turns Thredbo Valley, sometimes beyond, into a sea of clouds with islands of peaks that reach into the warm sunshine.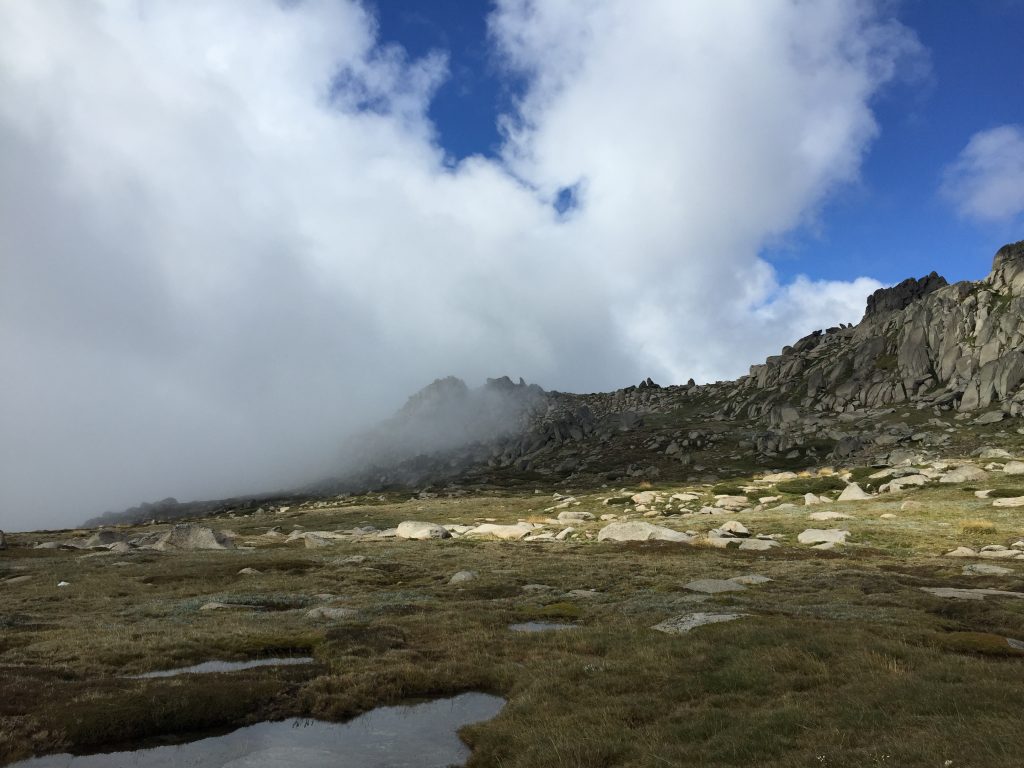 On a windless day you'll be sure to hear cascading water as you travel to the top of Australia. Water levels have been replenished and the water skinks couldn't be happier! Broad toothed rats have been spotted busily feasting on the healthy grasses and lush foliage.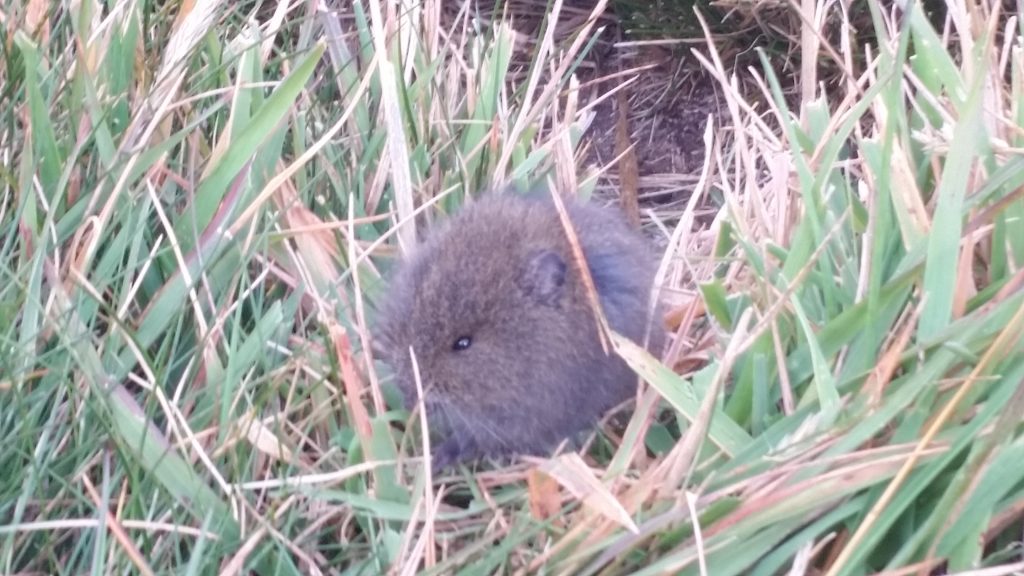 If you're headed along the Main Range track to Charlotte Pass you may need to take your shoes and socks off to cross over the Snowy River! It is a cool and welcome refreshment after a long days hike, cross with caution.
The last splashes of summer's wildflowers can still be spotted if you've got a keen eye. Alternatively, Mueller Gentians will continue to bloom right through till April.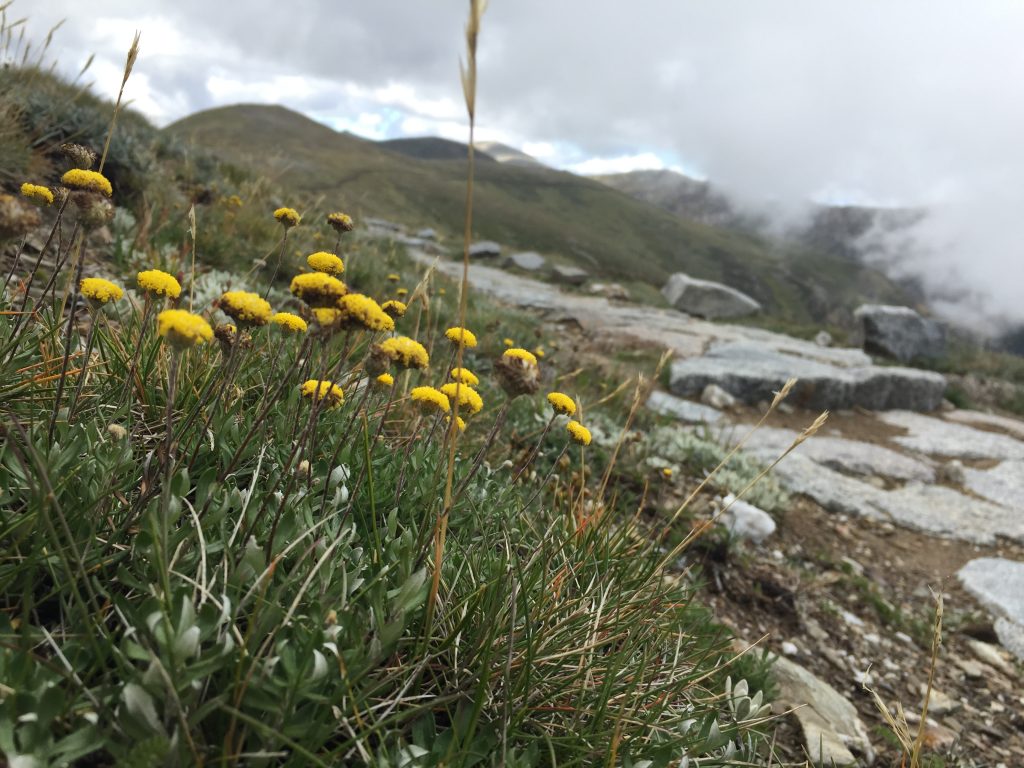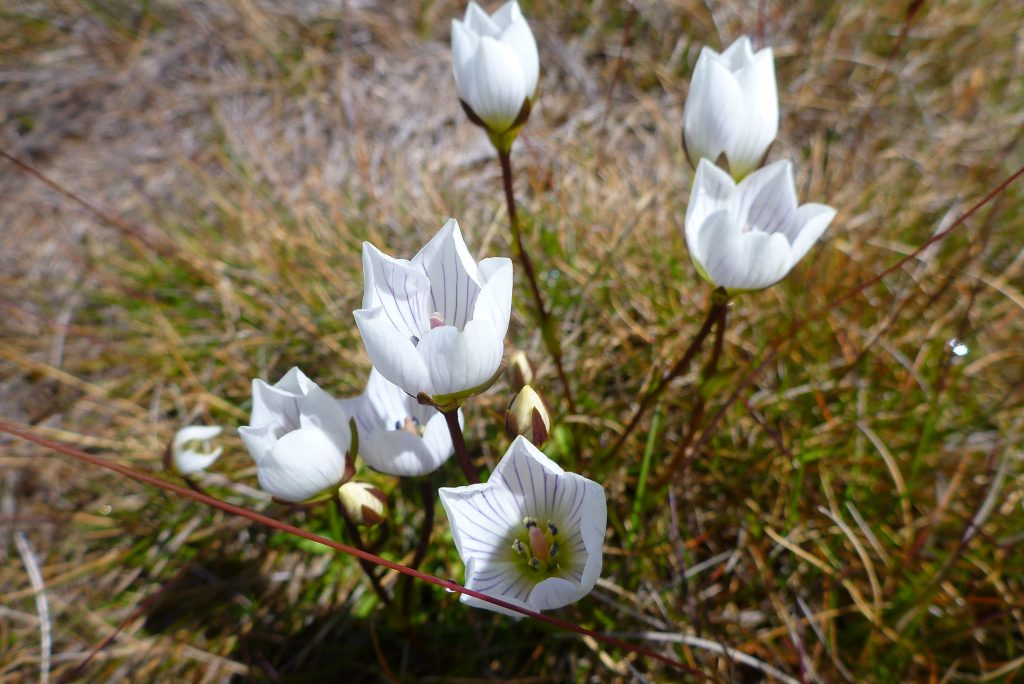 Leading into Easter holidays Thredbo Guided Hikes have plenty on the schedule for all walkers. Be sure to contact the team if you have any questions. The end of our hiking season is just around the corner and it would be disappointing to miss out!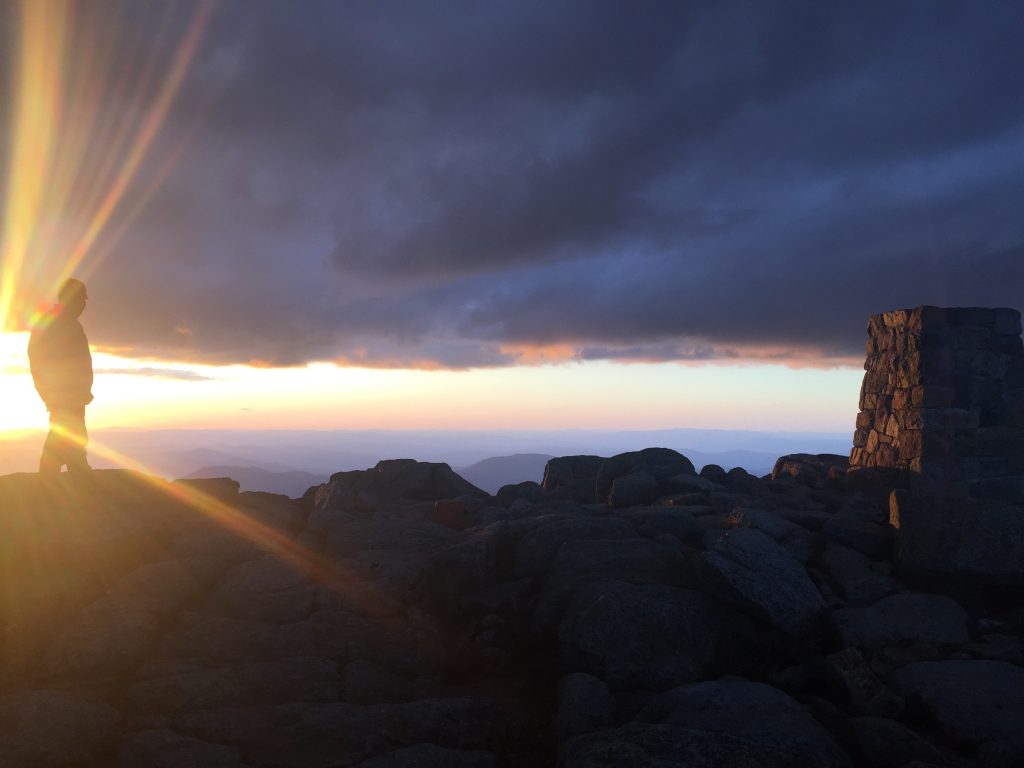 Sign up for news
Subscribe to our newsletter to receive deals, the latest weather, forecasts, news, events and more!