The Thredbo Mountain Bike Park and Trail crew have been working hard since end of winter to create the new and exciting mountain biking trail 'Ricochet'! Thredbo over the past few years have been expanding their large network of mountain biking trails and this latest addition has solidified itself as the new favorite trail to ride.
The trail launched on 26 December 2019 and has been an absolute with pro's, punters, locals and everyone in between. 'Ricochet' is an intermediate trail designed to offer a progression into more advanced flow gravity riding. Winding its way through awesome terrain on each side of the High Noon steeps, this trail flaunts flowing berms and cruisy traverses. 'Ricochet' will have access from Easy Street via the Gunbarrel Chairlift or the Upper Thredbo All Mountain Trail and, at 3.2km in length, the trail adds a significant amount of terrain to Thredbo's trail map.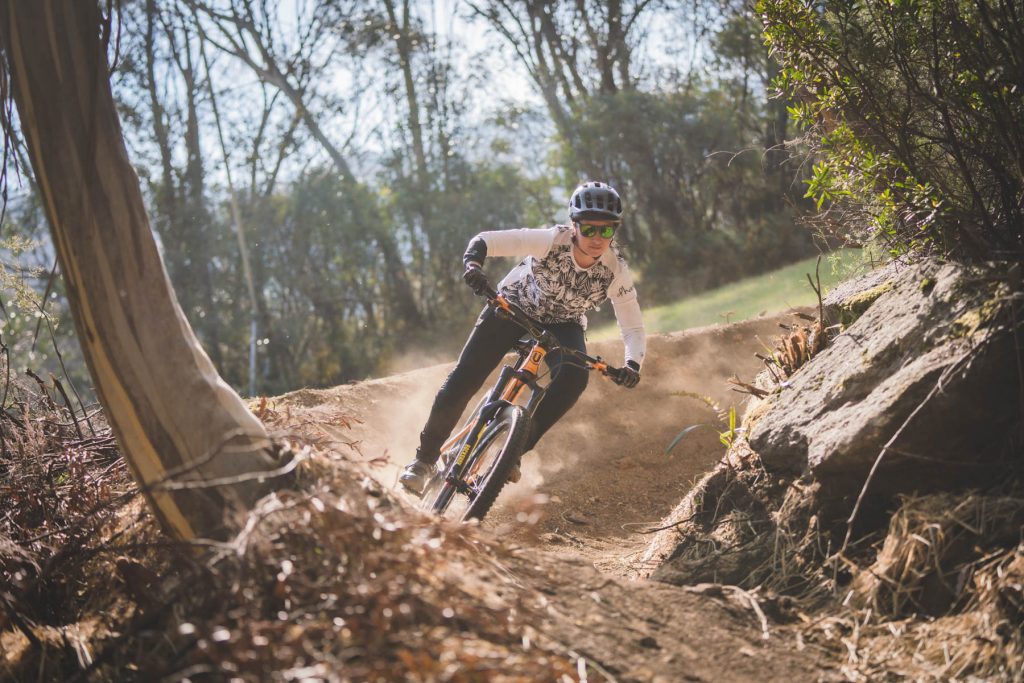 Thredbo Mountain Bike Park Manager, Tim Windshuttle said "This trail is an awesome addition to the already popular Thredbo Mountain Bike Park, and offers those who like riding the Kosciuszko Flow Trail and the Thredbo All-Mountain more chances to progress their skills before taking on the Cannonball Downhill. Ricochet has quickly become the favourite trail for many riders this summer."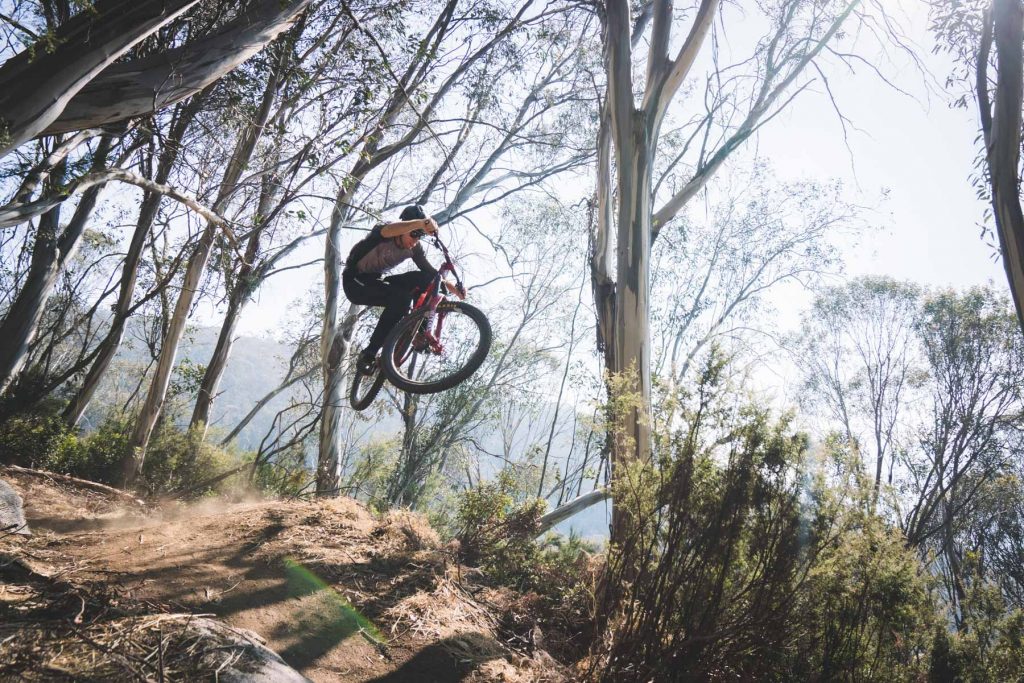 Sign up for news
Subscribe to our newsletter to receive deals, the latest weather, forecasts, news, events and more!