The week kicked off with a wintry mix of wet and variable conditions on the slopes, but that didn't get in the way of mountain lovers from braving the weather and heading up the mountain for some fun.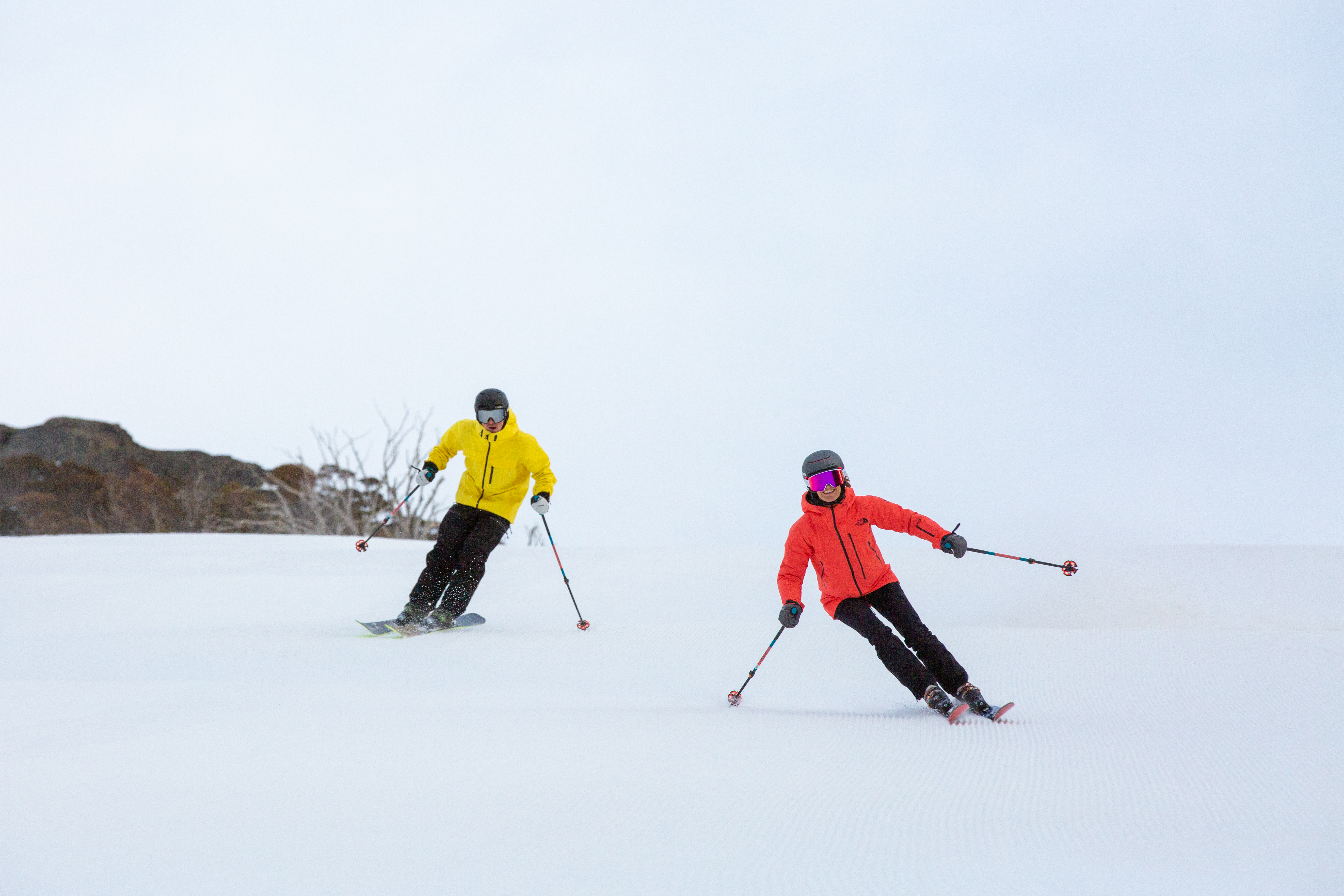 On Tuesday we were greeted with 5 cm of fresh snow up top and by mid-week the sun was out with skiers and snowboarders enjoying carving turns down the groomers!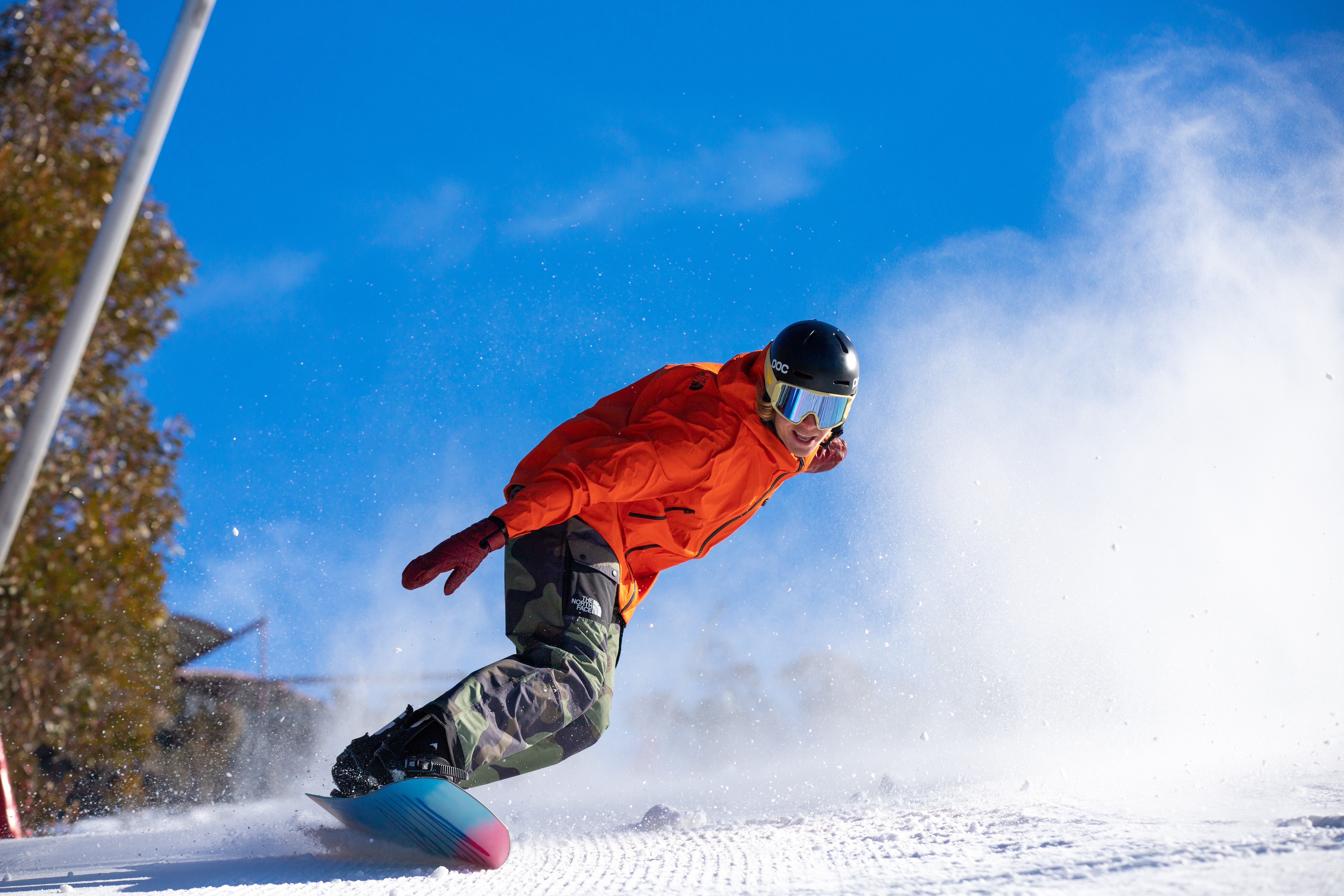 Our snowmakers got the guns firing overnight to give the mountain a welcome top up towards the end of the week and by the weekend snowlovers were enjoying sunny skies and good firm conditions on the slopes.
The best news is we're anticipating fresh snow next week with experts calling for 10 cm on Tuesday, another 8 cm on Wednesday…and more on the way Friday!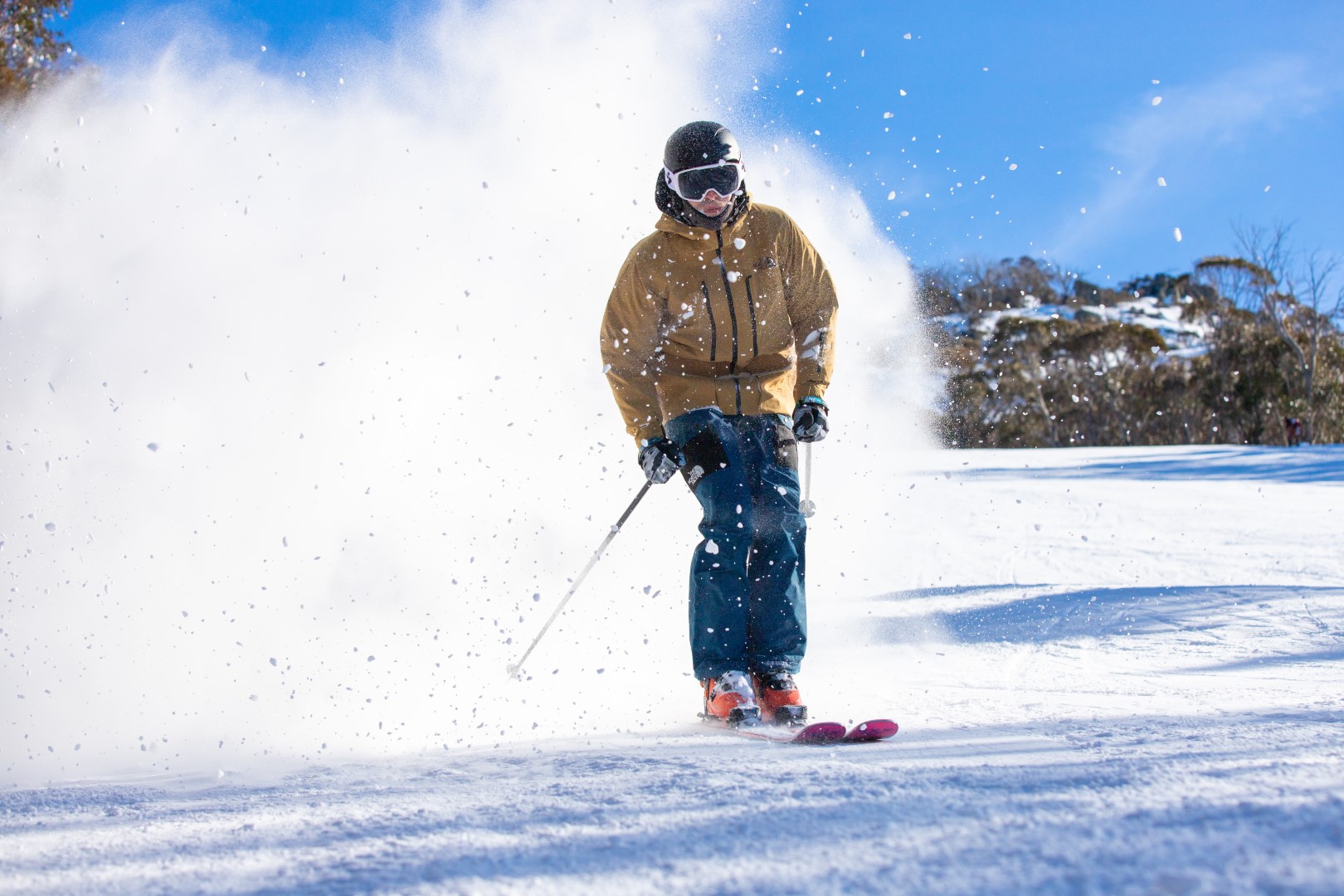 Our mountain operations team have released more passes through to the end of the season, which you can snatch up here.
Sign up for news
Subscribe to our newsletter to receive deals, the latest weather, forecasts, news, events and more!