Winter is back! Over the past two days Mother Nature rolled in and delivered a wintry mix of conditions – freezing temps, fresh snow, stormy clouds…a great way to kick off the first couple days of winter!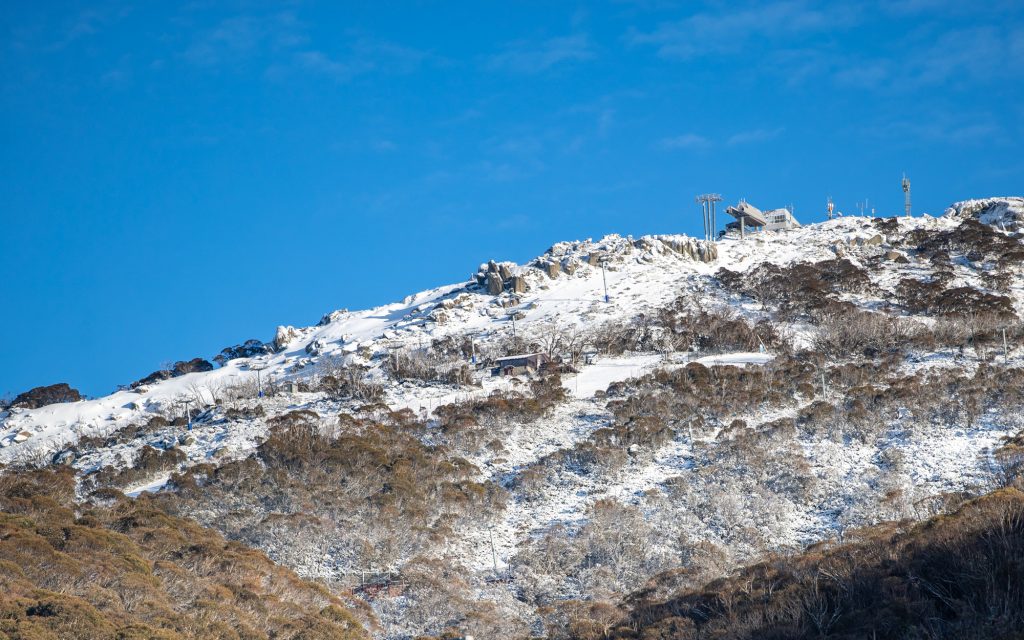 We're pumped to kick off the season on 22 June for skiing and boarding! Fingers crossed there's a few more snowfalls over the next few weeks to kick off the season with a bang.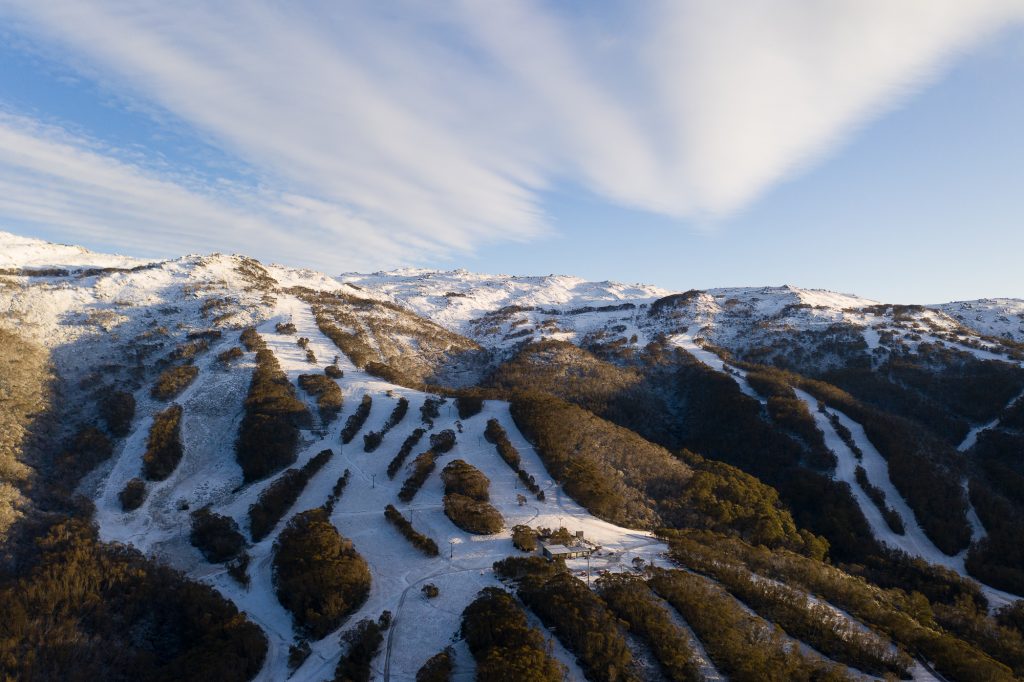 The team is currently getting ready to start pumping up the snow guns as soon as conditions allow…the next few days are looking promising. Stay tuned.
View this post on Instagram
Sign up for news
Subscribe to our newsletter to receive deals, the latest weather, forecasts, news, events and more!