The fourth Gravity Girls Clinic of the summer took place over the weekend with another sell-out attendance.
The Gravity Girls Clinics have been more popular than ever this season with more female riders taking up mountain biking and gravity riding.  The clinics, led by some of Australia's best female mountain bike coaches, are designed to offer a non-intimidating introduction to gravity riding in an all-female environment.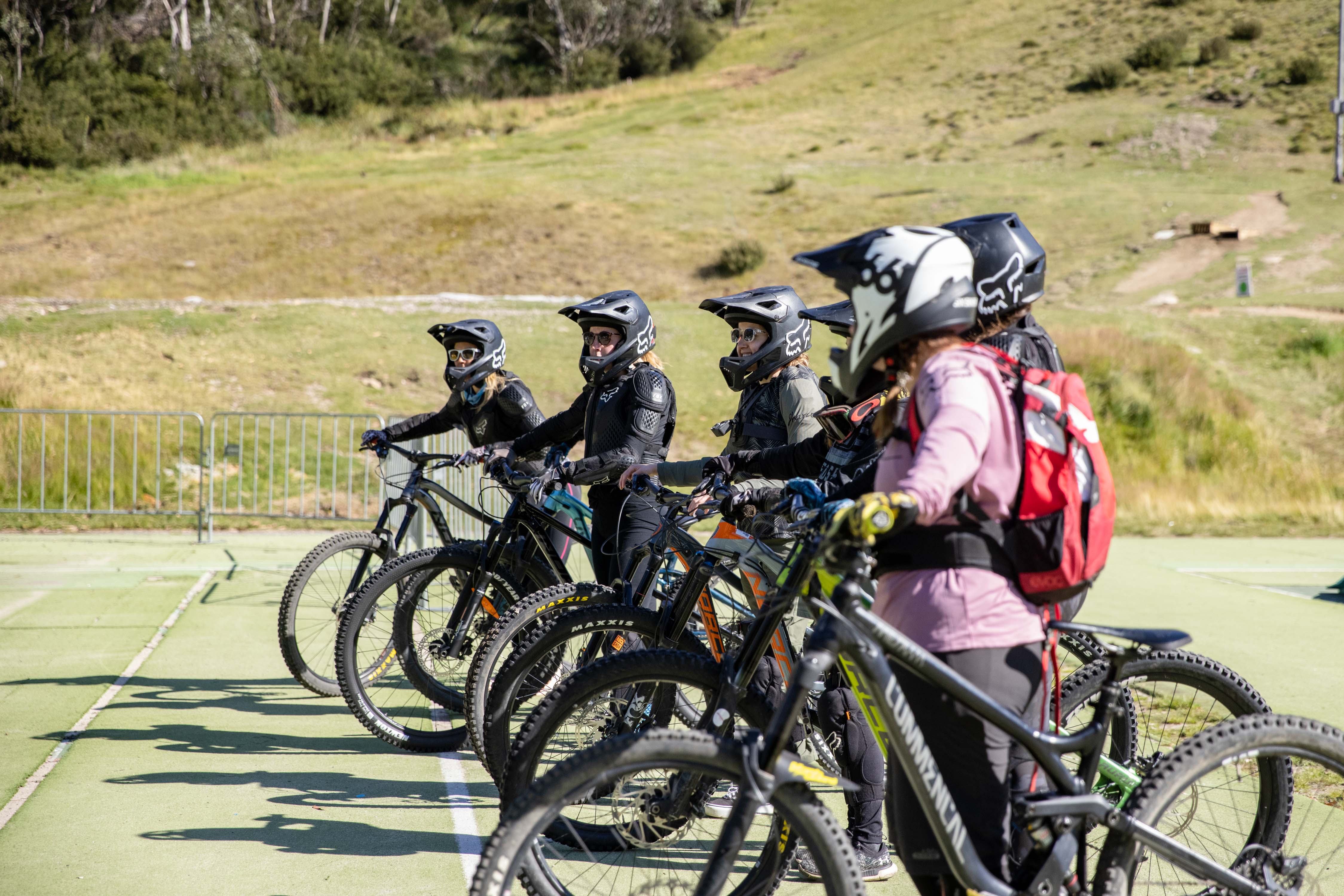 Mountain Bike Instructor Jo Larkin said it was an exciting time for the growth of the sport.
"I think the progression and the overall empowerment that's going on in the women's mountain biking scene is something really exciting. It's grown so much in the last five years or more that we've been running these and so has the level of rider and how much everyone's into it and wanting to improve," Larkin said.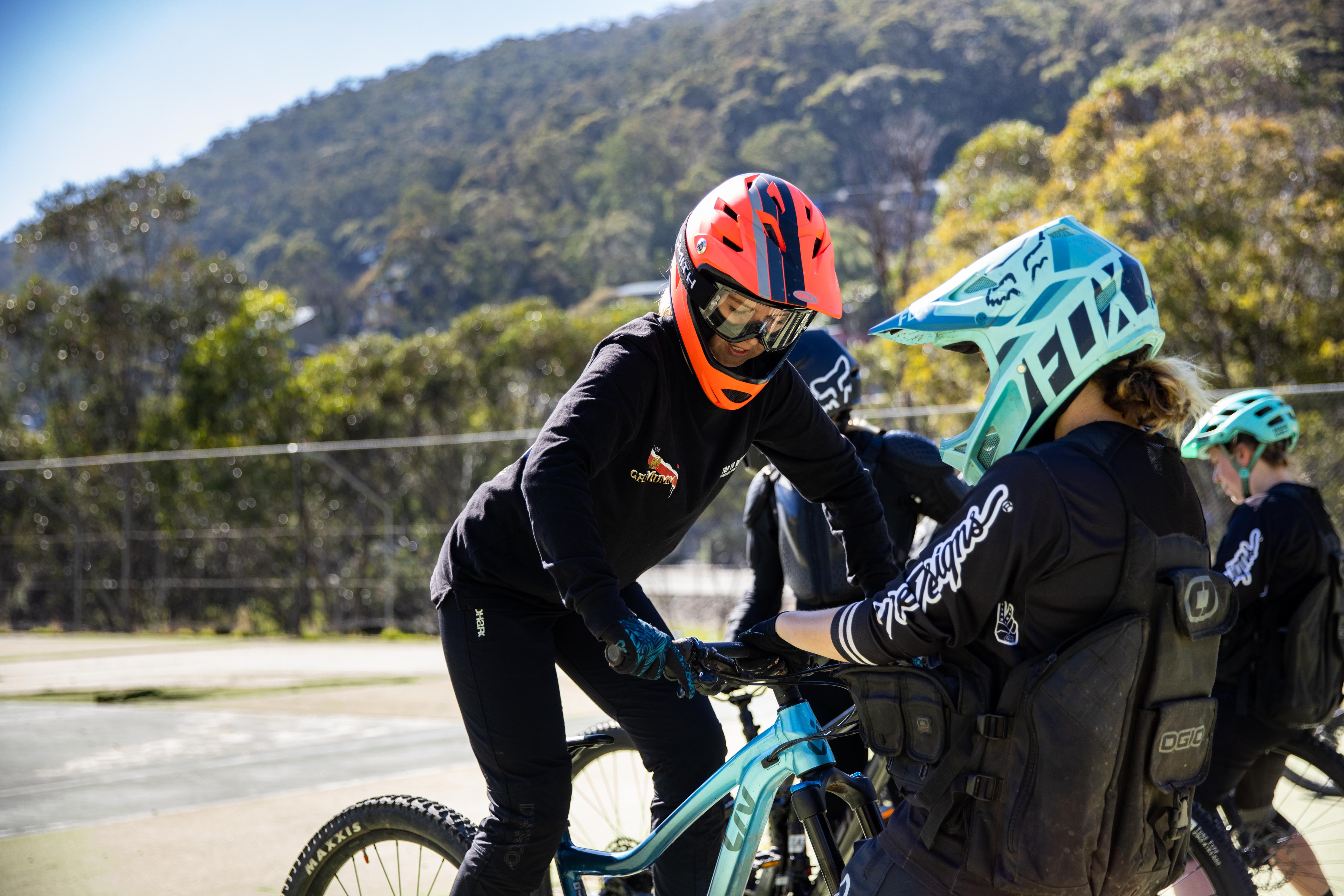 During the clinics, riders learn the core skills of mountain biking including body position, cornering and braking.
More advanced riders have the opportunity to progress their skills and learn the fundamentals of jumps and drops.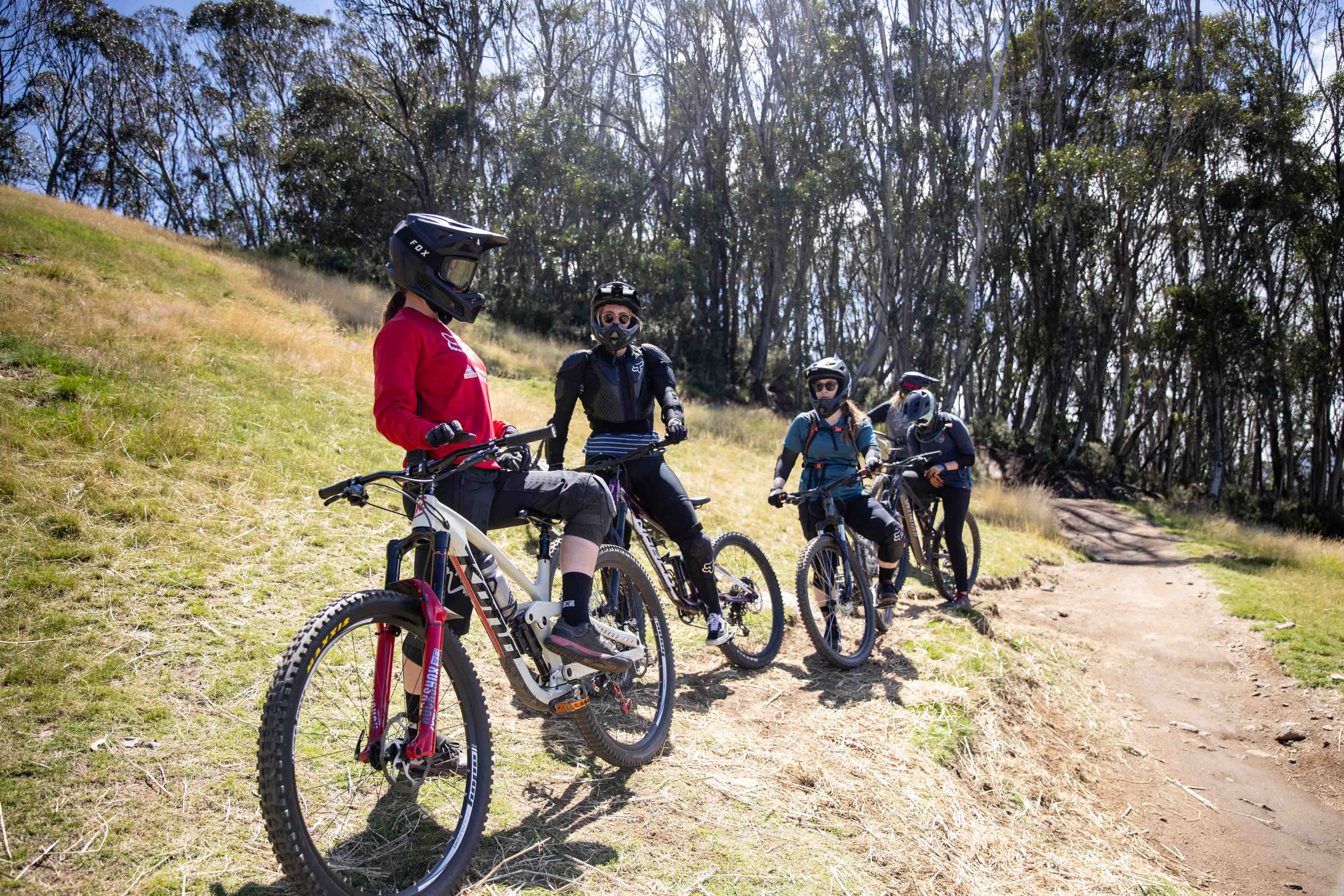 The clinics run every month with the next one on 21 March. 
To book your spot and avoid missing out click here. To find out more about the clinics contact the team at mountainbiking@evt.com
Sign up for news
Subscribe to our newsletter to receive deals, the latest weather, forecasts, news, events and more!