The New Year has kicked off in style at the Thredbo Mountain Bike Park with some of the best conditions we've seen for riding so far this season.
View this post on Instagram
With a series of partly sunny days riders have been treated to stunning views at the top of the Kosciuszko Express chairlift before tackling the world famous Cannonball Downhill.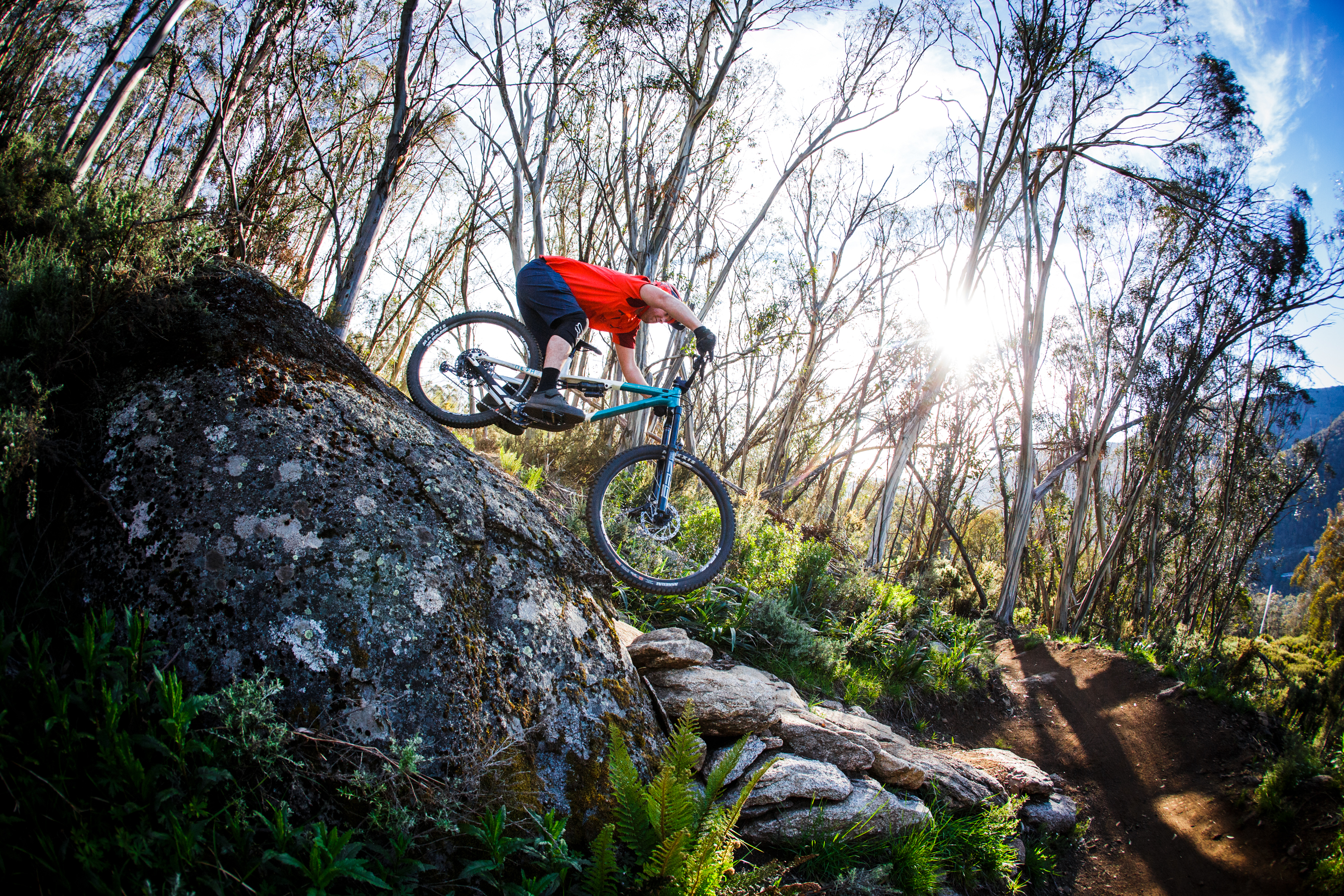 We've had intermittent showers over the past few days which has left the trails super tacky, to the delight of mountain bike riders visiting the resort over the holidays looking for hero dirt.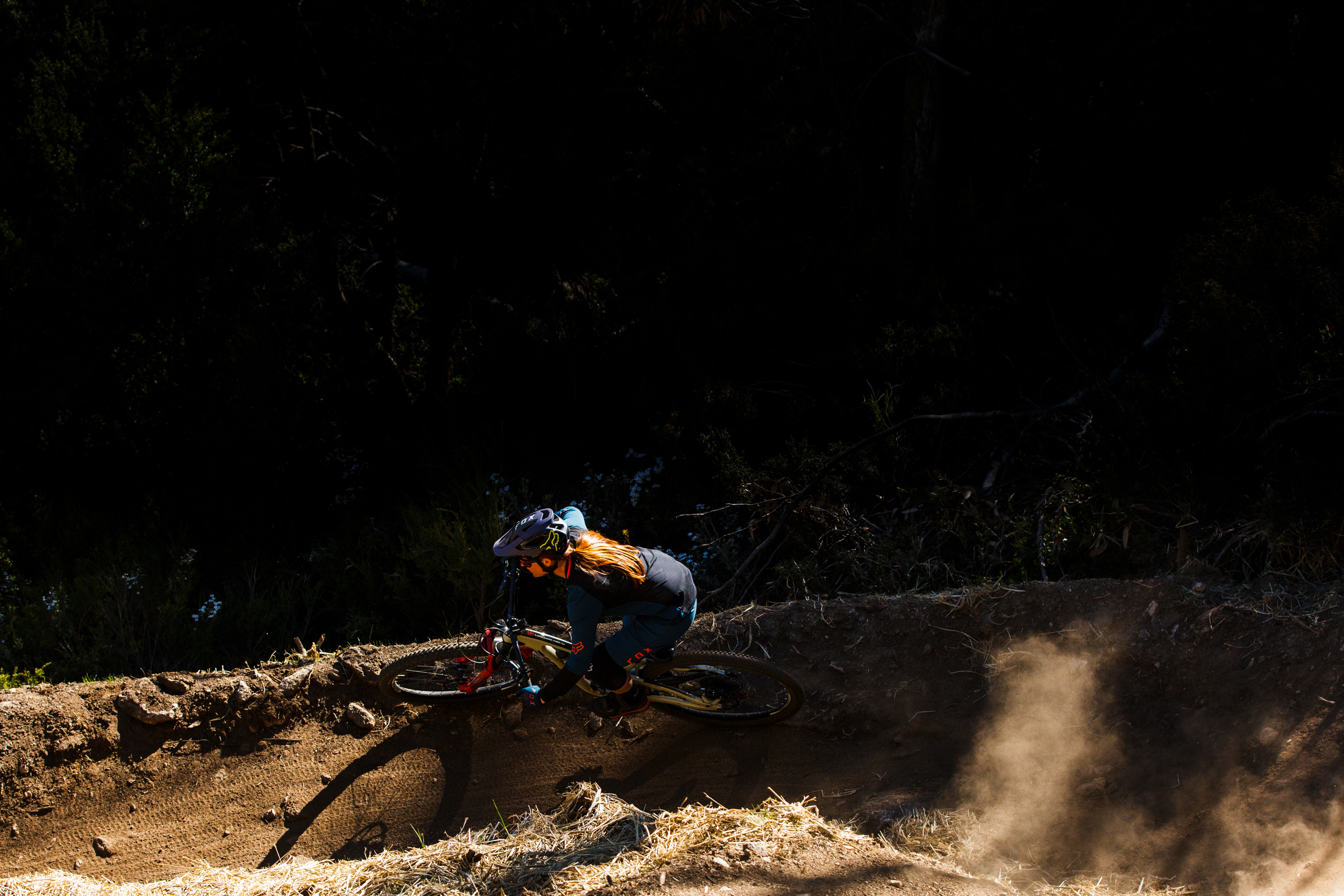 The soft soil means our trails crew will be able do a full re-build of the Kosciuszko Flow Trail, with the revamped version set to be unveiled next week.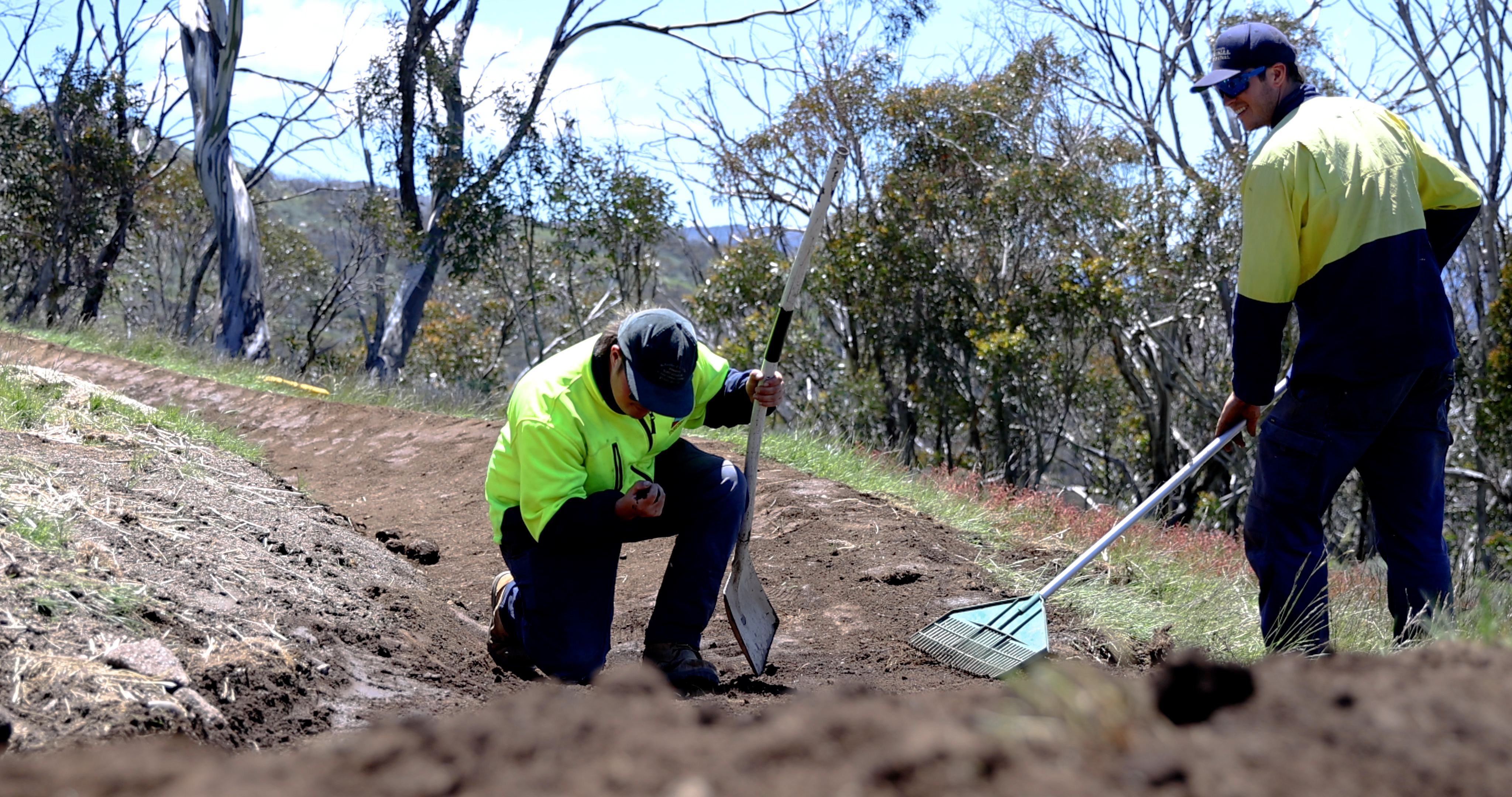 The Little Beauty Jumps Park has been touched up with smoother take-offs and landings for those in search of some air time.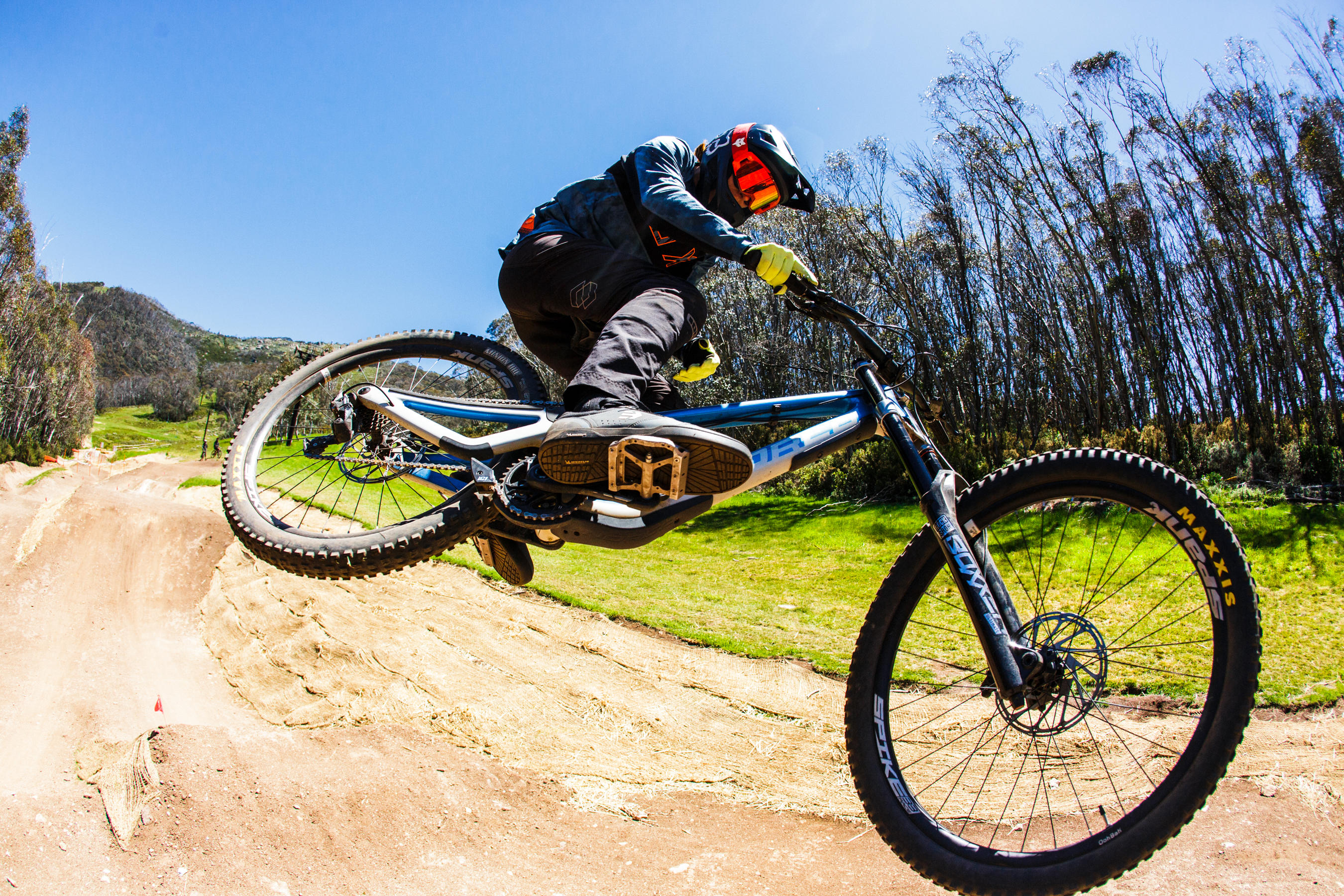 Riders have been taking advantage of the Gunbarrel Express chairlift being open daily over the holiday period with the All-Mountain and Ricochet trails less crowded than some of the other gravity trails.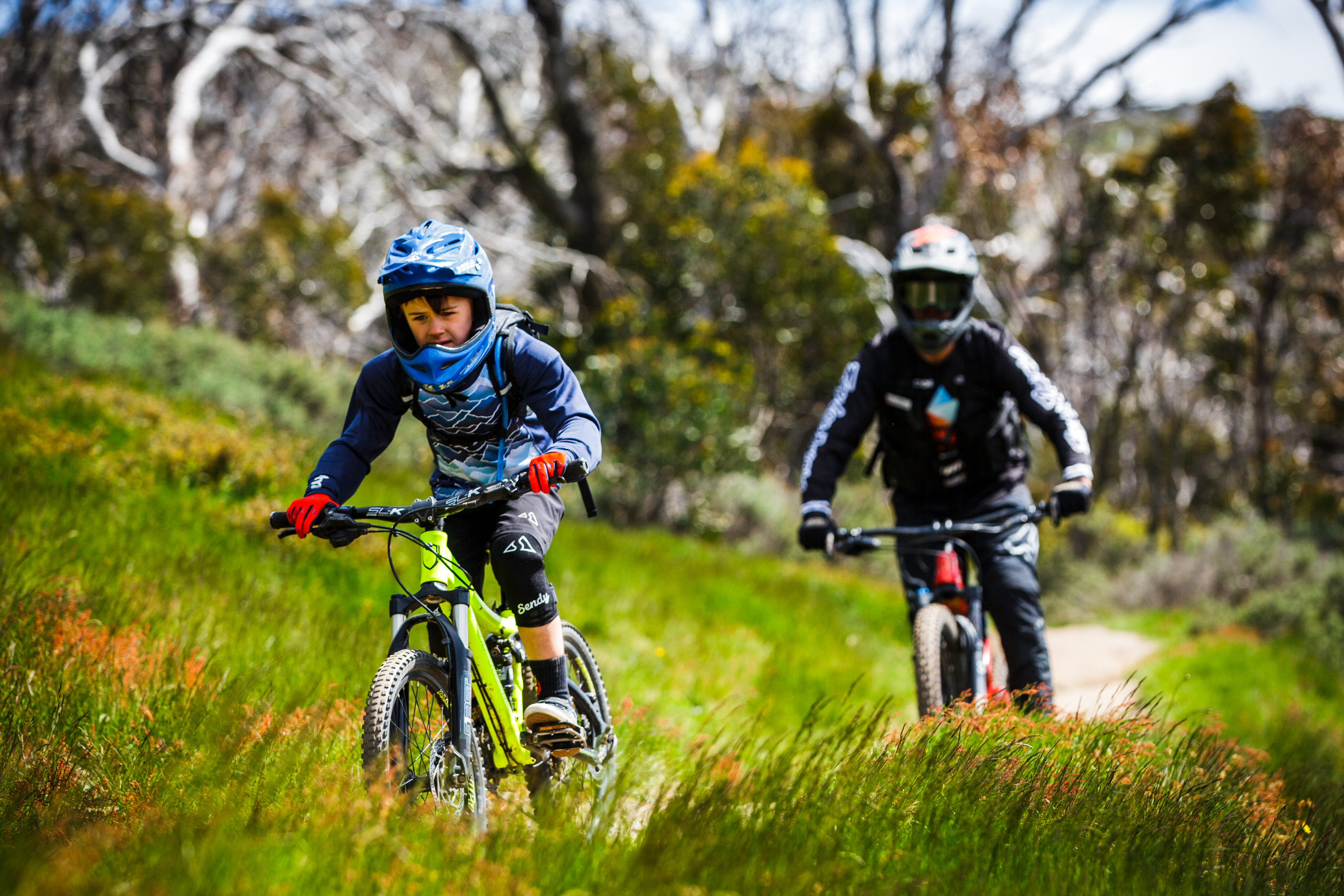 For our guests still hungry for adrenaline after mountain bike riding, the Land Rover Drive Experiences are on this week giving adventure seekers the opportunity to experience the Defender up close and personal… from new heights!
View this post on Instagram
Families have been all smiles during the drive experiences, as an instructor shows just what the vehicles are made of on a 45-degree incline thanks to the impressive Twin Terrapod.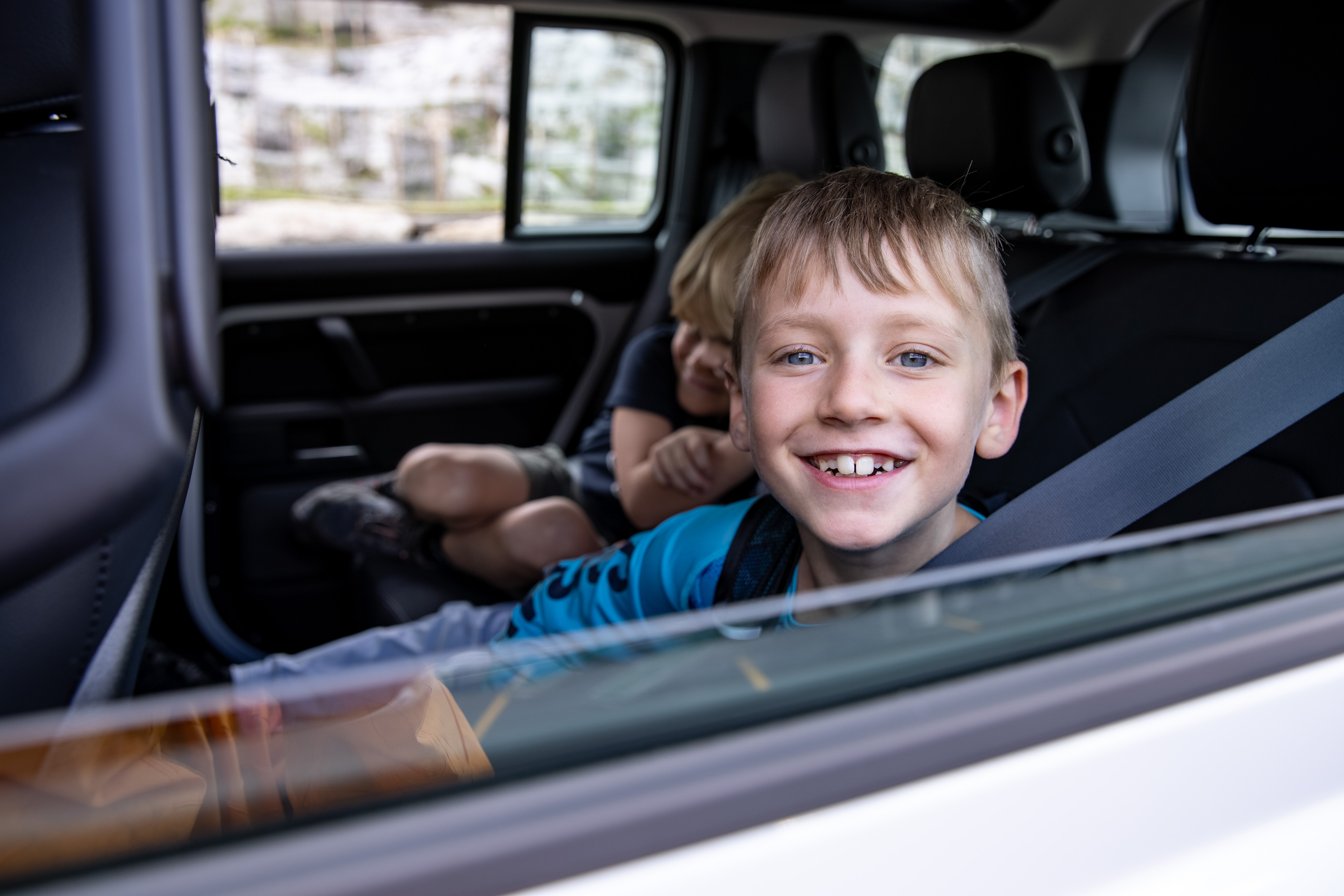 The experience is free and guests can sign up in person on the day.
The sessions run between 8am – 12pm and 1pm-5pm at the Upper Friday Flat Carpark.
To find out more, click here. 
Sign up for news
Subscribe to our newsletter to receive deals, the latest weather, forecasts, news, events and more!