Time9am - 4pm
WherePlayground Cruiser Area
Plate Collection17th - 7.30am - 8.30am VT Guest Services
RegoClosed
**New Event Date – Sunday 17th Sept**
The Annual Transfer Banked Slalom has been postponed for today due the bad weather. The weather is looking good for Sunday, so we've made the call to now run the event on this Sunday the 17th of September.
All competitors please keep a hold of your race plate and transponder, for those that are still yet to collect – see you Sunday morning 7:30-8:30am at the Valley Terminal Guest Services.
If you are unable to make Sunday please send an email ASAP to events@evt.com.
The Volcom Team are currently in town and Boardstock 2017 is still running ahead with a skate demo in the Keller Bar from 3pm and movie screening tonight in The Schuss Bar from 7pm & all day tomorrow in Antons Terrain Park.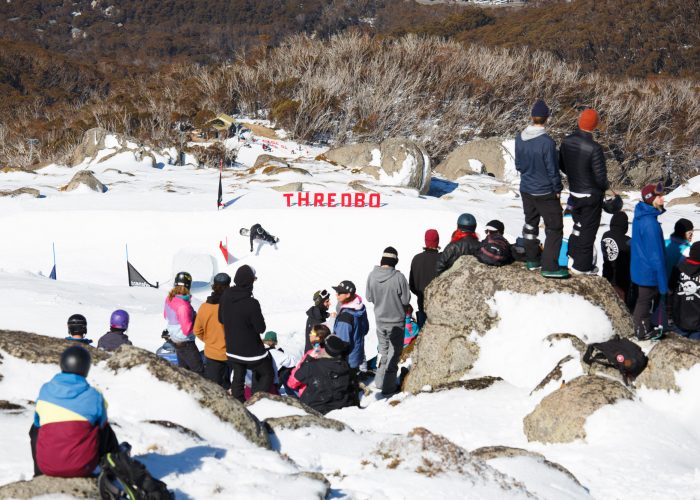 EVENT SCHEDULE
Bib Collection : Sunday 17th September – 7:30am to 8:30am
Practice: 9am
Racing from 10am (2 runs per competitor) 
NEW Location: Playground at Crusier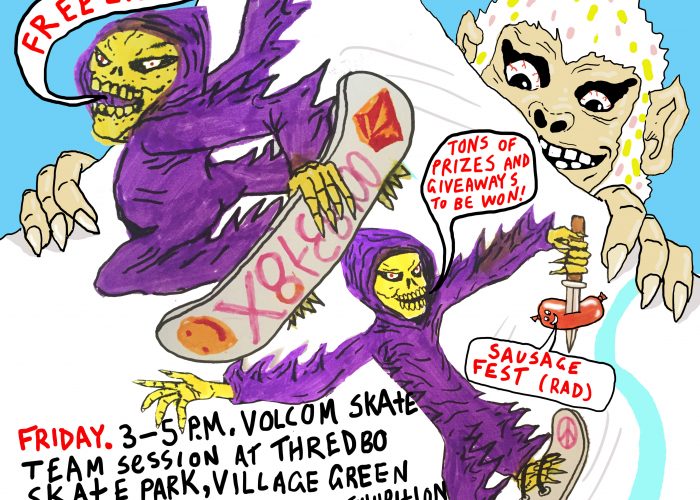 BOARDSTOCK
Want to keep the the good times rolling…. join us for a full weekend of boardin and partying at BOARDSTOCK 2017
VIEW MORE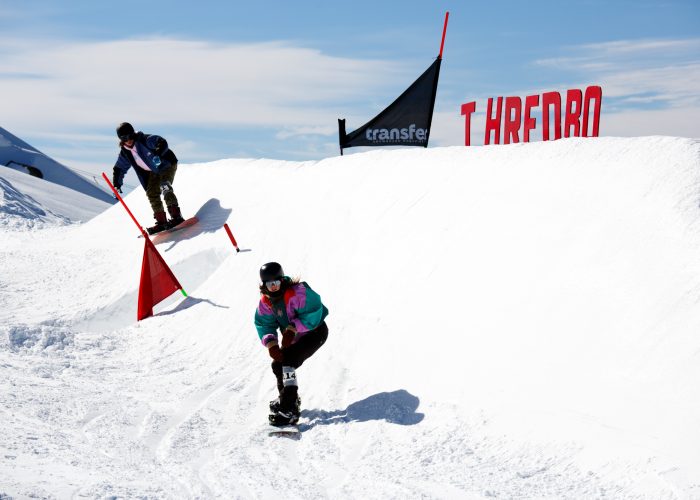 Questions....
What if I can't make the new date? 
Thredbo will credit your MyThredbo with entry costs and competitor lift pass (if applicable)
What happens if I used my competitor pass on Saturday 19th August?
You will be eligible to purchase another competitor pass  for the 15th September
What happens if I didn't come to Thredbo on Saturday 19th August?
Your entry and competitor pass will be transferred to Friday 15th September
Will there be more spaces opened up?
Once we know who can and who can't make the new date, we will open up spaces as per the original limits.
Book Accommodation Packages Here