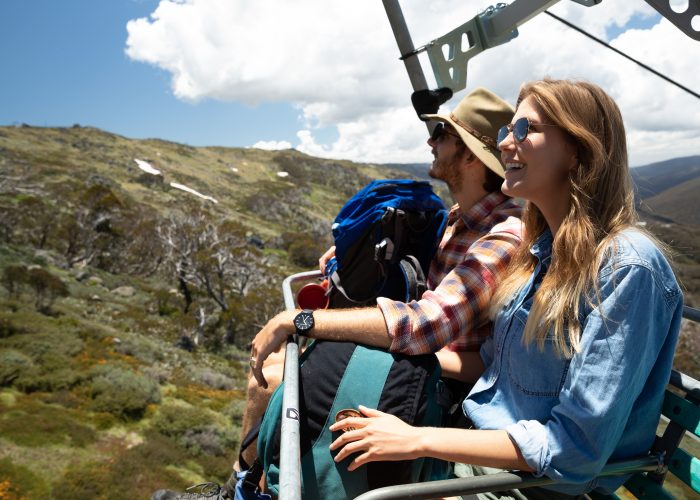 Scenic Chairlift Pass
Thredbo offers chairlift access 365 days per year. In sunmmer, the ride up the Kosciuszko Express chairlift offers spectacular views across the Thredbo Valley and the High Country. This pass is perfect if you just want to ride the scenic chairlift.
Sign up for news
Subscribe to our newsletter to receive deals, the latest weather, forecasts, news, events and more!