19/20 Summer Season opens 8 October 2019
There's a summer pass that caters to everyone. From mountain biking, hiking, families and more…we've got the perfect pass to suit your summer adventure in Thredbo. Below are all of the passes on offer, check them out and find the perfect pass for you!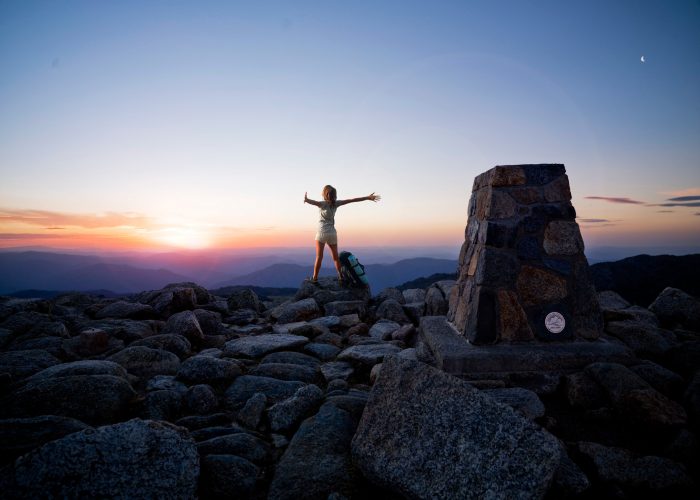 Summer Resort Pass
The Summer Resort Pass is the perfect summer pass. It gives you access to Scenic Chairlift rides, includes bobsled rides, tennis court rental, access to Australia's highest golf course and the Thredbo Leisure Centre for your selected dates. It's your key to a summer adventure in Thredbo.
Purchase your Summer Resort Pass online at least 7 days prior to your first full day and save!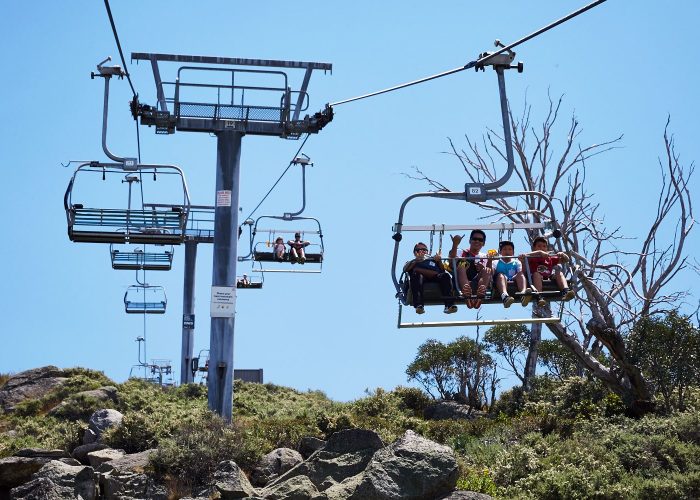 Scenic Chairlift Pass
In Thredbo a chairlift is open 365 days a year. The ride offers spectacular views across the Thredbo Valley and the High Country and from the top you are at the closest access point to Mt Kosciuszko. This pass is perfect if you just want to ride the scenic chairlift.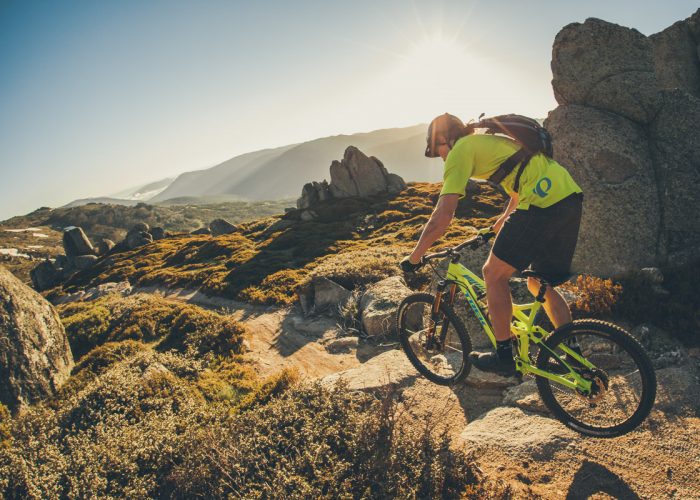 Mountain Bike Lift Pass
MTB seasons opens 16 November 2019
MTB Lift Access is your ticket to ride in the Thredbo Mountain Bike Park. Fitted with bike racks, the Kosciuszko Express takes you and your bike directly back to the top of the gravity trail network with some amazing views to take in along the way.
When you purchase your MTB lift pass with Thredbo you'll need to purchase a MyThredbo card, that is $5, this card is reusable and is your one stop shop to getting everything you need in Thredbo such as lift passes, lessons and gear hire.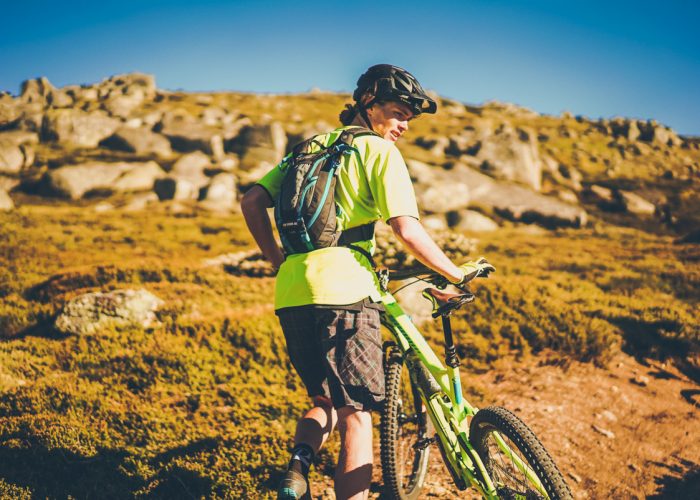 Mountain Bike Rental | Downhill, All-Mountain & Village Bikes
MTB seasons opens 16 November 2019
Thredbo MTB has an upgraded rental fleet offering an extensive range of the latest gravity focused all-mountain and downhill bikes from Norco. We also have a range of  mountain bikes for kids & families to enjoy on the Thredbo Valley Trail & village cross country trails.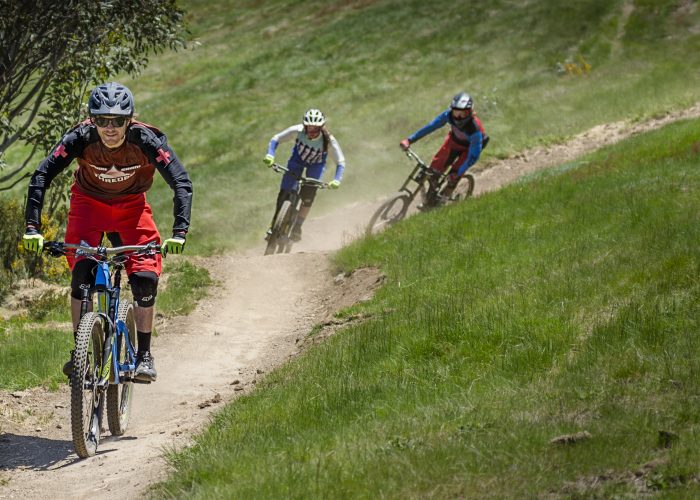 Mountain Bike Clinics, Tours & Lessons
MTB seasons opens 16 November 2019
If you are looking to tweak your mountain bike skills, gain confidence riding the mountain or after tips on trying something new there is a group clinic, tour or lesson for you.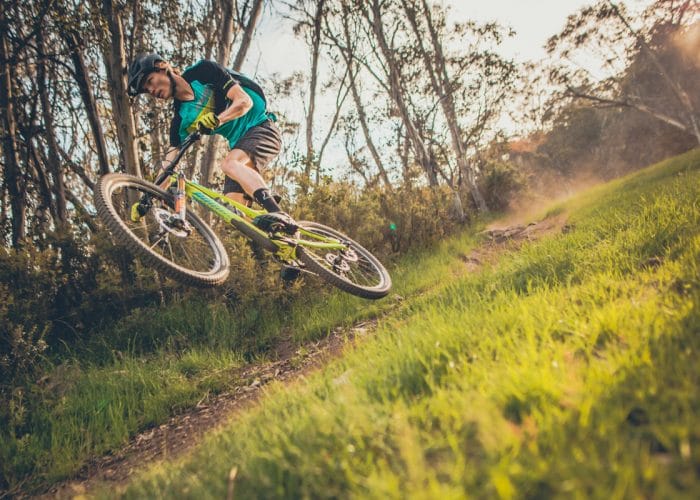 MTB Bundle & Save Package | Lift, Bike & Armour Rental
MTB seasons opens 16 November 2019
Grab everything you need to hit Australia's premier Mountain Bike Park in one bundle and go! You can bundle bike rental and armour rental when you are purchasing a mountain bike lift pass.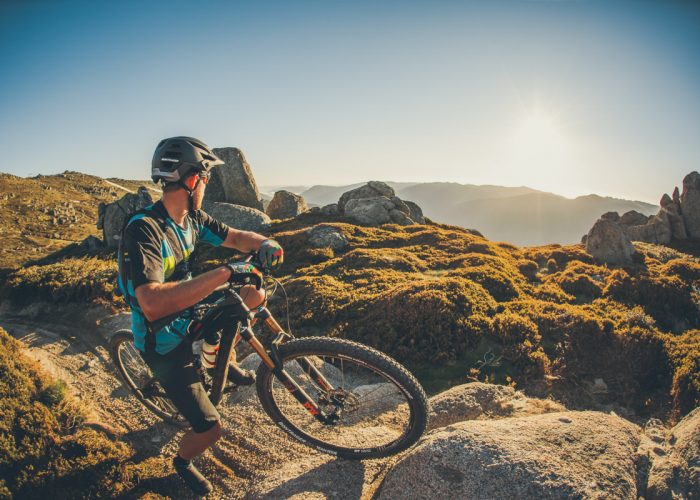 Summer Season Pass
19/20 Summer Season opens 8 October 2019
Enjoy unlimited and unrestricted access to the ultimate summer adventure destination! The Summer Season Pass gives you unrestricted access to the Thredbo Mountain Bike Park (from 16 November 2019), unlimited chairlift access to enjoy all the mountain hikes and more, Thredbo Leisure Centre access, tennis court and golf course access. It's the ultimate pass for the summer adventurer.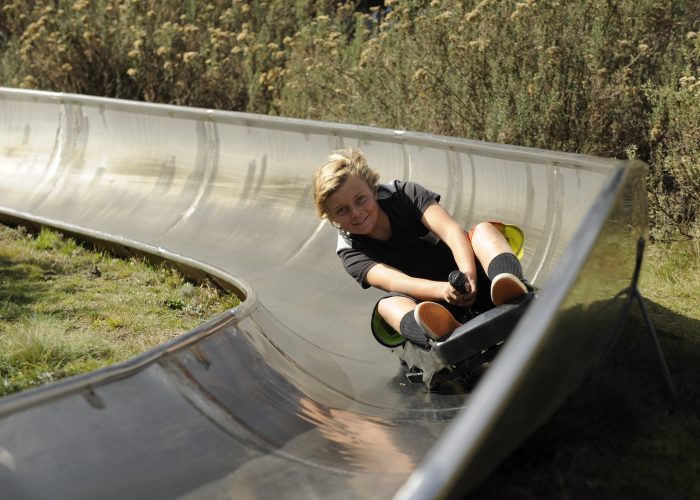 Bobsled Pass
Enjoy the family friendly 700m bobsled track as it twists and turns its way down the mountain whilst you control the speed with a brake on your sled. Thredbo's bobsled track is located just a short distance from Valley Terminal along the Merritts Nature Track.
Sign up for news
Subscribe to our newsletter to receive deals, the latest weather, forecasts, news, events and more!