There's a summer pass that caters to everyone. From mountain biking, hiking, families and more…we've got the perfect pass to suit your summer adventure in Thredbo.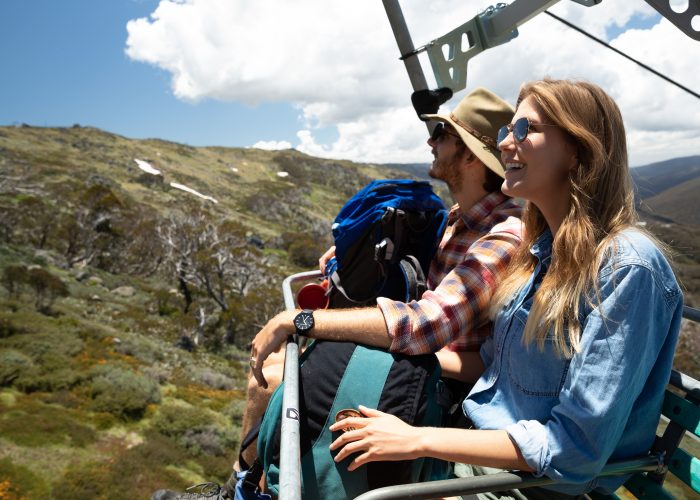 Scenic Chairlift Pass
Thredbo offers chairlift access 365 days per year. In sunmmer, the ride up the Kosciuszko Express chairlift offers spectacular views across the Thredbo Valley and the High Country. This pass is perfect if you just want to ride the scenic chairlift.
The Scenic Chairlift Pass is only available to purchase in resort.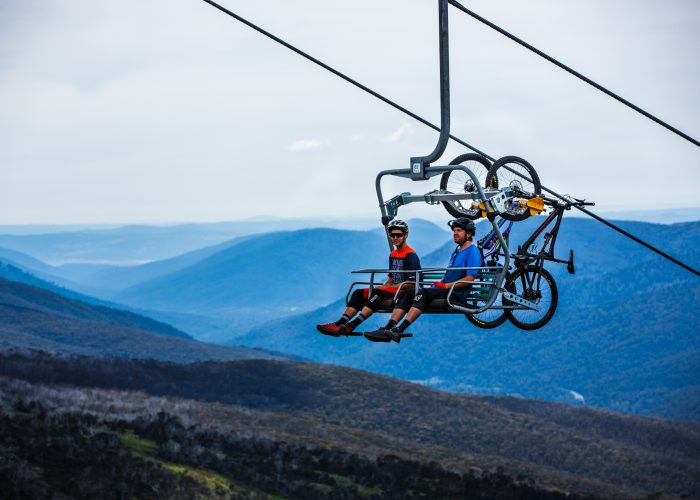 MTB Lift Access | Not Available
This is your ticket to ride in Thredbo Mountain Bike Park. Fitted with bike racks, the Kosciuszko Express & Gunbarrel Express chairlifts take you and your bike directly back to the top of the gravity trail network with some amazing views to take in along the way.
Summer Season Pass | Not Available
Enjoy unlimited access to the ultimate summer adventure destination! The Summer Season Pass gives you unrestricted access to the Thredbo Mountain Bike Park, unlimited chairlift access to enjoy all the alpine hikes, tennis court and golf course access.
Sign up for news
Subscribe to our newsletter to receive deals, the latest weather, forecasts, news, events and more!