Phone(02) 6457 6333
Contactavalanche@sno.net.au
It's a handy stop after you've conquered the Super trail for a relaxing hot chocolate or espresso, yummy mountain burgers, soups, sandwiches and other home-baked treats.
Temporarily Closed: 6 October – 19 November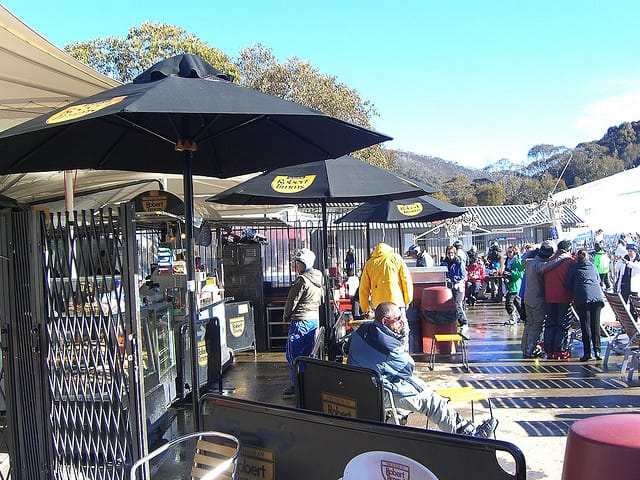 Opening Hours
Open Daily*
8AM – 4.30PM
Fuel up with BBQ classics, tasty burgers, snacks and coffee.
*Closed 6 Oct – 19 Nov
Sign up for news
Subscribe to our newsletter to receive deals, the latest weather, forecasts, news, events and more!