Open for Takeaway only | For the latest COVID-19 updates from Thredbo click here
Enjoy freshly baked bread, delicious pastry pies, healthy salad rolls, tasty treats and main meals.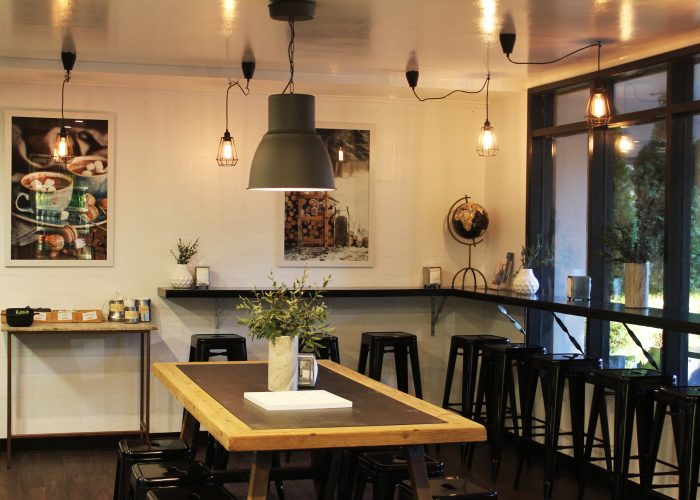 Opening Hours
Daily | 7am – 8pm
Main meals available 12pm – 8pm
Whether you're after a loaf of our famous sourdough, a quick treat, hearty roll or main meal, the Bakery in the Village Square has got you covered.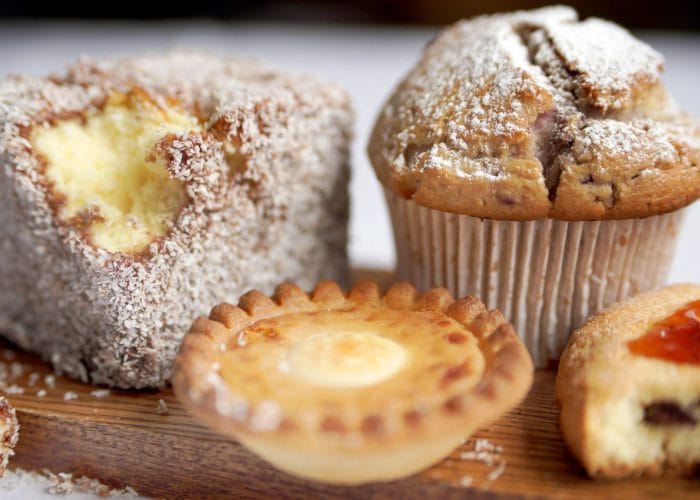 Breakfast
Start your day the right way with in-house baked goods in the heart of Thredbo. Pick up a loaf of freshly baked bread to compliment your breakfast or grab a takeaway buttery croissant with a freshly ground Piazza D'oro Coffee served just how you like it. For a more filling breakfast, or a cure for a big night, try the famous Bacon and Egg Rolls.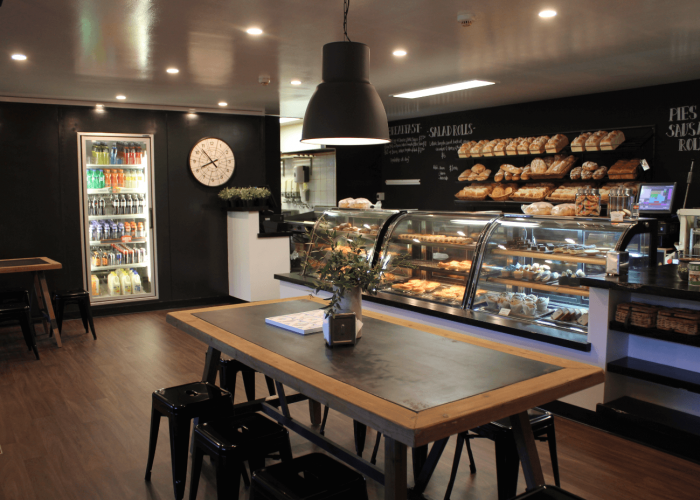 Lunch
Our fresh salad rolls and hot sausage rolls and pies are the perfect way to fill up after a morning of adventure (or prepare for an afternoon of exploring!). Grab your favourite bakery selection or indulge with one of our in-house baked tasty treats.
Sign up for news
Subscribe to our newsletter to receive deals, the latest weather, forecasts, news, events and more!