Enjoy dining with a view at Cascades Restaurant. Cascades Restaurant is open for breakfast, lunch and dinner and offers a beautiful selection of modern cuisine, sweeping views, an extensive wine list and friendly service.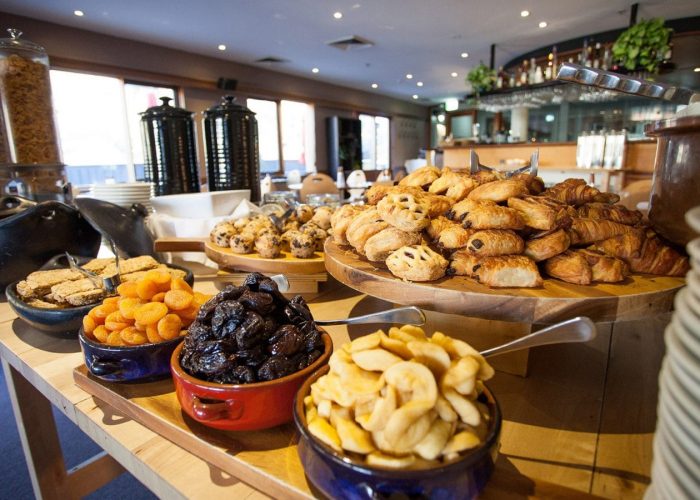 Breakfast
Open Daily | Walk-In Only
7am – 10am (until 11am for coffee)
Fill up for a day of exploring with our delicious breakfast options. Offerings include tasty rolls, healthy bowls, perfectly poached eggs, great coffee and everything in-between. In a rush? Pick up a delicious takeaway coffee and a bacon and egg roll.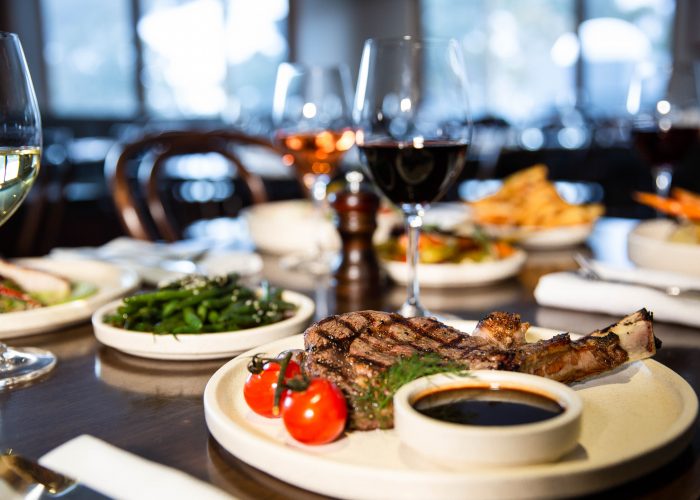 Lunch & Dinner
Dinner | Tues – Sun 6pm – 8pm
Bookings Recommended | Call (02) 6459 4200
Experience mountain dining at its best at Cascades Restaurant. Relax and indulge with fresh modern cuisine, an extensive wine list and exceptional customer service accented by sweeping views. Executive Chef Kane Stamp's menu uses only the finest ingredients with a focus on tender meats and delectable desserts.
Download Dinner Menu
Download Drinks Menu
Download Cocktail Menu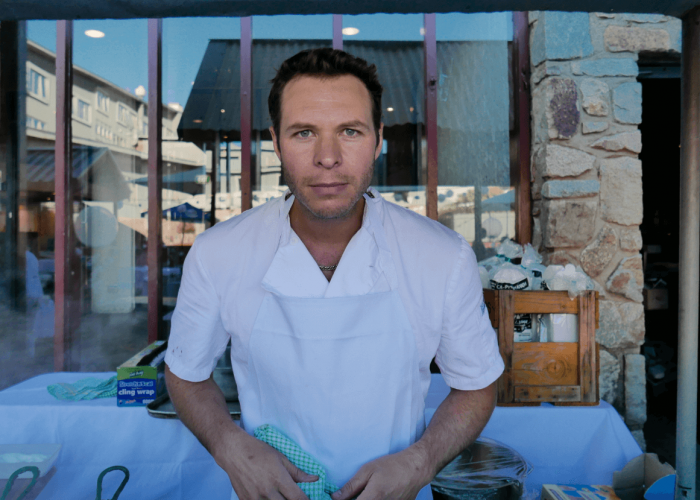 Executive Chef – Kane Stamp
Whether he is in the kitchen, on a board, climbing up a rock face or behind a camera, Kane is in his element. Gifted with natural aptitude, ambition and a genuine zest for life and its possibilities; these are some of the ingredients to his mouthwatering menus and dishes on offer to all this season.
Now tuck in…
Sign up for news
Subscribe to our newsletter to receive deals, the latest weather, forecasts, news, events and more!