Phone(02) 6457 7271
Contactcentralroad@live.com.au
Central Road 2625 is based on a journey. From the moment you step into our warm nostalgic cafe you'll reminisce on your past travels with our food representing a fresh international vibe. Located in Thredbo's famous Village Square, Central Road has great new decor, warm friendly service and a delightful menu.
Temporarily Closed: 6 October until early-November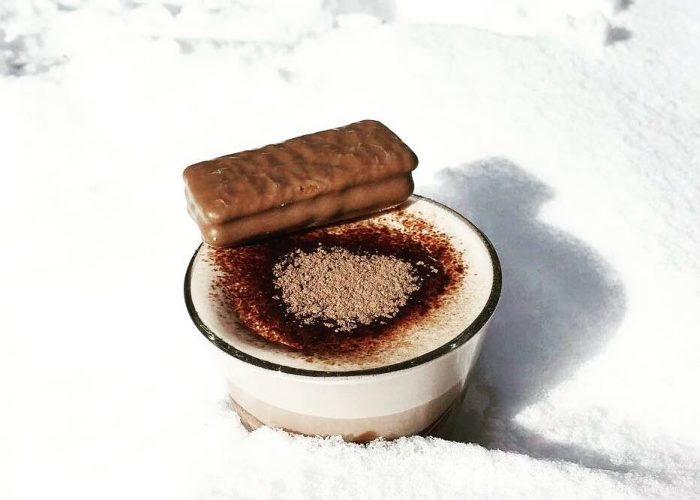 Opening Hours
Thurs – Sun*
Breakfast – 8am – 11am
Lunch – from 12 pm
Tasty comfort food with an Asian twist.
*Temporarily Closed
Sign up for news
Subscribe to our newsletter to receive deals, the latest weather, forecasts, news, events and more!