Reopens Winter 2021
Schuss Bar is the place to be for hot tunes, cool drinks and long nights.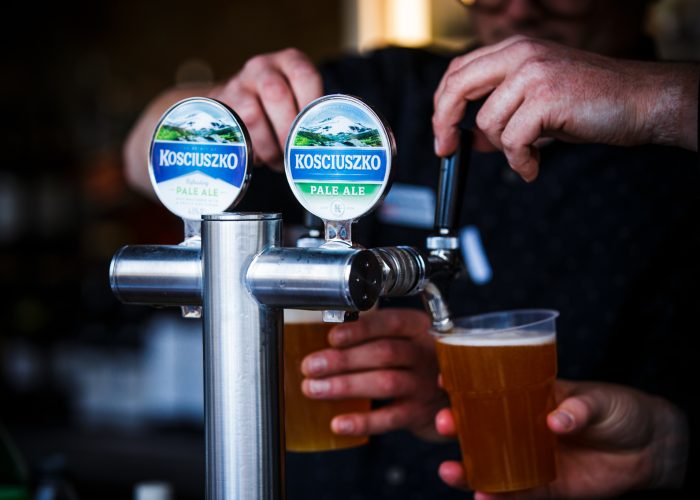 Drinks & Entertainment
Reopens Winter 2021
Chill with mates and your favourite drink plus enjoy Buck Hunter, darts and more.
Sign up for news
Subscribe to our newsletter to receive deals, the latest weather, forecasts, news, events and more!