Find your Perfect Ski – The Rossignol Pro Shop gives you the chance to try the best and brightest of the Rossignol ski range. For $120 per day, our experts will help match you with your perfect ski before heading out for a test run. From a snappy slalom ski right through to a back country ski, the range is endless.  You get all day to try a few different models and lengths before you decide to buy. When you find your perfect skis, we take your rental cost off the retail price, so you'll never pay more than the cost of the ski.  A great idea!
Conveniently located at Valley Terminal, we also stock the full range of Rossignol boots, race equipment and accessories.
Stay up to date with new arrivals and special offers by following us on Facebook and Instagram.
https://rossignolproshopthredbo.com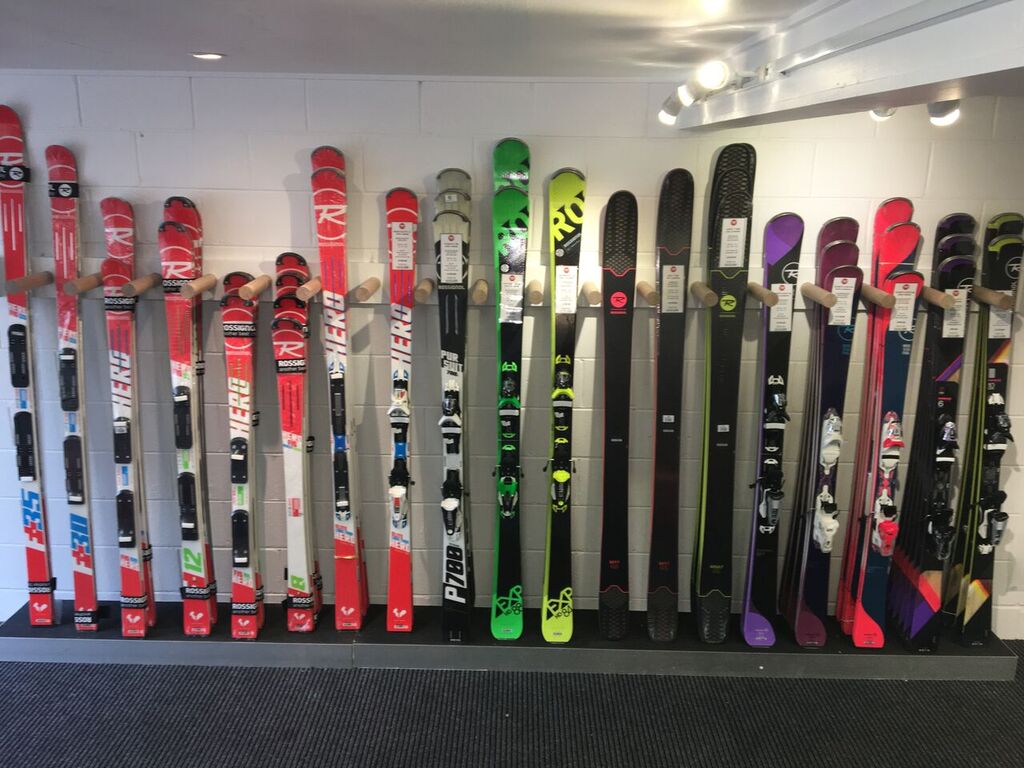 Sign up for news
Subscribe to our newsletter to receive deals, the latest weather, forecasts, news, events and more!