Thredbo boasts a variety of terrain parks to cater to every type of skiing and snowboarding ability. From beginners to advanced, there are a huge fleet of features including jumps and rails that everyone can enjoy and progress their skills on.
Thredbo Parks status
Easy Does It Introductory Jump Park
Antons Intermediate & Advanced Park
Cruiser Beginner & Intermediate Park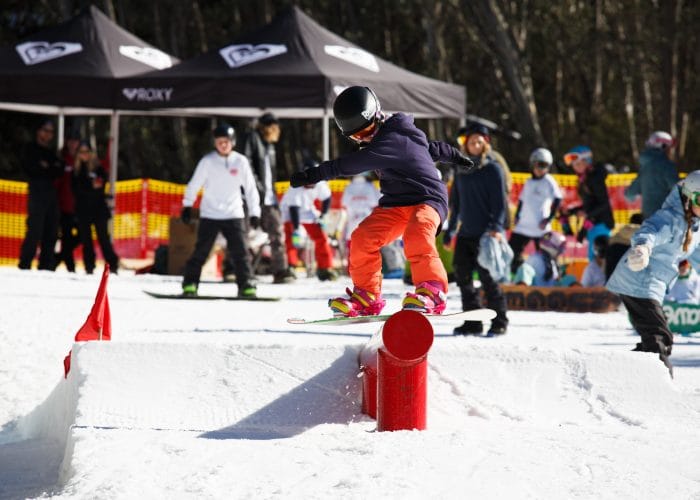 Easy Does It - For Kids
Designed to introduce the freestyle little kids to small introduction size features like rollers, berms, boxes and small jumps.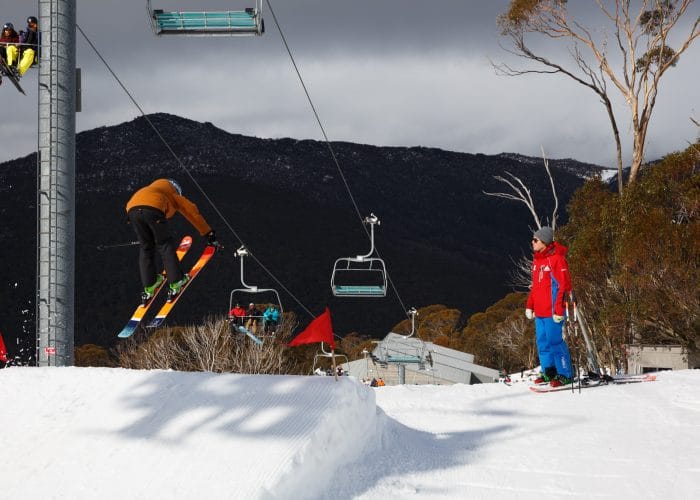 Cruiser Park - Beginners
This is a great place to start jibbing and jumping. Features include mini jibs along with a variety of hips, jumps and table tops so you'll step it up in no time.
Antons Park - Intermediate & Advanced
Here you will find multi=lines loaded with a variety of features giving intermediate and advanced riders plenty of space to improve and step it up. There are fun lines of jibs, jumps and one-off features.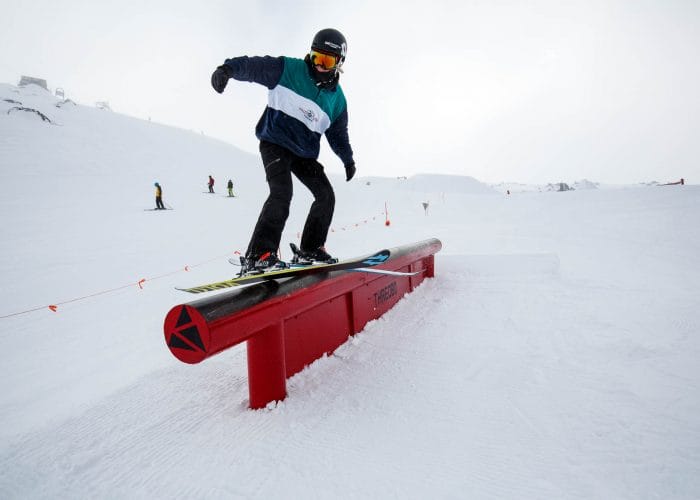 Antons Jib Line
This is where the creative streak of the park crew shines through with a free flowing line up of hits, that takes you back to Antons T-bar to do it all again.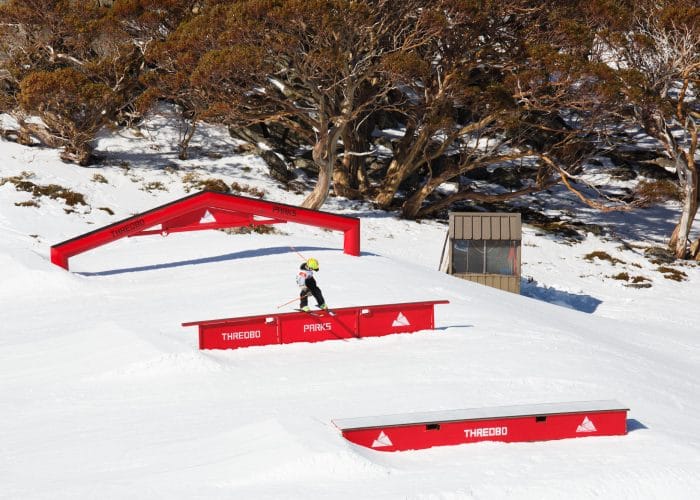 Kozzie Park
The early season park features jibs, jumps and fresh features.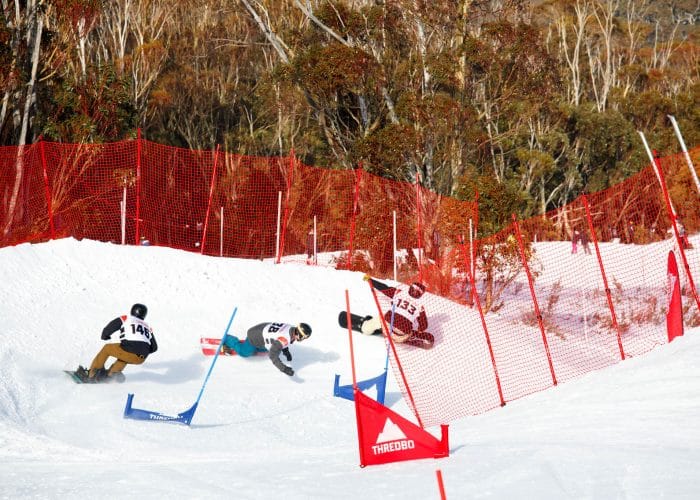 Ridercross Course
There are now two Ridercross courses that features banks, berms, jumps and rollers. They are great for your skills and great fun.
Start Your Winter Adventure Now