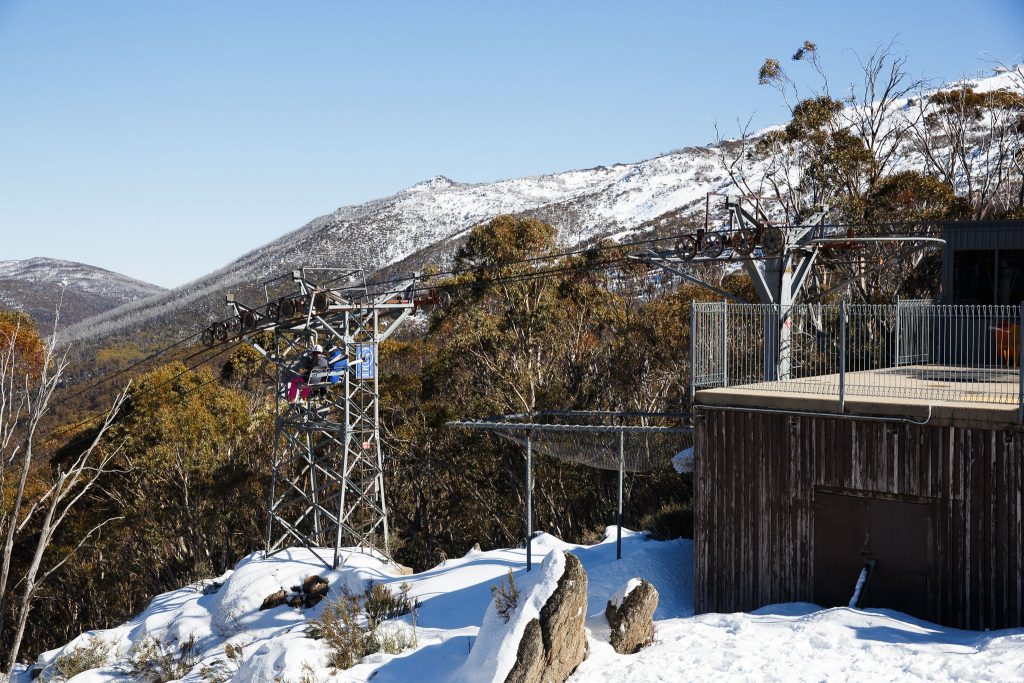 Taking a tourist chairlift ride is a must do during either summer or winter. The ride takes 20 minutes one way and offers stunning views of the Kosciuszko National Park. Once at the top of the chairlift station you can enjoy a delicious meal at the Merritts Mountain House restaurant.
2019 One Day Scenic Chairlift pass
Adult  $42
Senior $31
Kids     $22
Family $94*
You can purchase your passes at Valley Terminal Guest Services office. This is just a short bus ride from the Friday Flat car park. Download the village map
*Family: 2 adults and up to 3 kids (5-17 years)
Sign up for news
Subscribe to our newsletter to receive deals, the latest weather, forecasts, news, events and more!