Summer has come to Thredbo and it's time to come and get a breath of fresh air. In the heart of the Kosciuszko National Park, surrounded by beautiful mountains, native flowers and of course that stunning clear, blue-skied weather to explore it all in. It's the perfect place to come and relax, enjoy some of the incredible hikes and take a break from the city… you'll even see the stars at night. If you're looking for a bit more adventure, don't worry we've got you covered too – you'll be pumped at the lineup we've got on for summer. The summer of 17/18 is looking huge with the mountain biking scene growing exponentially each year, incredible hiking and plenty of music & foodie events to hit up – it's time to get out of the big smoke and get your head in the clouds…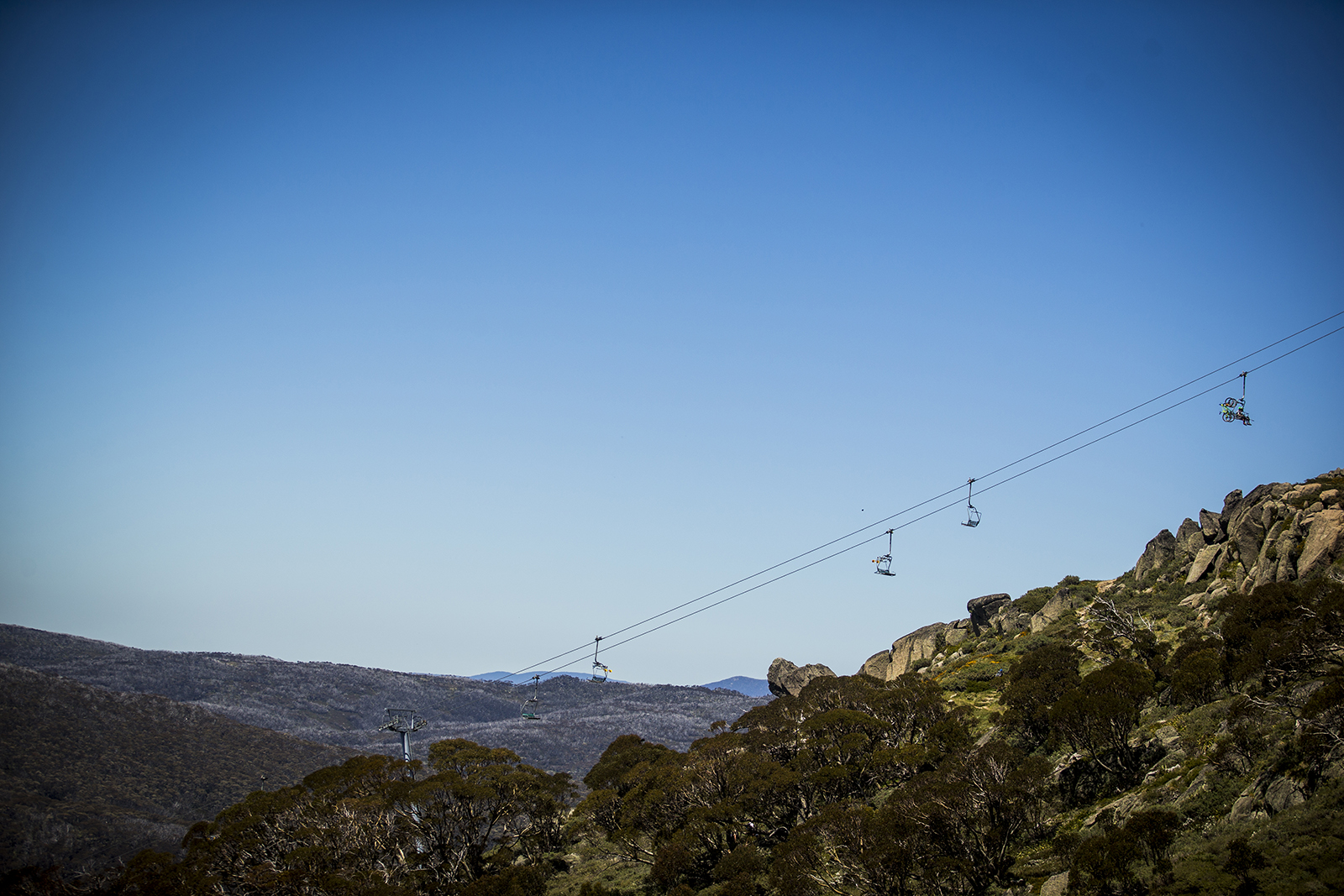 December 6-10: The Cannonball Mountain Biking Festival
The biggest event on the Australian Mountain biking calendar hits Thredbo again for 2017 and it's set to be bigger and better than ever. The top riders in the country, let alone international riders, head to Thredbo for 5 days of epic competition, huge prizes and sick partying. With 5 categories and your chance to witness some of the up-and-coming riders, along with plenty of sponsors, giveaways and did we mention huge prizes? This is one event you won't want to miss.
January 19-21, 2018: Thredbo Blues Festival
The best of Australian and International blues comes to Thredbo yet again for a huge few days of music, intimate bars and restaurants and incredible outdoor venues as this unique festival takes over the village. With some of the country's best blues artists, it's a great excuse for a weekend escape to the beautiful scenery of the snowy mountains…make sure you keep up to date for the full lineup announcement here.
February 20, 2018: Craft Beer Festival
There's nothing better than a cold one…let alone a whole day of them! Come and experience some of the finer points of brewing, or just get your taste buds around some of Australia's best craft beers along with some awesome entertainment You can learn a thing or two as well – with a brewing demonstration  -and even try your hand in the home brew competition. Wrap the day up the right way with a "Beers, ales and tales" degustation dinner.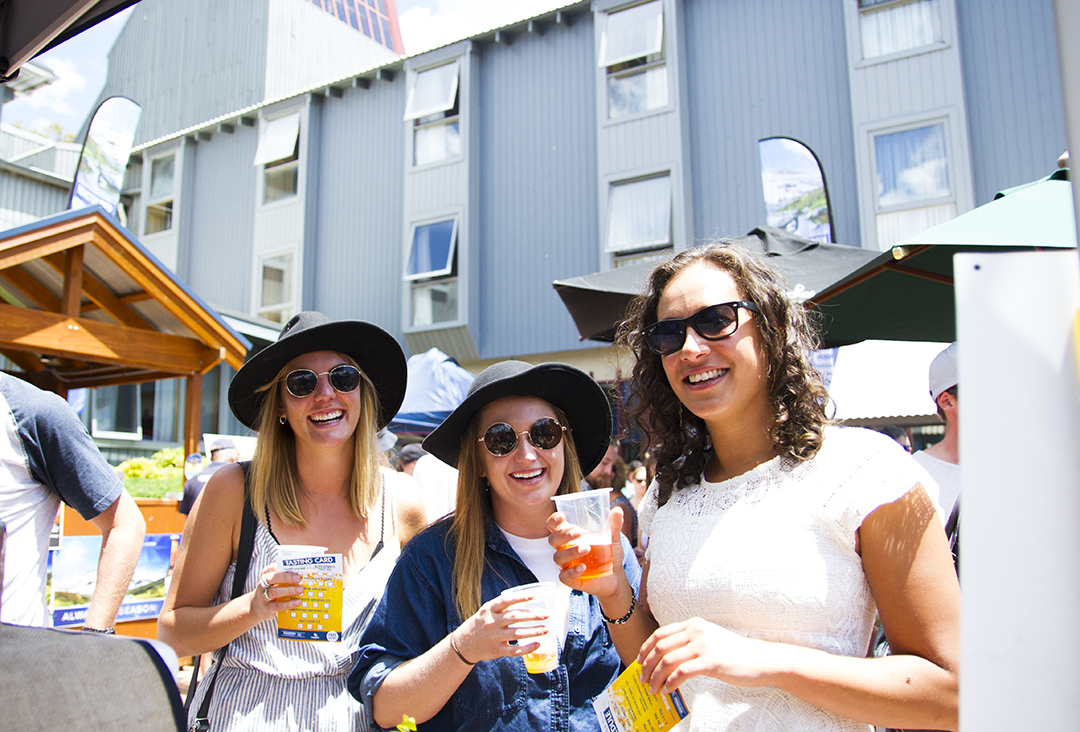 February 24-25, 2018: Thredbo Super Enduro
It's the second year of the awesome Thredbo Super Enduro: the Big 3 gravity trails, 1 bike per person, 5 hours of riding… it's a big day, but then the Super Enduro Champion isn't awarded to just anyone. There are individual and team categories as racers test their skills, endurance and diversity across the 3 tracks, with the winner determined by the lowest combined time – anyone can be in your team so get a group of mates together and have a crack. Keep up to date and get your entries in here.
March 10, 2018: High Country Wine & Cheese Festival
Wine and cheese: name a more iconic duo…or trio perhaps, wine, cheese, and the picturesque Snowy Mountains? Head to Thredbo for a relaxing summer getaway filled with some of the best things in life -by which of course we are referring to Australia's ONLY cheese-rolling competition, mountains of wine and cheese-tasting (pun intended) and a luxe 5-course Progressive Dinner where your senses will be delighted by perfect wine pairings and delicious bites as you make your way through 5 of Thredbo's best restaurants.
This is just a little teaser of what summer has to offer…make sure you check out the full calendar here.