The Thredbo Yoga and Wellness Retreats are kicking off this summer! The retreats will have you at nature's heart, high in the sky amongst the breathtaking Snowy Mountains.
With an open heart and mind, this weekend wellness escape to the mountains is sure nourish the soul. This summer there are 3 retreats, all are 3 days long that run over the weekend and cater to everyone, whether you're travelling from Sydney or live in the local area. The dates the retreats are running are – 14-16 December 2018 , 11-13 January 2019, 8-10 February 2019. 
The retreats include everything you need! Accommodation, healthy meals, yoga sessions on the roof of Australia, meditation sessions, ice sessions, mountain hikes and lots more. Click here to check out the full program and inclusions.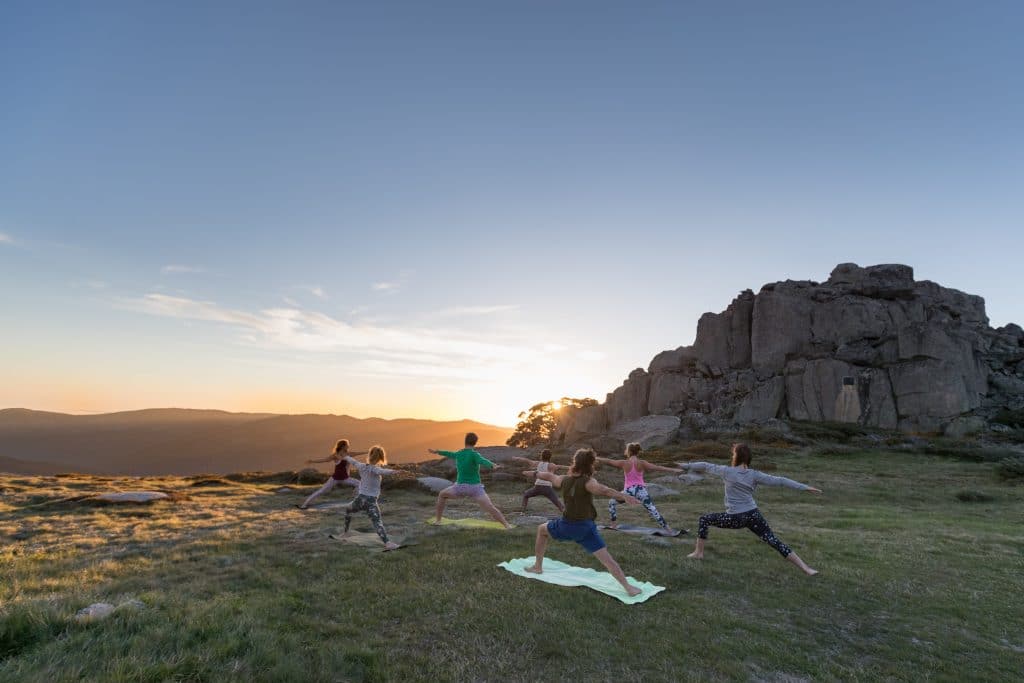 Host for the retreats, Jane Corben, is the founder and principal yoga teacher at the Jindabyne Yoga Shala and will be the retreats guiding light across the 3 days. Jane is highly renowned in the yoga world, with 40 years of yoga practice under her belt. Jane first discovered Yoga in an Ashram in India at the age of 18 and since then, the practice of Yoga has been her guide through life, syncing her physical, mental, emotional and energetic alignment.
Throughout Jane's practice and teaching of yoga, she has trained with some big and influential names, further developing and diversifying her methods of practice. Her trainings include Vinyasa, Yin & Advanced Anatomy with Power Living (Duncan Peak), Level 2 Vinyasa with In Yoga (Nicole Walsh & Rod Galbraith), Yin Yoga (Jo McPhee) & Tantra Hatha Yoga with The Practice Bali (Octavio Salvador & Karina Guthrie), plus having attended multiple workshops across the globe including- Prana Vinyasa with Shiva Rea, Forrest Yoga (Ana Forrest), Seane Corn & Amy Ippoliti.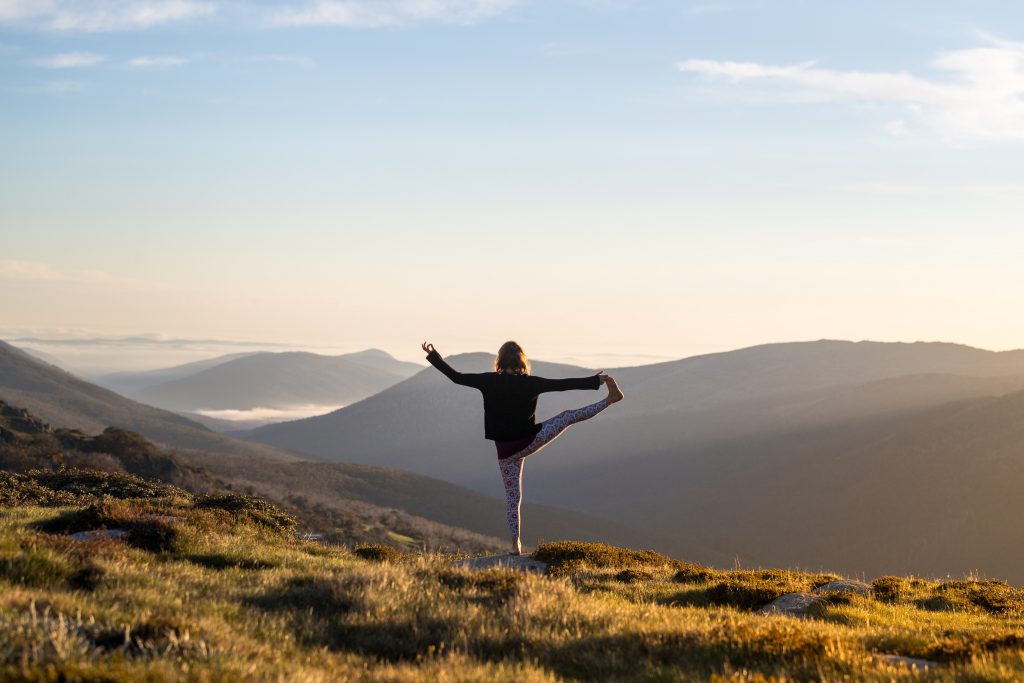 "We will explore Shakti, Shakti, the pulsation of life that makes everything thrive and the mountains act as the perfect environment for this. We will hike mountains and then find the balance of stillness, we will nudge our edges, then nourish ourselves, all in a stunning immersion with nature" she said.
If your looking for an escape from the day to day grind and in need of a few days relaxing in the mountains…this is the perfect retreat for you!
Sign up for news
Subscribe to our newsletter to receive deals, the latest weather, forecasts, news, events and more!