There's really only one way to say it…Winter 2018 delivered big time!
It ticked every box for what makes an incredible season!
Record snow depths…✔ (The peak natural snow depth was the 4th highest this century at 224.6cm!)
Powder and bluebird days on Australia's longest runs…✔
Long lunches at the best on mountain restaurants and bars…✔
Backcountry adventures thanks to the new North Face BC tours…✔
Incredible on-mountain events…✔
And the biggest parties and live concerts featuring Australia's best artists, festivals and endless entertainment for the kids…✔✔✔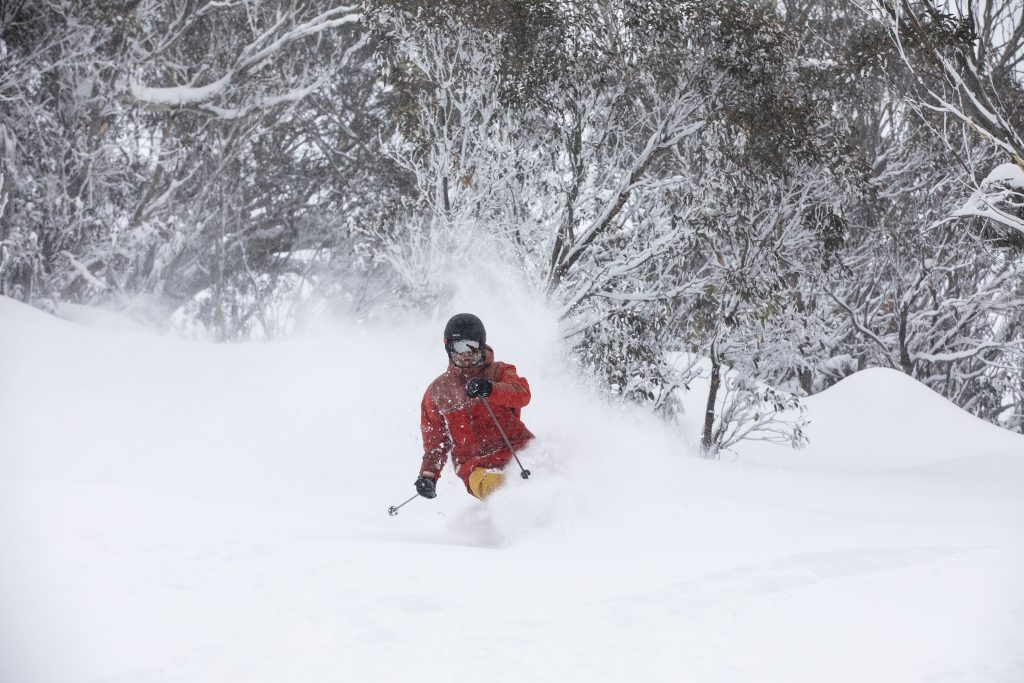 The events and après line-up during winter 2018 was the biggest in Thredbo's history featuring events every weekend with some of Australia's most popular music artists including Hot Dub Time Machine, Tigerlilly, CC:DISCO, Touch Sensitive, Joyride, North East Party House, Running Touch, Young Franco, Sweet Mix Kids, Hayden James, Client Liaison plus heaps more, all playing live and free for guests in the heart of Thredbo Village.
View this post on Instagram
On the mountain, we enjoyed another massive winter of events including the popular Kids Snow Festival for families, The Torah Bright Mini Shred with over 300 kids being inspired by Australian Olympic legends, the progressive Thredbo Snow Series, the iconic fast and furious Top to Bottom race, the 5th Annual Transfer Banked Slalom, Tinder Uni Week, Rainbow Mountain, The Australian Snow Uni Games, the jaw-dropping Tranny Fest and lots more, offering a serious season of jam-packed action and non-stop good times on the mountain that everyone enjoyed! Every week there was an event and party to attend.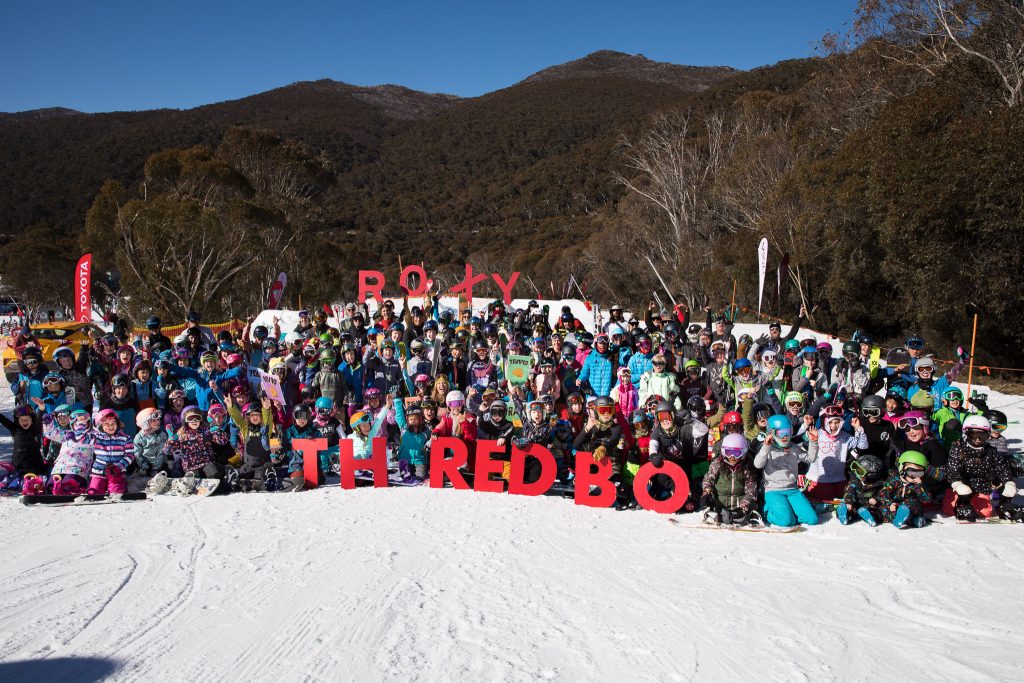 Families, friends and first timers loved the magical Saturday night flare run as well as the Thursday Family Fun nights that ran every week throughout winter. There's something so special about skiing and snowboarding under the alpine night sky in the evening…amazing to see so many people enjoy to incredible experience this winter!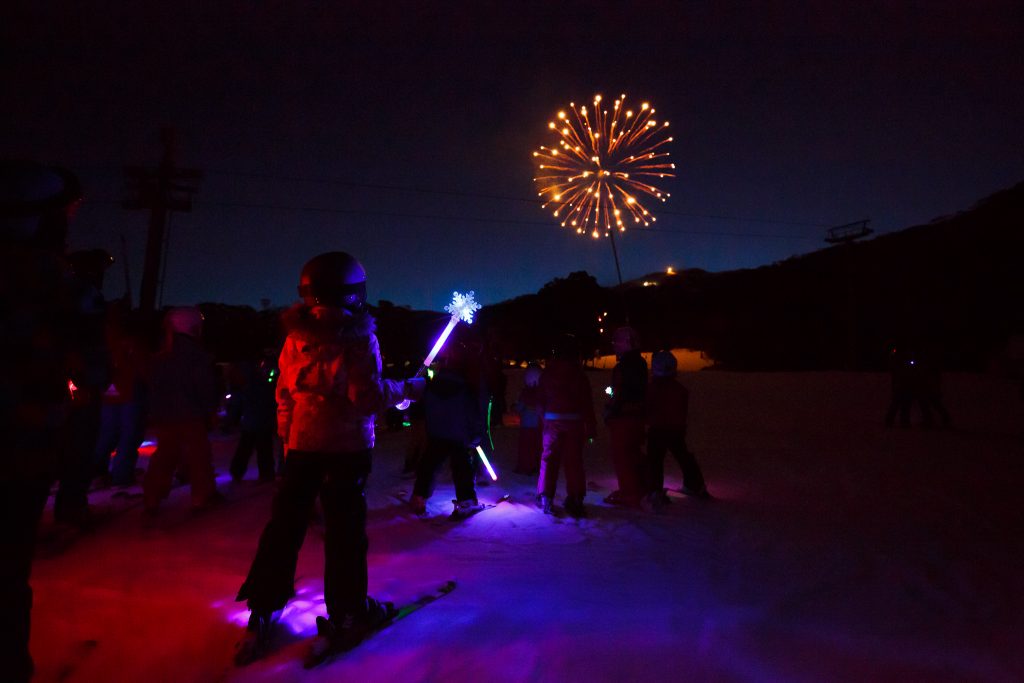 The kids loved Thredboland, the perfect ski program for children aged 3 to 6 years, offering non-stop fun and learning new ski and snowboard skills with exciting themes and activities to enjoy both inside and outside with their new ski buddies.
A huge hit with all guests this winter was the The North Face Backcountry Tours, a new product offered this winter and the first backcountry program for an Australian resort, offering guest's guided ski and board tours outside of the resort boundaries! This exciting new product gave intermediate to advanced skiers and snowboarders the opportunity to take on a new adventure and learn new skills plus explore the beautiful, vast and expansive terrain of the Australian Main Range! From touring to the top of Australia's highest peak, Mt Kosciuszko to riding steep lines down the iconic Etheridge face, there was a tour that sparked everyone's adventurous side.
No other Australian resort has packed as much action and entertainment into a season and all guests loved skiing and boarding Australia's longest runs, playing in the awesome variety of terrain, taking on the massive vertical, enjoying the stunning alpine village and partying at the biggest and best events & après.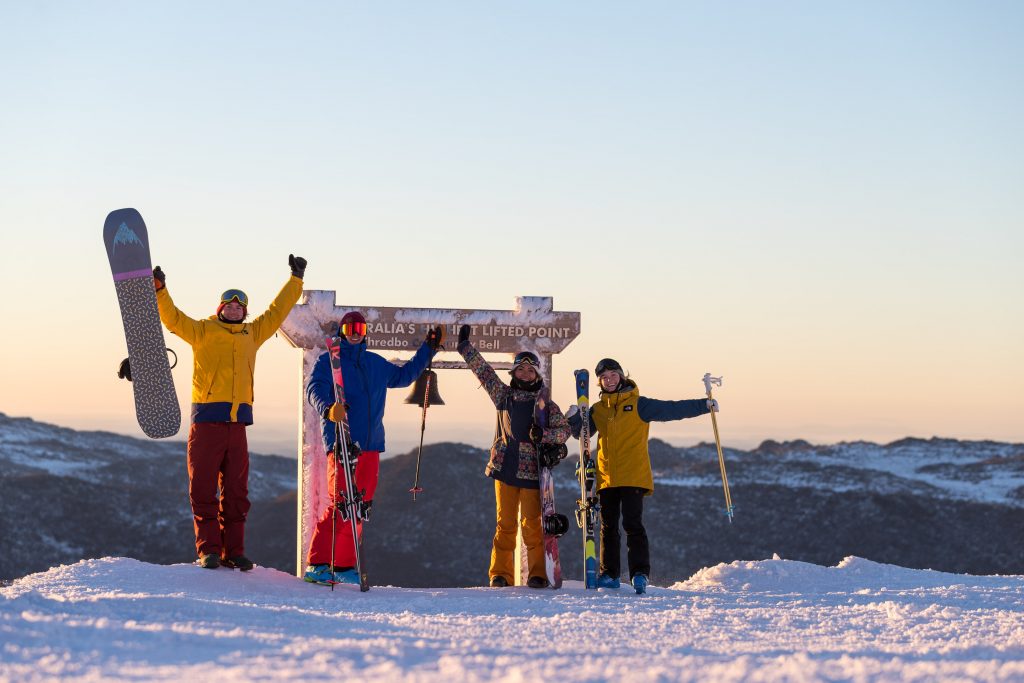 Who's excited for next winter? We already are!
Sign up for news
Subscribe to our newsletter to receive deals, the latest weather, forecasts, news, events and more!