This is the best start to winter in 20 years! We've received over 25cm's of fresh snow since last night and there's still more to come! Taking the total to 85cm's since last Monday…Wooohooo…Bring on skiing and boarding!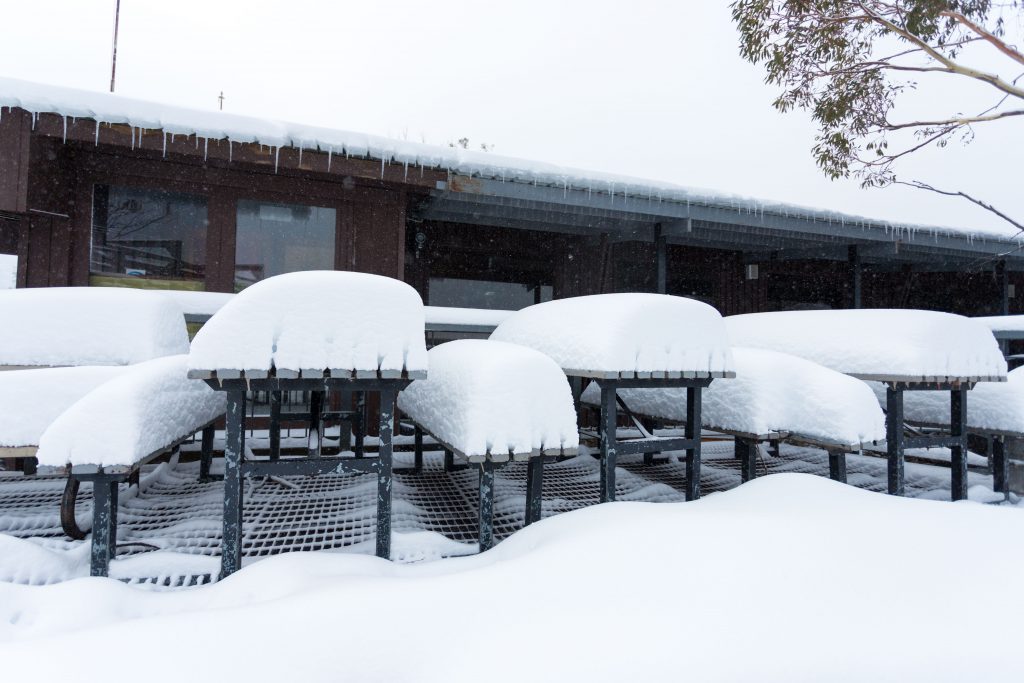 It is still snowing now and with moderate winds about the peaks visibility is reduced. The temps have taken a dive, hovering around -4 degrees, so snowmaking is continuing and the mountain team are hopeful of making snow throughout the day.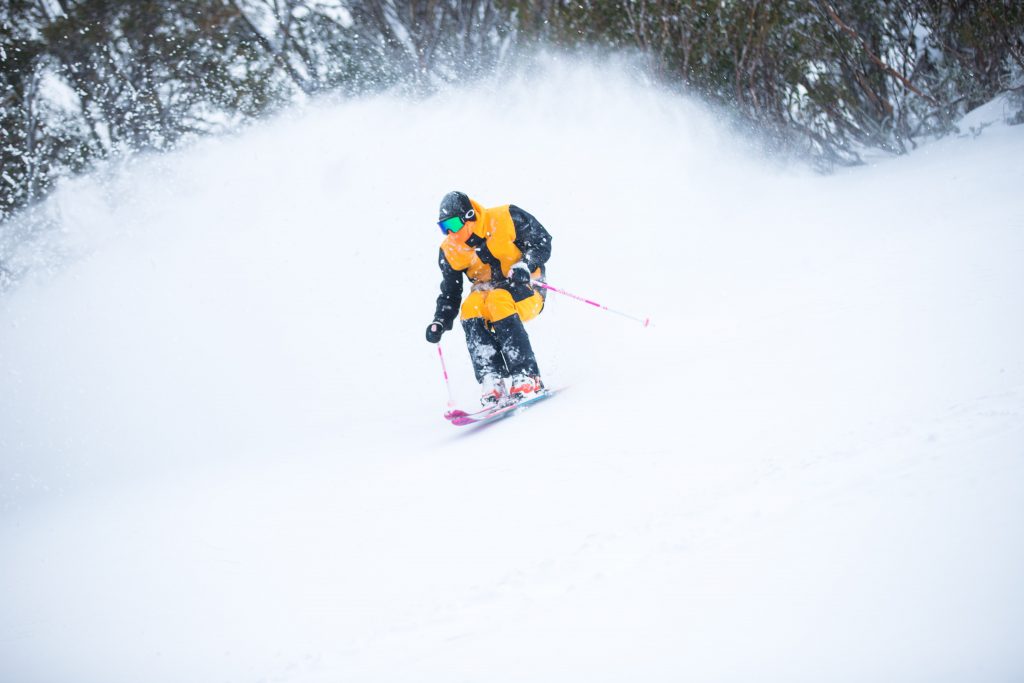 We've got a HUGE opening weekend planned with Heineken Saturday Concert featuring Bag Raiders, Purple Sneakers, Close Counters, Mickey Kojak and more! Plus a massive fireworks display, tonnes of activities for the kids and the iconic Mumm Long Lunch.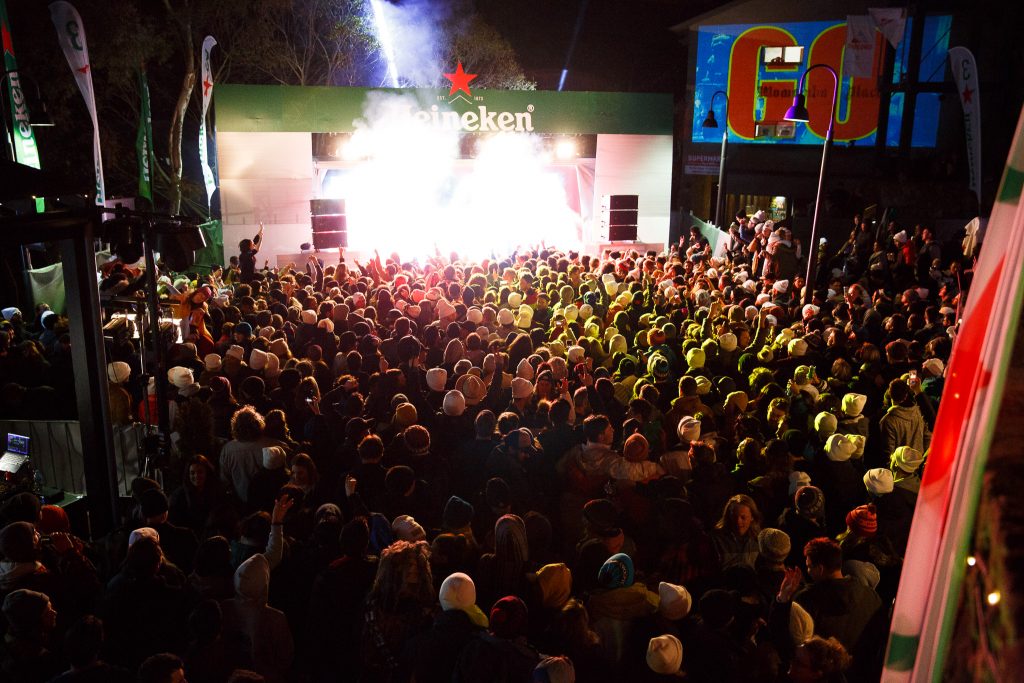 Click here to check out all the action and come join us for a rad long weekend.
Sign up for news
Subscribe to our newsletter to receive deals, the latest weather, forecasts, news, events and more!