With the summer season officially kicking off last weekend it's time to lace up those hiking boots and explore the stunning alpine high country. Thredbo is the perfect outdoor adventure spot with vast landscapes, glacial lakes and unique flora and fauna.
Thredbo's amazing trail network has more options than you can poke a hiking pole at so, to help you peak your adventure this summer, we've put together our top three must do summer hikes…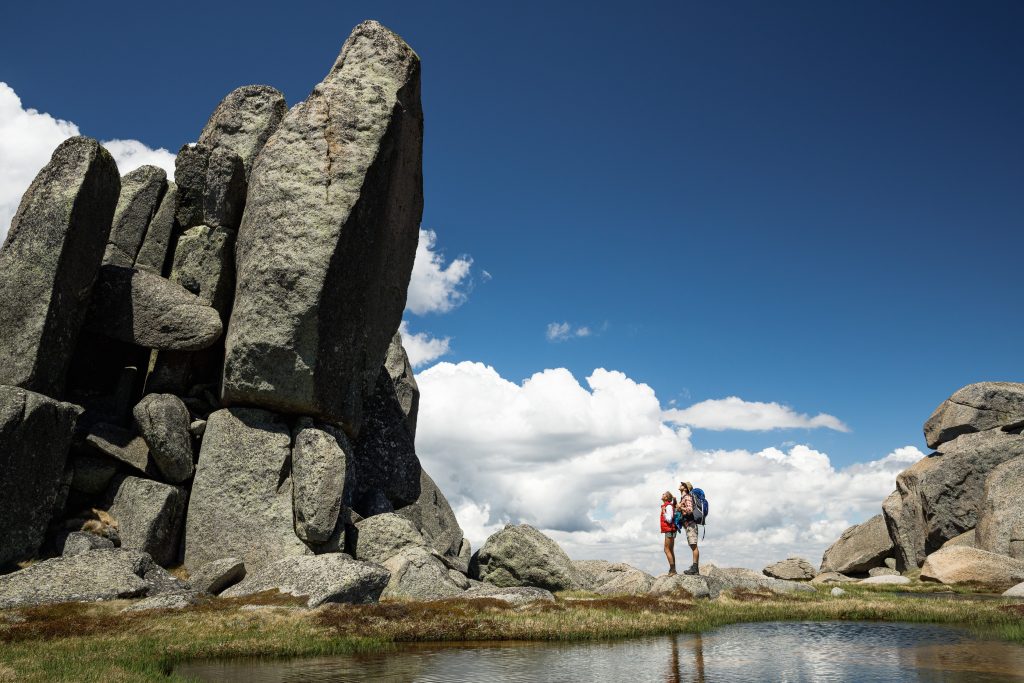 Level: Moderate
Distance: 13km
When: Self-guided or Thursdays and Saturdays from 16 Nov to 3 May plus Sundays and Tuesdays over the Christmas and Easter School Holidays
Tick off one of the Australia's major bucket list items and conquer Kozzie. The Mt Kosciuszko Summit Hike will take you to the very top of Australia at 2,228 metres and rewards you with panoramic views into Victoria and along the Main Range. This iconic hike is suitable for most ages and abilities with a ride up the scenic Kosciuszko Express Chairlift starting you off at 1937m.
Highlights on the Mt Kosciuszko Summit Hike include the headwaters of the Snowy River, Mt Cootapatamba Lookout, beautiful wildflowers and the stunning Mt Kosciuszko summit views. Grab a trail map and head out along the well signed path or maximise your alpine experience on one of Thredbo's guided hikes to learn more about the regions unique landscape and flora and fauna.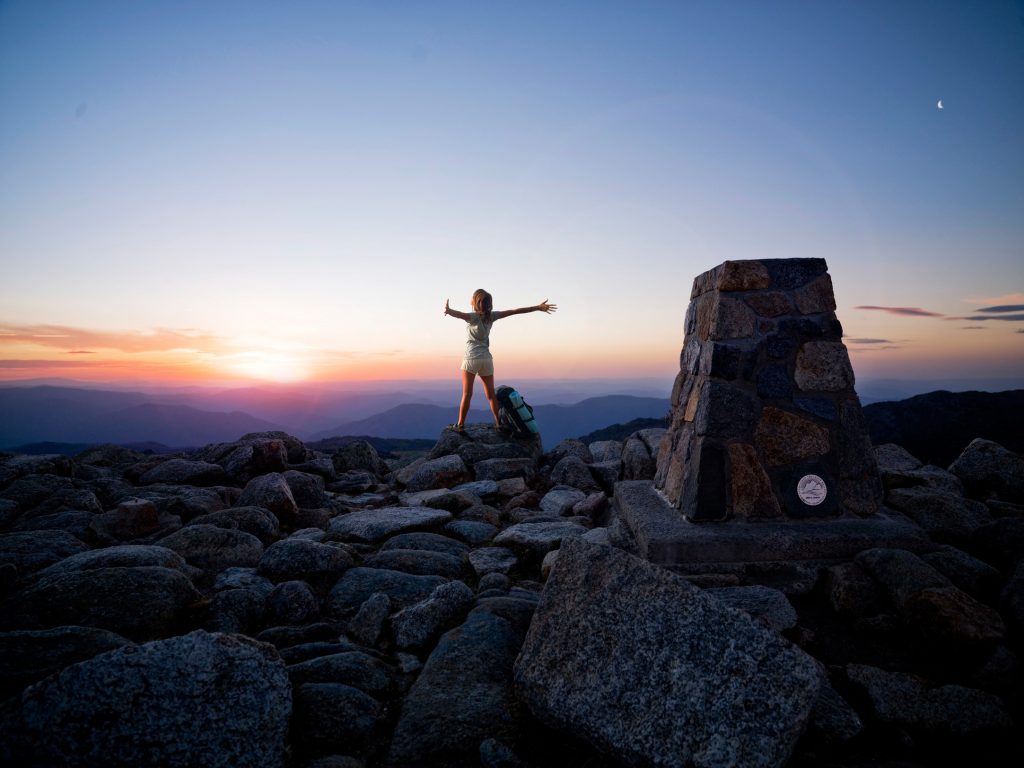 Level: Moderate/Strenuous
Distance: Approximately 5km or 12km
When: Private guided hike
The Ramshead hike is a brand new summer addition! This amazing hike is a photographer's dream, showcasing amazing granite tors and the pristine reflection pools. After hiking only a few kilometres out of the resort you will feel a whole world away with sweeping views of Mt Kosciuszko and Lake Cootapatamba.
Due to this special hikes pristine and remote nature the Ramshead hike is only available as a private guided hike. This hike can be tailored as a 5km or 12km round trip meaning you can choose your own adventure!  Thredbo's experienced guides can't wait to share their knowledge with you.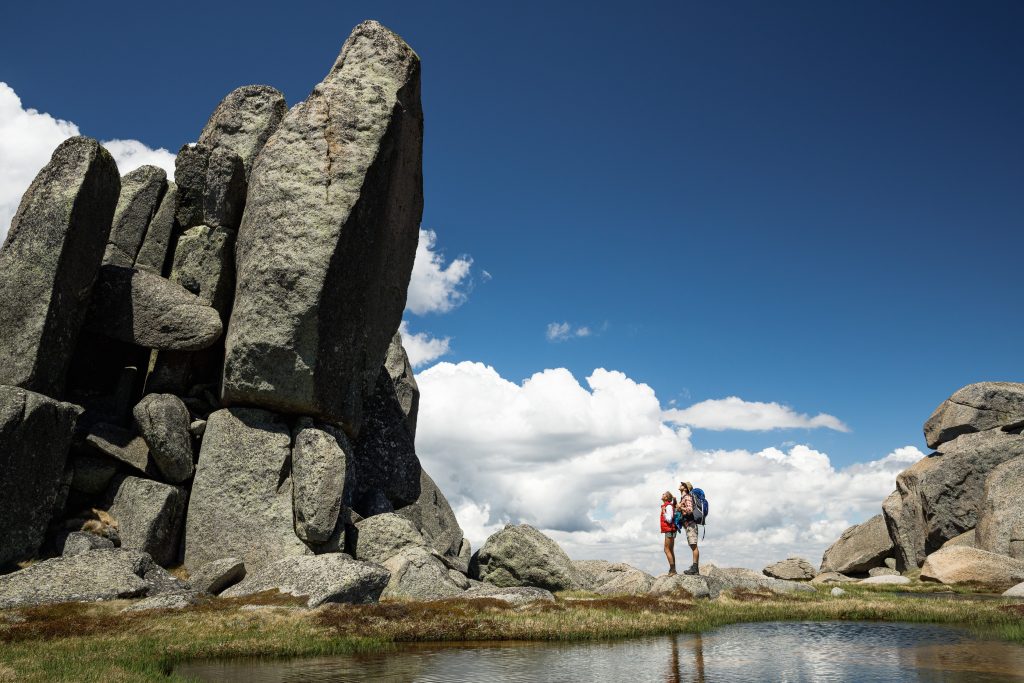 Level: Moderate
Distance: 13km
When: Dec 14/15
For a truly breathtaking experience make sure you don't miss the Geminids Meteor Shower Hike. The Geminids is one of Australia's largest annual meteor showers with peak rates of over 140 meteors per hour. This dramatic hike gives you the best seat in the house to watch Mother Nature put on one of her most spectacular shows from the very on top of Australia.
After hiking to the summit of Mt Kosciuszko to watch the meteors streak across the wide night sky you will be treated to a buffet breakfast at Eagles Nest, Australia's highest restaurant. Tickets are $200 and you must be 15 or over to attend. Spaces are limited with bookings filling fast for this once in a lifetime hike.
Sign up for news
Subscribe to our newsletter to receive deals, the latest weather, forecasts, news, events and more!