Experience the magic of Thredbo's alpine area by foot with one of our experienced guides.
There is a variety of guided walks available. Guests can chose from the moderately paced family oriented hikes, like the Kosciuszko Summit Hike, to hikes that take you through the high, windswept regions among the tallest peaks in the country; such as the Townsend Hike. There is no better way to get to know our high country, with its beautiful wild flowers, unique landscapes and stunning, rugged peaks than to get amongst them with a knowledgeable guide leading the way.
Guided hikes recommence 16 November 2019 and run until 3 May 2020.
Outside of the season, check the Trail Status for self guided hikes.
Special Hikes
Private Guided Hikes
Want to go for a hike on a day that one of our scheduled hikes is not operating? Thredbo Guided Hikes can organise a private hike for you and your friends. Private Guided Hikes are staff dependant.  We recommend organising at least a week out from your intended hike date.
*private hikes will not be available on public holidays 
Cost is based on 4 participants at normal hike rates.  Above 4 participants, guests will be charged the normal hike rates.
For bookings and enquiries: guides_thredbo@evt.com or 02 6459 4119
When:  On Demand. Private Guided Hikes must be booked 7 days in advance.
Inclusions: Will be arranged on a hike by hike basis determined by guest and Supervisor correspondence.  The inclusions will be based on a regular hikes program.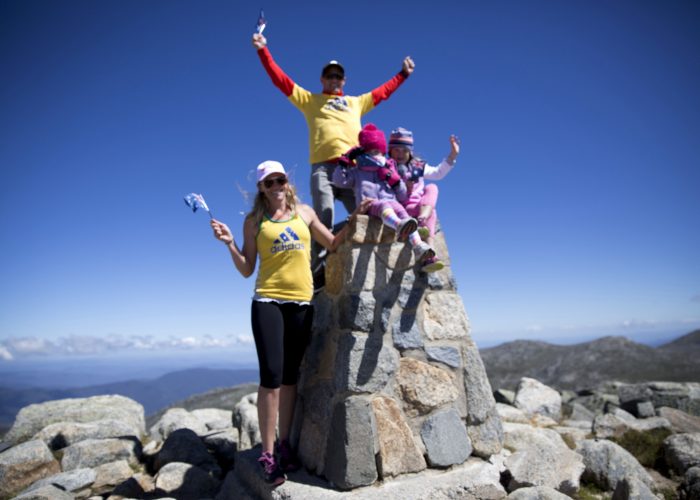 MT KOSCIUSZKO AUSTRALIA DAY SUMMIT HIKE
Level: Moderate
Distance: 13km
Highlights: 360-degree alpine views, poetry reading and sausage sizzle.
Meeting time: 9:50am
Australia Day from the top of the country! Are you looking for an exciting way to spend the Nation's day with your family? Whether it is your first time or a tradition in the making… Look no further! Come to the top of the country and celebrate! With kites to fly for the kids, a sausage sizzle, poetry reading, delicious Lamingtons and a crew of patriotic adventurers, this is a great opportunity to take in Australia from a unique perspective. This promises to be a great day for all.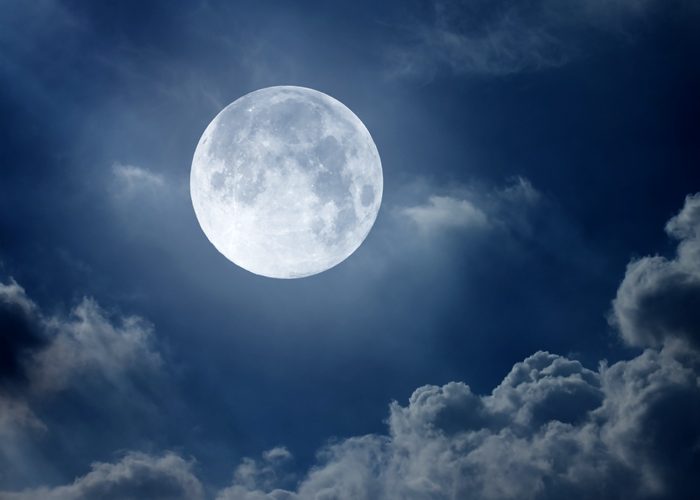 MT KOSCIUSZKO FULL MOON HIKE
Level: Moderate
Distance: 13km
Highlights: Kosciuszko sunset, Witness the rise of the full moon.
When: 2019/20 schedule TBC
From Australia's highest peak we catch the sun dip below the horizon, making way for the full moon to rise above the stunning Main Range. As we watch the alpine landscape slip from day to night, we return to Thredbo under the stars and the bright glowing orb of the full moon.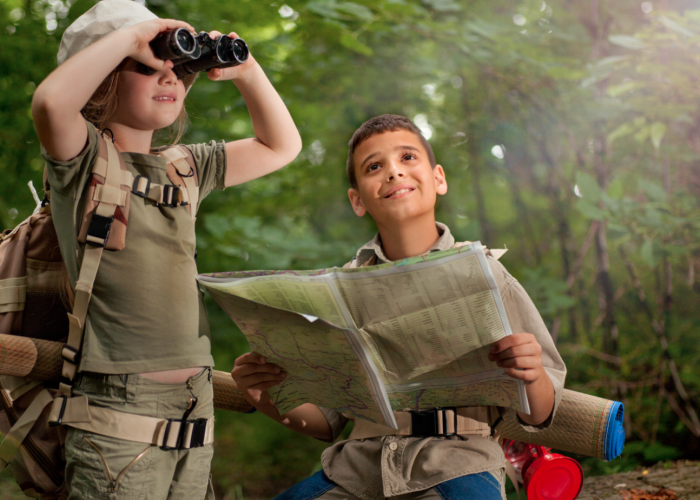 Kids Night Adventure
A fun filled evening session including some of the following activities:
Night walks, scavenger hunts, team games, arts and crafts, trampolining, themed nights, tree planting and much, much more.
When: 2019/20 schedule TBC
Location: Thredbo Leisure Centre
Inclusions:
Activity leaders
Thredbo Leisure Centre sports hall
BBQ dinner
Guided night walk
Games and activities
Take home goodie bag
Take home craft
All Thredbo guided summer activities conducted in Kosciuszko National Park are accredited with Ecotourism Australia at the Advanced Ecotourism level. This reinforces our commitment to using sustainable practices, and that Kosciuszko Thredbo – summer activities is committed to minimising climate change impacts from conducting these activities.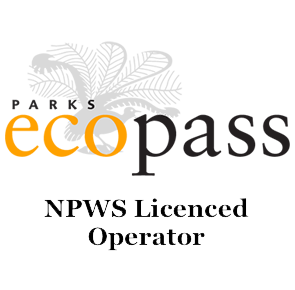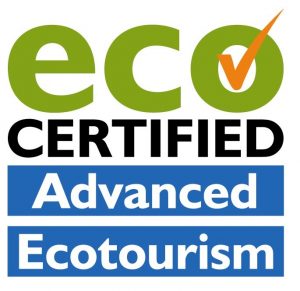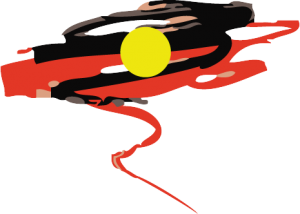 We recognise the Ngarigo People as the Traditional Custodians of this land. We would like to acknowledge and pay respect to the Elders past and present and their traditions and culture.
Sign up for news
Subscribe to our newsletter to receive deals, the latest weather, forecasts, news, events and more!