It was a heavy hitting line up of Australia's best on the podium for the Maxxis Flow Motion Cup. The Flow Trail offers competitors the chance to push their speed to the limits with never ending rollers and smooth berms to blast to the bottom.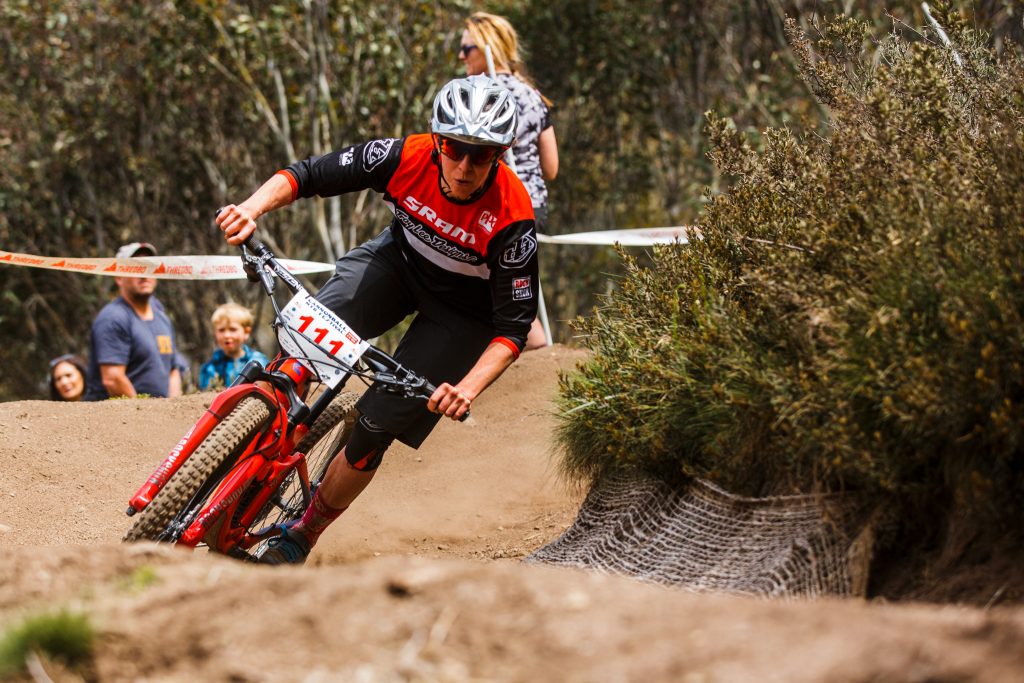 Josh Carlson took out the win with an incredible time of 8:10, only 0.79 seconds in front of Tim Eaton with Connor Fearon riding into third.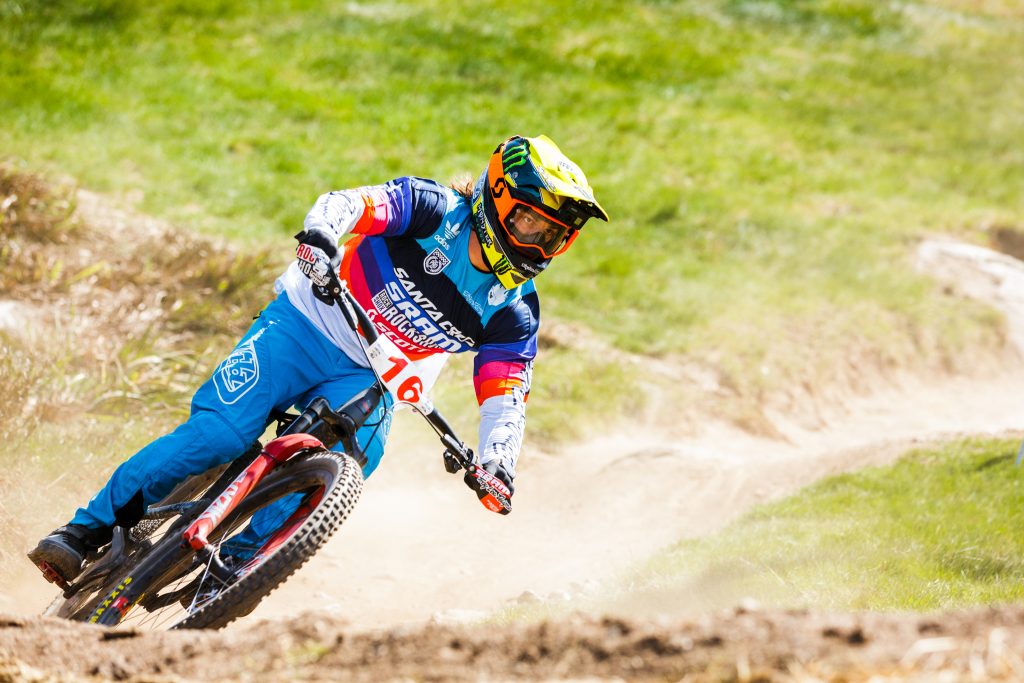 The females absolutely destroyed the course with confidence and speed! Sian A'Hern from Canberra raced to the finish in a time of 8:45, 16 seconds ahead of Leanna Curtis with Lucy Mackie coming in third.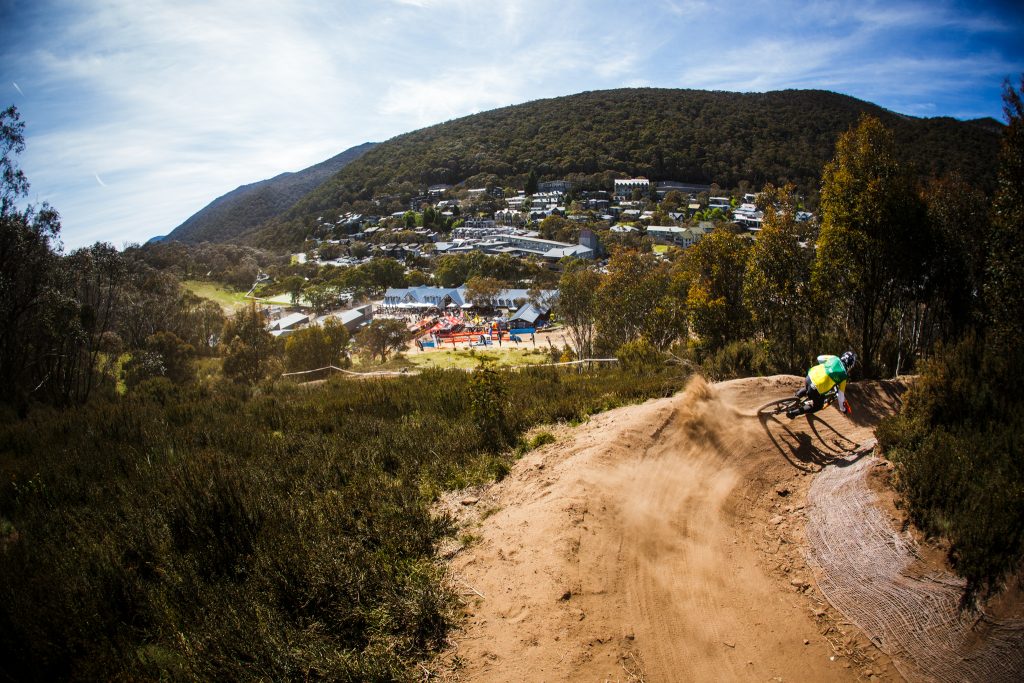 Sign up for news
Subscribe to our newsletter to receive deals, the latest weather, forecasts, news, events and more!