Looking to throw a little adventure into your Easter holiday plans? We're hosting a jam packed Easter with tonnes to do! The popular  Easter Holiday Kids Adventure Festival is back and headlining the holidays with a heap of adventure activities the whole family can enjoy.
It all kicks off on April 13 and runs all the way through to April 27 with a jam-packed program of activities and entertainment! The kids will love all of the outdoor activities and adventures put on throughout the school holiday period from mountain biking, hiking, family movie nights, giant games, Easter egg hunts and more.
Here's a look at everything the kids can do these holidays:
Kids Night Adventures
Easter Egg Hunt
$10,000 Golden Egg Hunt
Learning how to Mountain Bike
Hiking
Nature Bingo
Disc Golf
Giant Games
Book Boat
Family Yoga Sessions
Face Painting
Easter Egg Basket & Mask Making
Arts & Crafts Sessions
Tree Planting
Family Movie Nights
Live Music & Entertainment
Plus more…
A main feature of the Easter holidays in Thredbo is the the iconic Golden Easter Egg Hunt by Lindt with $10,000 to be won!!! Yep, $10K cold hard cash…On Easter Sunday at Friday Flat, there will be six hidden Easter Bunnies that represent cash. There's a jackpot Bunny worth $5,000 and five other golden Bunnies worth $1,000 each. On top of this, there's a humongous Kids Easter Egg Hunt, where over 10,000 Lindt chocolate eggs of all sizes will be waiting to be found.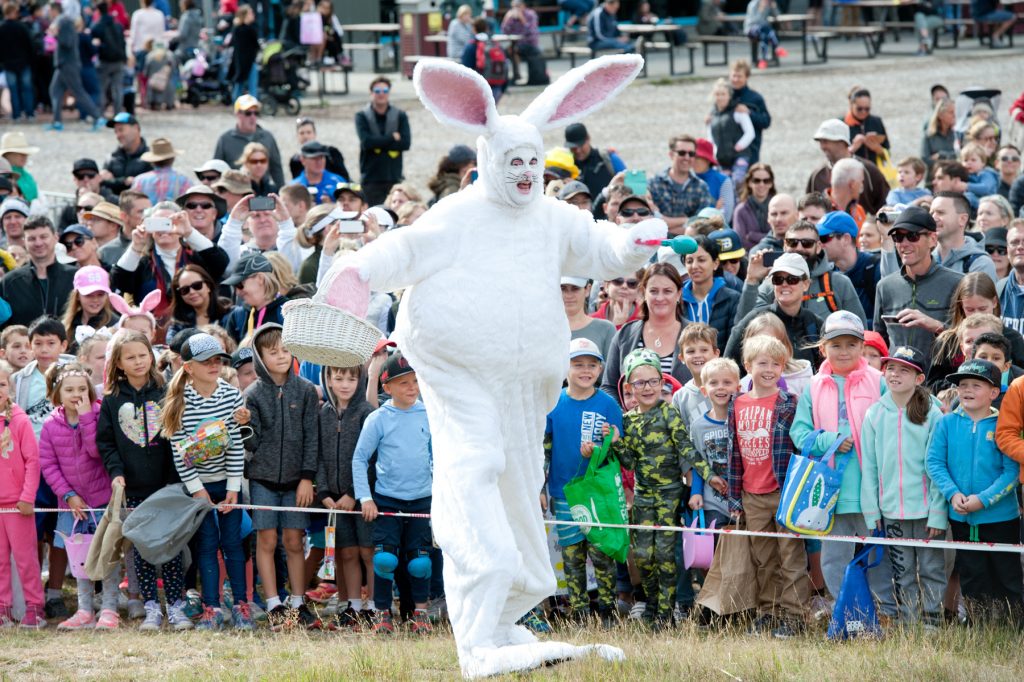 Plus, don't forget about all the regular resort activities to tick off! Families can enjoy the Bobsled, heated pool, waterslide, Mission Inflatable, Springfree Trampolines, bike pump track, skate park, tennis, golf course and the scenic chairlift ride!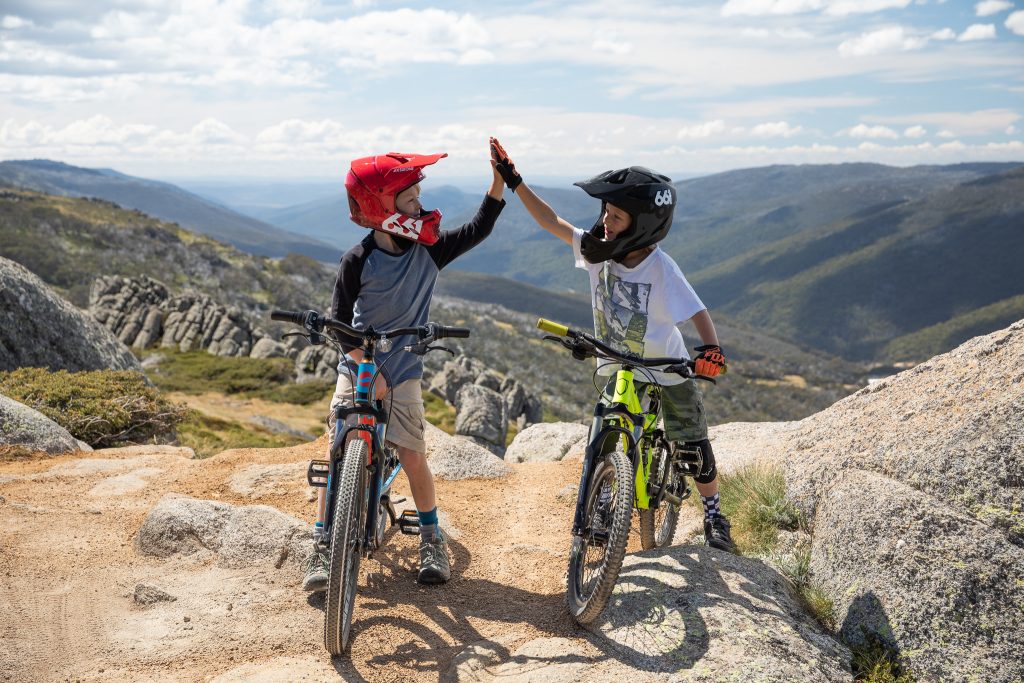 Who's up for some family hiking?! You and the family can set out on a fun outdoor adventure during the Easter holidays and conquer Mt Kosciuszko, Australia's highest peak! It's a 6.5km walk from the top of Thredbo's chairlift and boasts stunning scenery as you wonder through the Australian Main Range to the top of Kozzie. The ultimate bucket list adventure.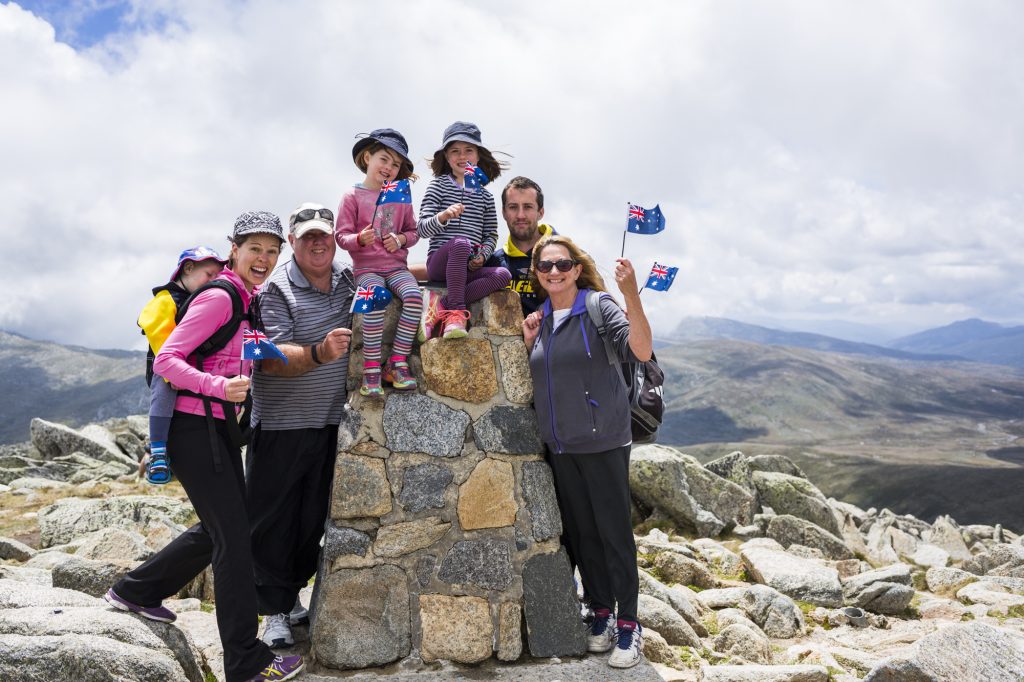 There's a bunch of great deals on offer for families at the moment. Click here to check them out.
For an awesome alpine adventure holiday this Easter…Thredbo's the place to be!
Sign up for news
Subscribe to our newsletter to receive deals, the latest weather, forecasts, news, events and more!