What a way to kick off the Thredbo Mountain Bike 2019/20 season! Bike laden cars rolled into Thredbo with over 500 riders frothing to take on the gravity defying trails in perfect sunny conditions for the Thredbo Mountain Bike Opening Weekend.
Stoke levels were high on Saturday as riders lined up to be first to tear up the trails. The young guns were first through the gates, snapping the Thredbo ribbon and kicking off the MTB season.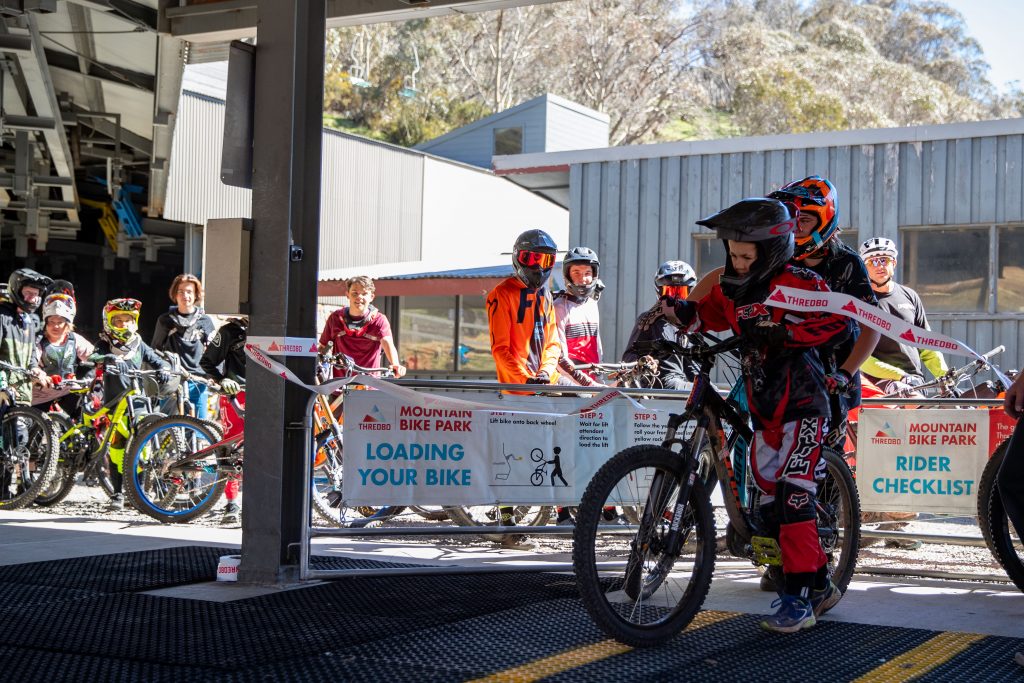 Riders didn't waste any time clocking up the laps on the iconic big three trails with the Kosciuszko Flow, Cannonball Downhill and the lower half of the All-Mountain in prime condition. The Kosciuszko Flow was a hit with perfectly sculpted berms serving up summer Mountain Bike stoke.
The new naturally cut Woody's trail debuted over the weekend throwing 900m's of technical riding at intermediates pushing to progress. Accessed from the Kosciuszko Flow Trail, Woody's made variation and obstacles the call of the day with riders tackling the new trail's technical single-track riding.
This left riders keen for the new intermediate flow style Ricohet trail, set to open late 2019, which will bring Thredbo's Mountain Bike Park' trail network up to a massive 34.4km of in-resort riding.
It wouldn't be Thredbo without a party! Red Bull rolled into Thredbo with DJ Caleb throwing beats from the Red Bull van all Saturday and Sunday from the base of the Kosciuszko Express Chairlift. On Saturday riders soaked up the afternoon sunshine at the Alpine Bar before toasting all things mountain bike with Bentspoke and Red Bull specials at the Schuss Bar. One lucky rider even walked away with over $1,100 of Fox MTB gear thanks to the Fox Giveaway presented by Bentspoke Brewing Co!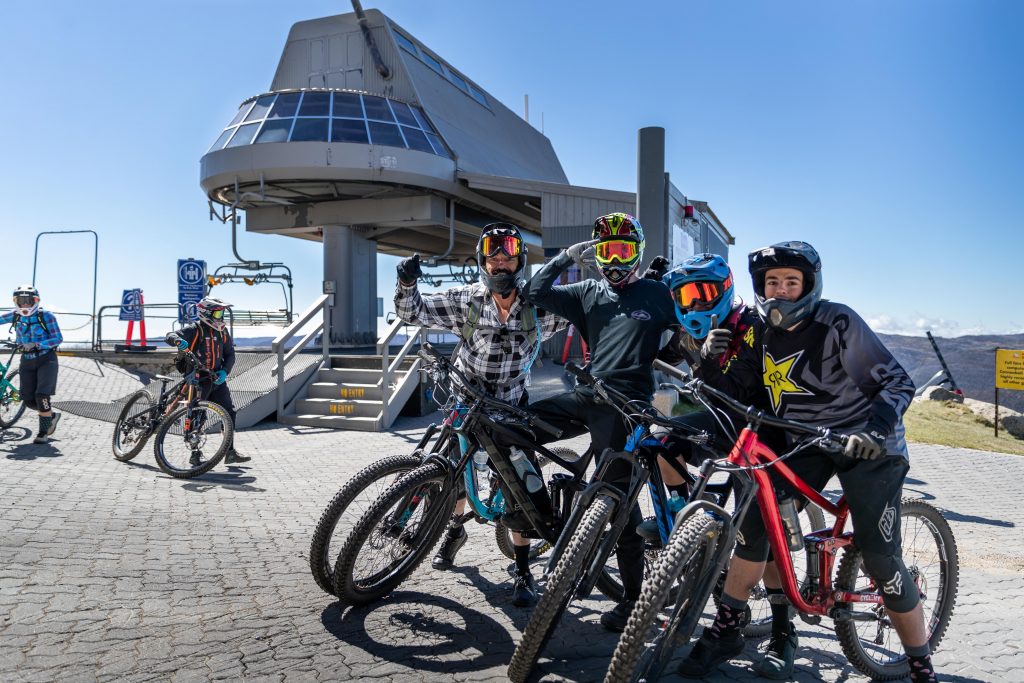 Thredbo's Mountain Bike Opening Weekend left nothing behind, with an electric vibe full of mates celebrating the start of the Mountain Bike season with cracking views, laps for days and a full entertainment line-up. Summer is set!
Sign up for news
Subscribe to our newsletter to receive deals, the latest weather, forecasts, news, events and more!