Join us in celebrating Thredbo Environment Week from August 17-23!
Environment Week is dedicated towards driving awareness in our community about all of the environmental initiatives we have in place and the ways we can all play a part to protect our natural playground.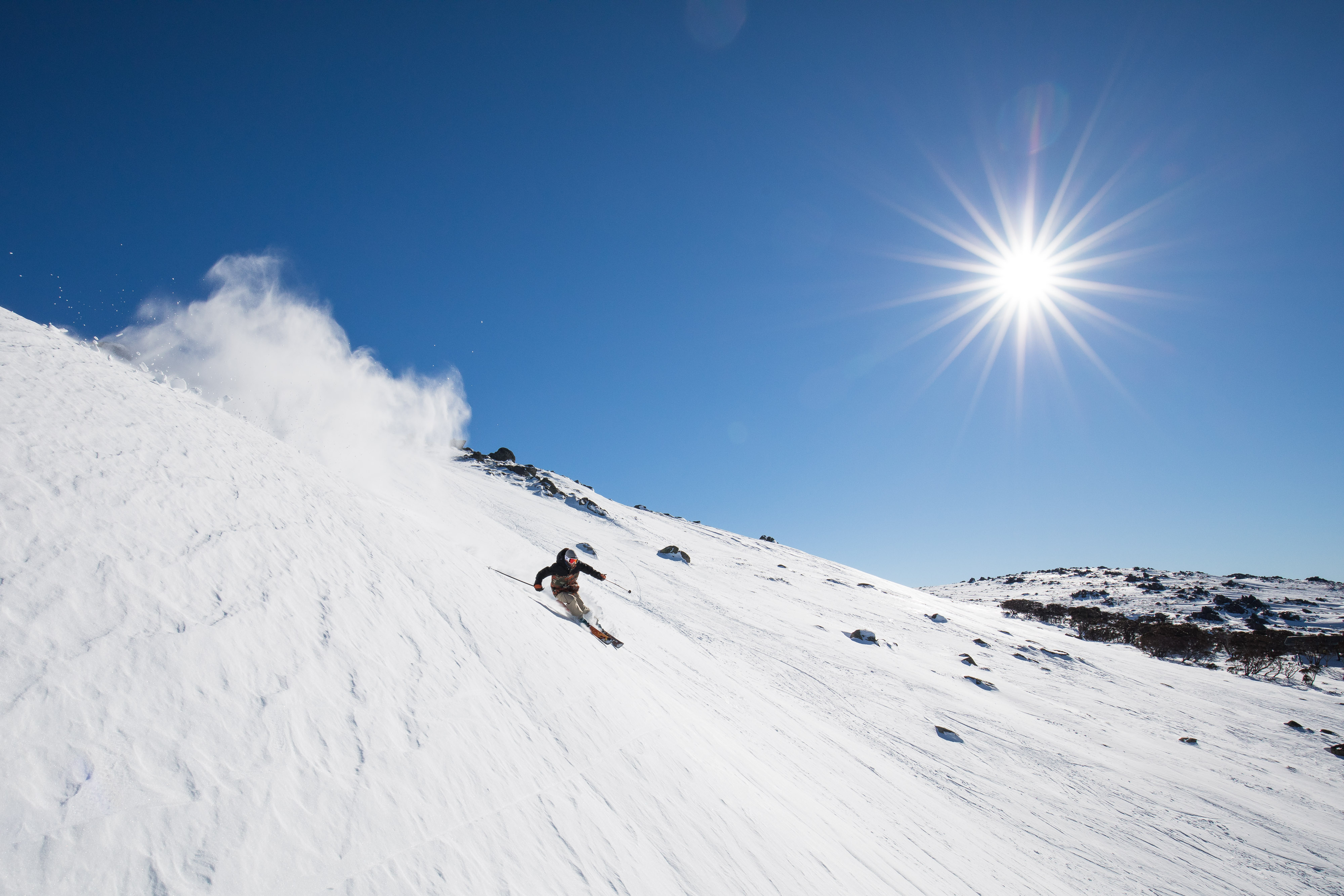 Thredbo is nestled in Kosciuzsko National Park, one of Australia's most beautiful natural settings and we want to protect it for future generations to come.
We take pride in our long list of environmental initiatives that span biodiversity, energy, water and waste management. And there's a wide range of simple steps that we can all take in the community to make a difference.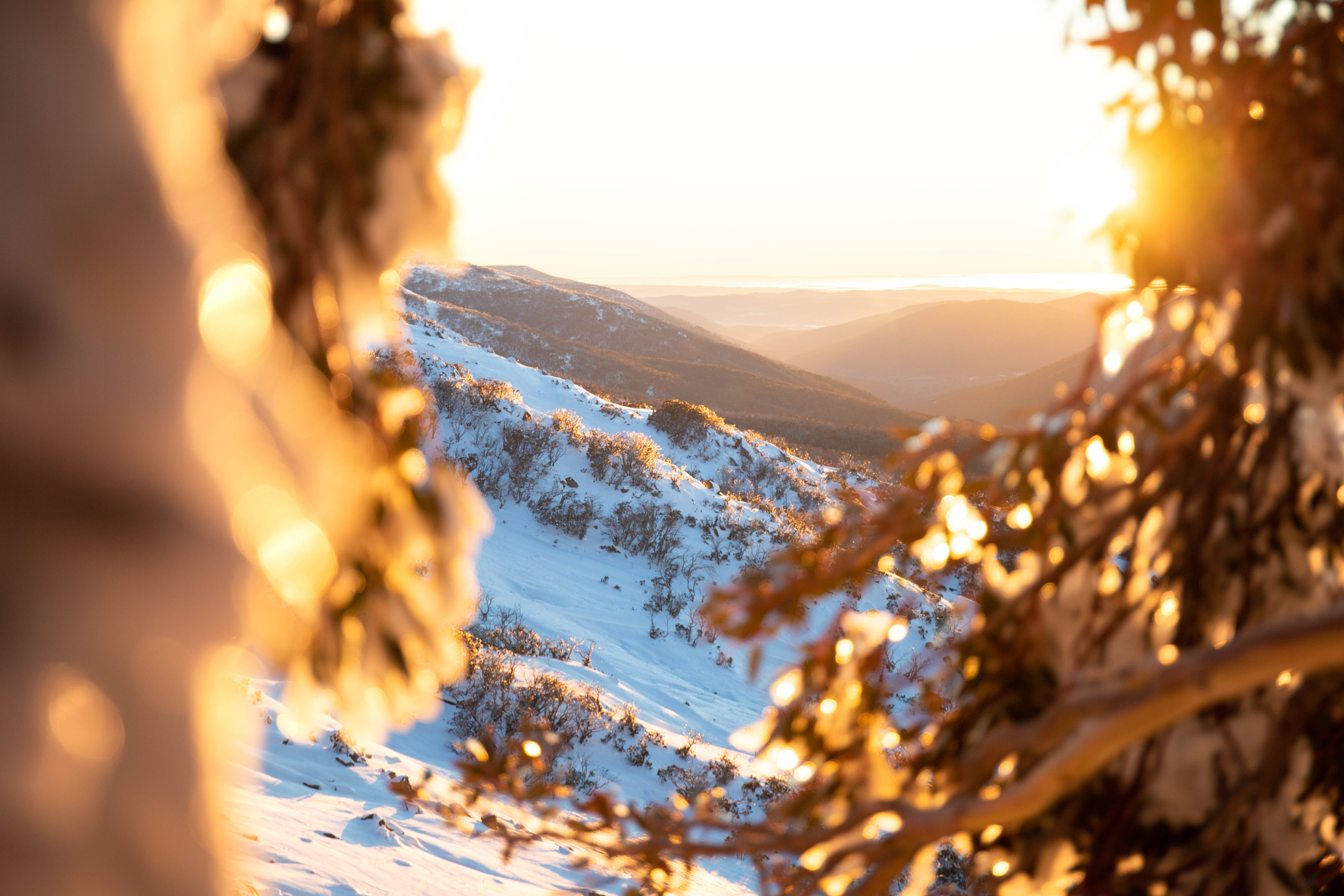 Through education, 'travelling smart' by carpooling to Thredbo, saying 'no to plastic', bringing a water bottle and using one of our water filling stations located across the resort, picking up rubbish when you spot it, recycling and turning off the lights when you're not using them, we can all help reduce greenhouse gas emissions.
You can even offset your snow journey emissions when you purchase your lift pass at Thredbo by buying a tree for $4, courtesy of Greenfleet. Last year more than 1,000 trees were purchased by guests to offset their drive to the snow! Thredbo also offsets resort vehicle emissions including all fuel used to run our Snow Groomers and the resort shuttle buses. In total we have offset nearly 10,910 tonnes of carbon emissions by planting over 40,000 native trees thanks to our partnership with Greenfleet. And, during Environment Week Thredbo will match, dollar-for-dollar, all donations made 17 – 23 August.
Thredbo is Australia's first snow resort to have all of its major resort operations powered by renewable energy, setting a new benchmark for environmental sustainability within the snow industry and protecting our environment into the future.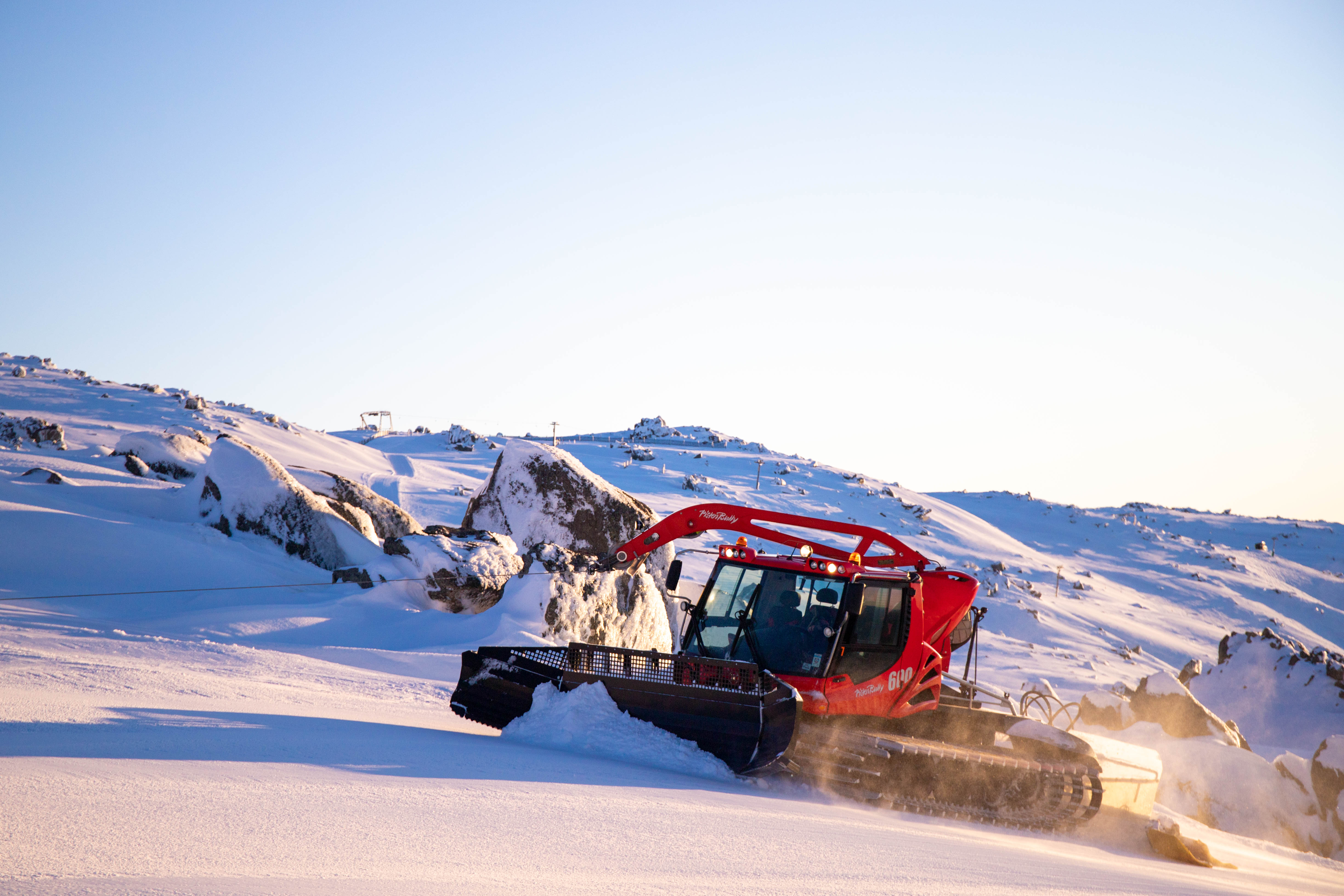 To measure Thredbo's environmental performance, we work with EarthCheck. Thredbo has been officially awarded Silver Certification under the international recognised EarthCheck Destination Standard for four consecutive years. Next year, once Thredbo has attained Silver Certification for a consecutive period of five years, Thredbo will be eligible to attain Gold Certification. We're going for gold!
Plus, Thredbo is proud to announce a new partnership with Keep It Cool – a local not-for-profit based in Jindabyne, run by passionate mountain goers who love our alpine playground. You'll find them (and us) supporting all environmental initiatives that cross their path, educating to inspire change, building a community of like-minded people to help create momentum, and planting trees locally to draw down carbon from the atmosphere and create new habitats for wildlife.
But we can't do it alone. In collaboration with National Parks and Wildlife Service, Thredbo Chamber, Red Energy, Snowy Hydro, Keep It Cool, Protect Our Winters (POW) and our community we can all work together to protect the mountains we value so much.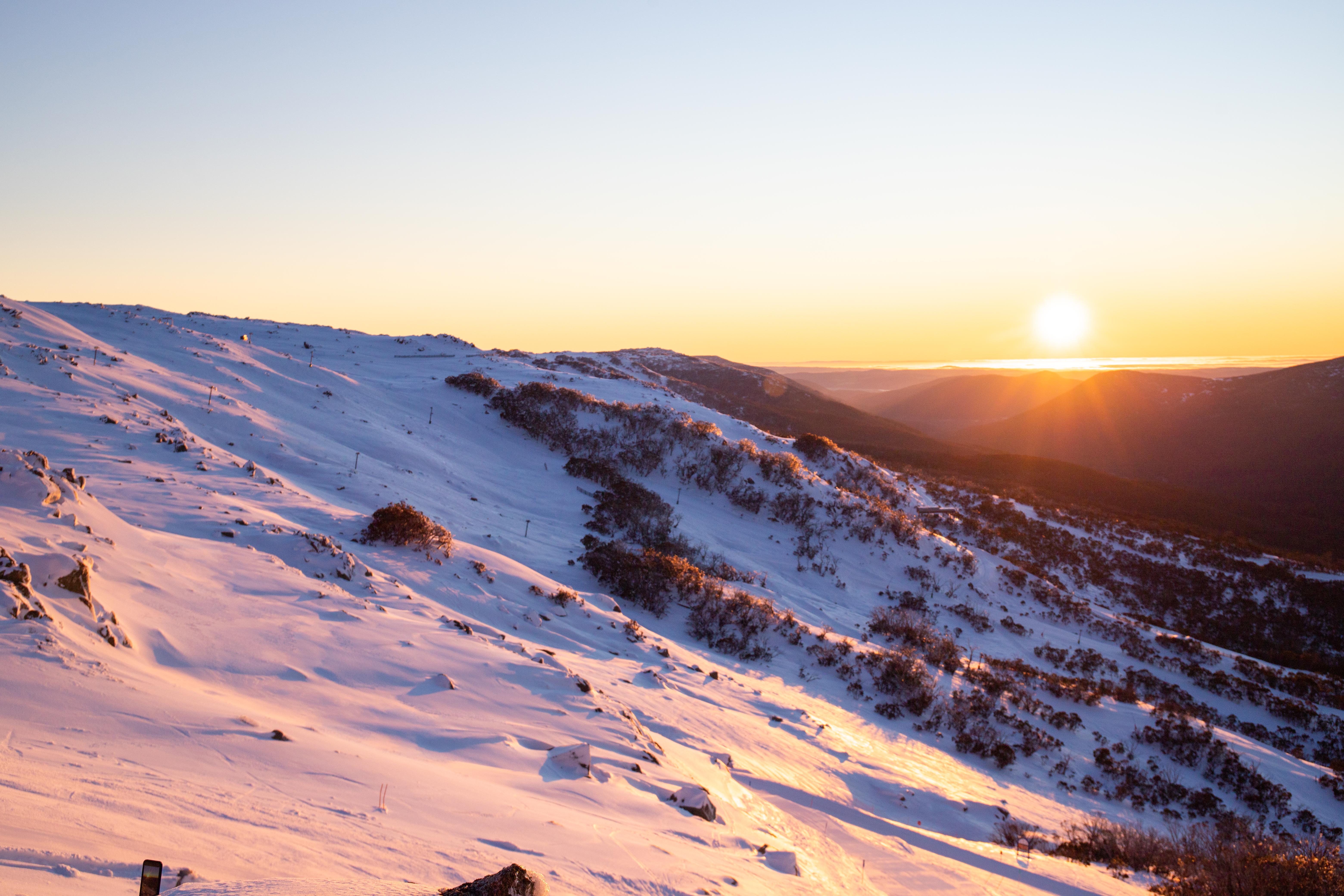 There's still plenty of work to be done and we want to ensure we're doing everything we can to protect our environment. Thredbo recently acquired a new Closed Loop organics recycling machine that doubles our food waste recycling capacities. Food waste recycling not only reduces landfill but creates compost that puts nutrients back into the soil!
By 2023, Thredbo plans to:
Divert at least 50% of waste from landfill
Offset 100% of the greenhouse gas emissions caused by the generation of electricity used in resort operations
Reduce town water use by 25% over 2011–12 levels
Thanks for helping us protect winter and Thredbo!
Sign up for news
Subscribe to our newsletter to receive deals, the latest weather, forecasts, news, events and more!