We've had an amazing week on the mountains with superb conditions for riding, a streak of mega snowmaking nights, windblown stashes and sunny days on the slopes.
It was the first time this season skiers and snowboarders could head up the mountain and ring the iconic Thredbo Community Bell after Karels T-Bar made its season debut on Thursday!
View this post on Instagram

Snowlovers were all smiles as they stood at 2037 metres elevation, the highest lifted point in the country, and rang the bell. With clear sunny skies it was the perfect opportunity to appreciate the stunning views from the top of Australia and take some nice photos!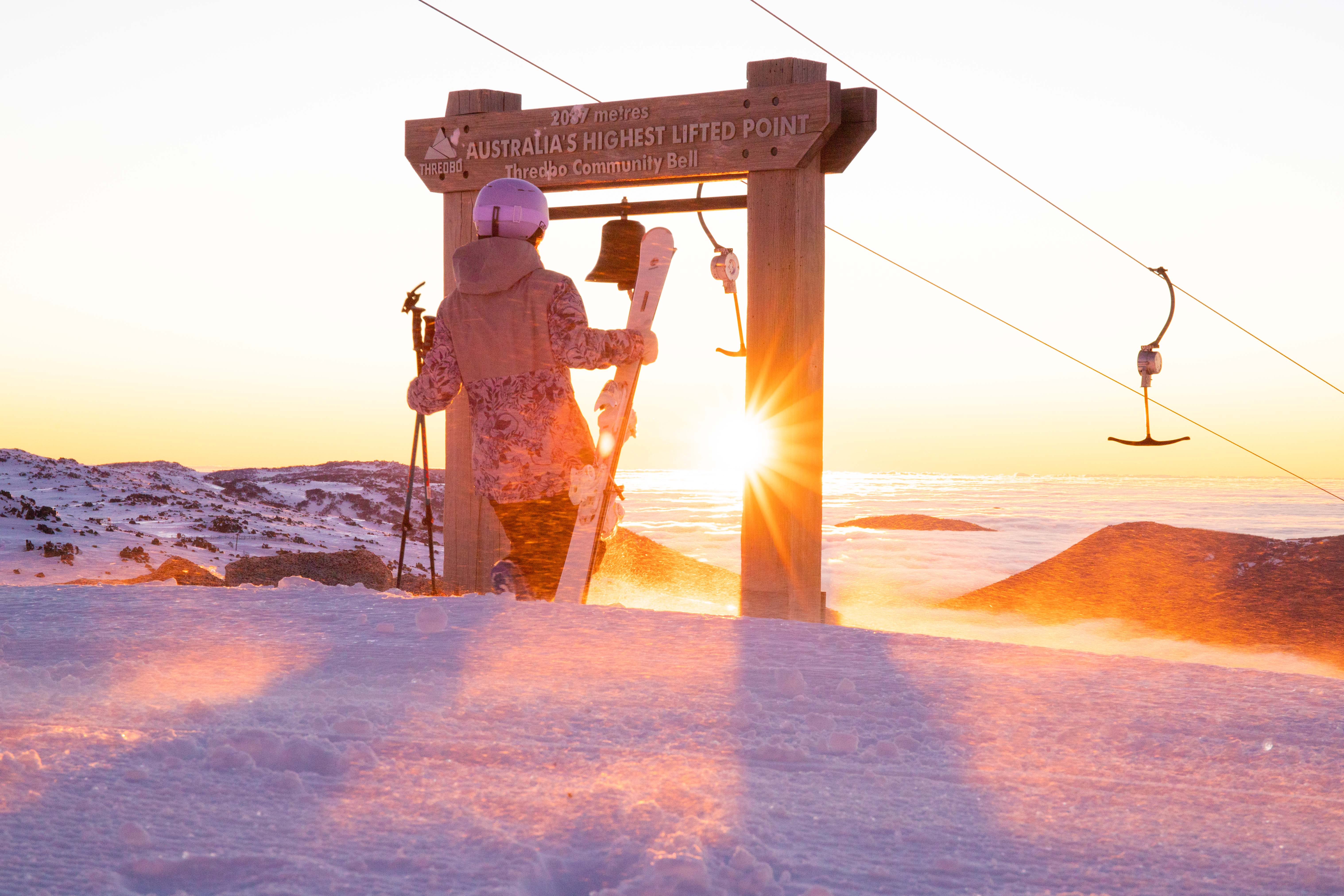 This week was also the first time riders could ride the newly renamed run Franks Face, named after Australia's oldest Olympian and Thredbo local legend Frank Prihoda. Skiers and snowboarders enjoyed carving turns down the iconic blue run named after Frank high in The Basin.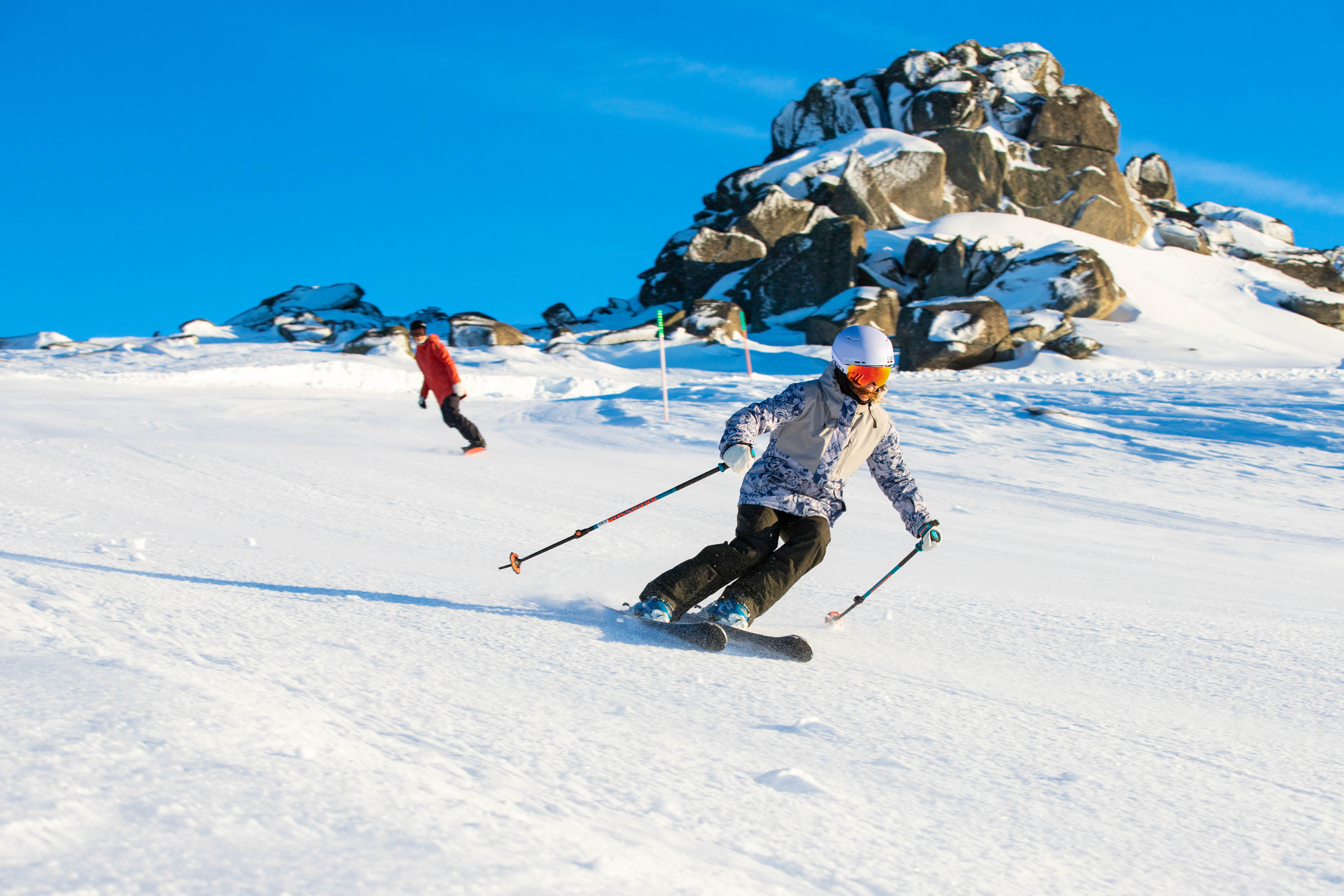 Snowmakers had our biggest sessions so far this season with six consecutive nights of snowmaking and up to 200 snow guns firing in one sitting. That topped up the base that was already looking solid thanks to the previous week's storm that delivered 85 cm of snow.
This morning we woke up to 4 cm fresh snow on the mountain with snow falling throughout the day and more in the forecast tomorrow!
With more terrain now open, its allowed us to release more lift passes through to the end of the season. Head over to our lift passes page to try snatch one of the remaining passes up!
Sign up for news
Subscribe to our newsletter to receive deals, the latest weather, forecasts, news, events and more!