Land Rover has returned to where they literally helped move mountains…as the official automotive sponsor of Thredbo Resort!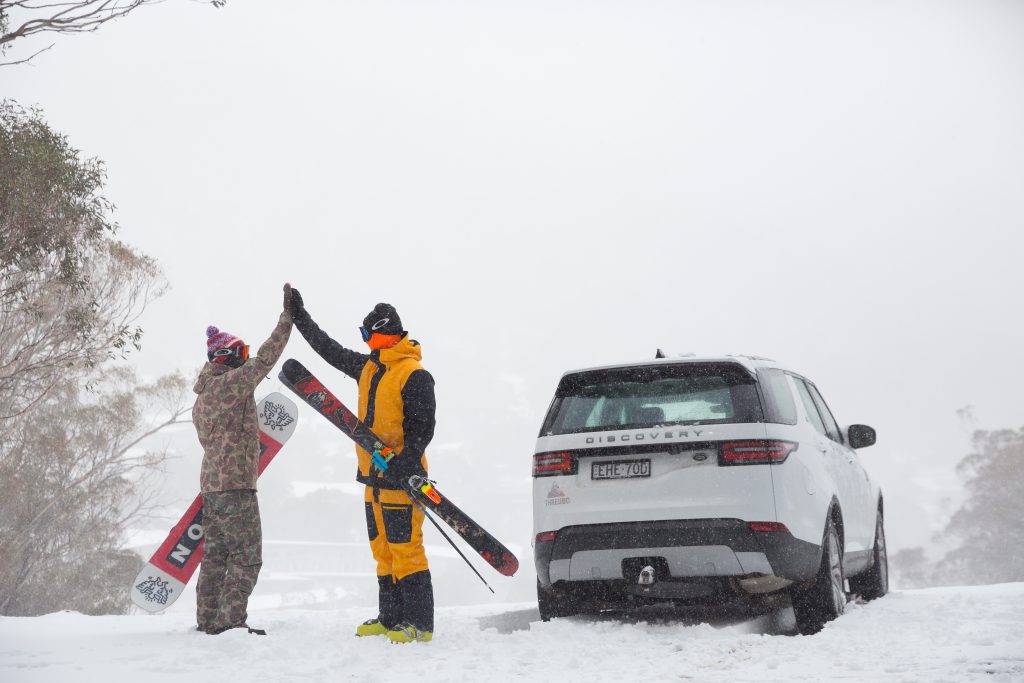 This new alliance is a welcome home for the ultimate alpine car. Land Rover has a long history with the Snowy Mountains, acting as the tough terrain tacklers that became the backbone of the Snowy Hydro Scheme.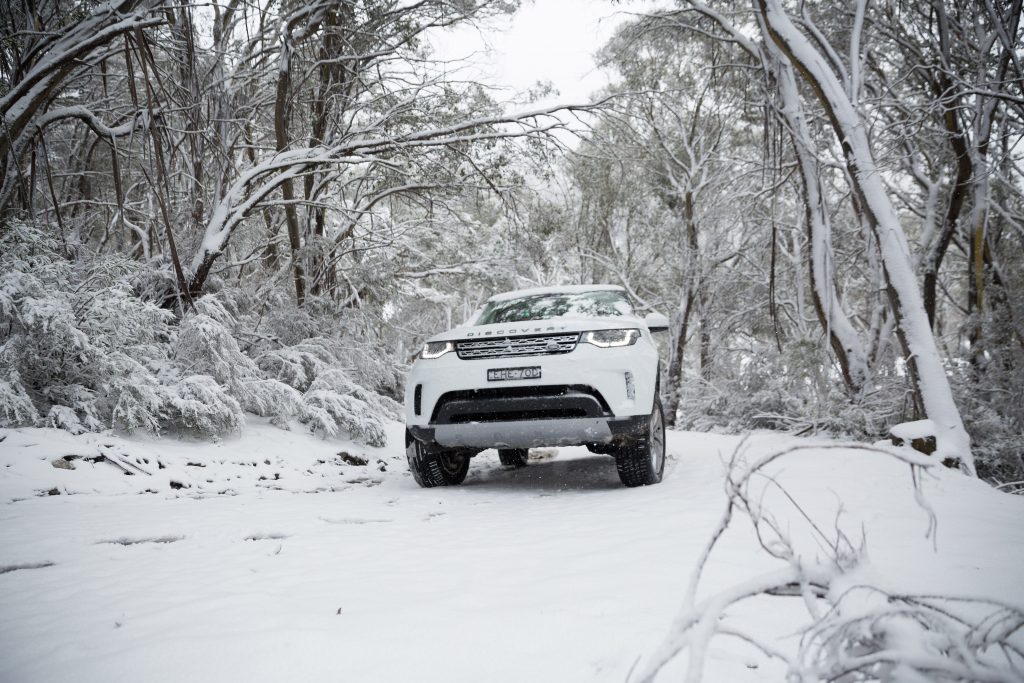 Land Rover and Thredbo are the perfect fit, with a massive passion for the mountains, innovation, and the off-road. We're stoked to be welcoming the vehicle of choice for above and beyond adventurers and can't wait to explore our alpine backyard with Land Rover on and off the slopes.
Sign up for news
Subscribe to our newsletter to receive deals, the latest weather, forecasts, news, events and more!