Mother Nature delivered a string of rainy days recently leaving us with hero dirt across Thredbo Mountain Bike Park this week.
A few lucky riders have been getting out for mid-week laps to take advantage of the "brown pow" on offer.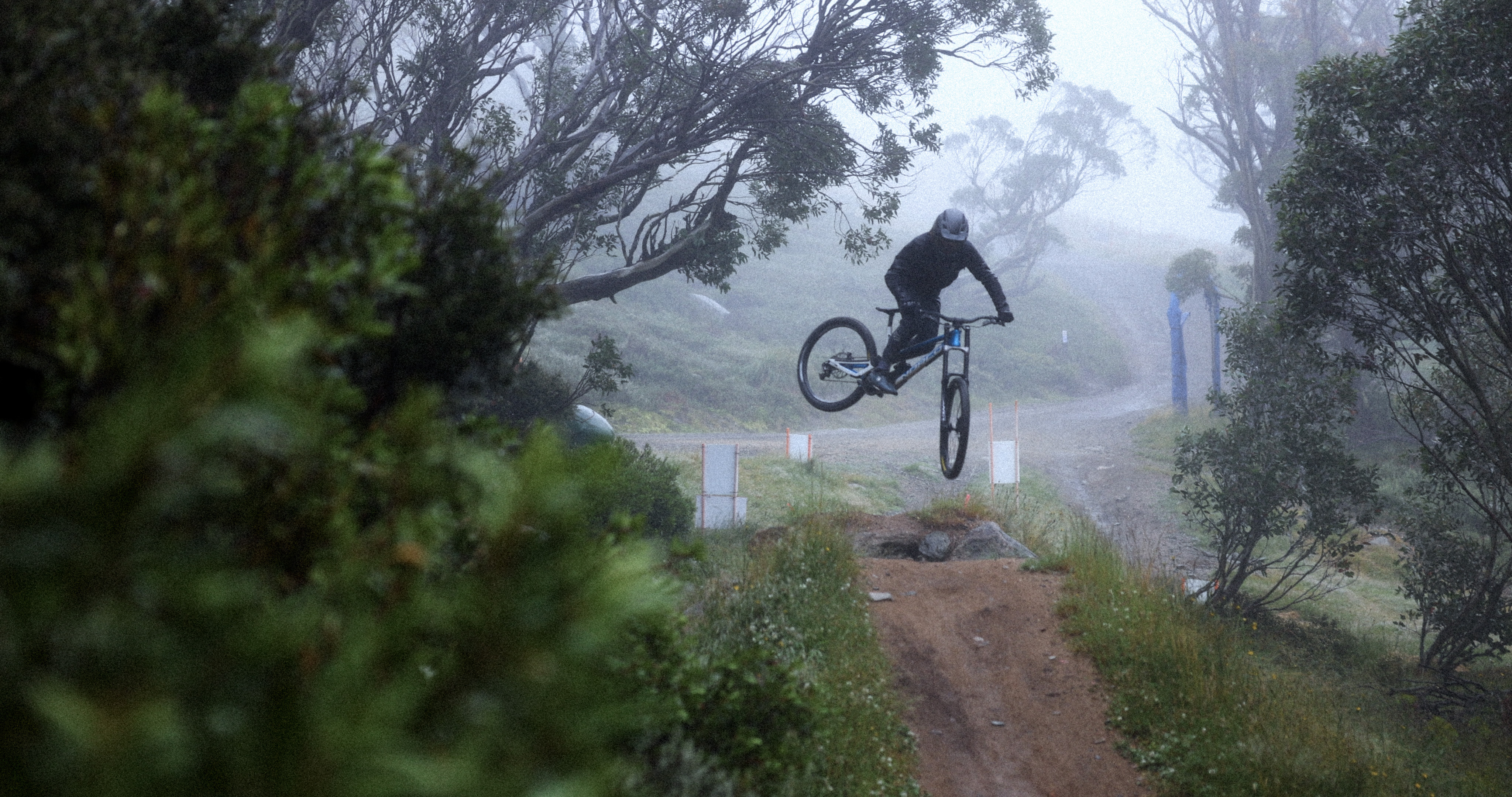 Thredbo ambassador and four-time national champion Jackson Connelly was seen shredding the iconic Cannonball Downhill. The 16-year-old first completed the Cannonball downhill when he was just 7 years old.
View this post on Instagram
The Thredbo trail crew have been doing remedial works on the Kosciuszko Flow Trail this week after a busy few weeks in the Mountain Bike Park.
The top tip this week is the All Mountain Trail and Ricochet with the more protected areas offering the best riding on the hill.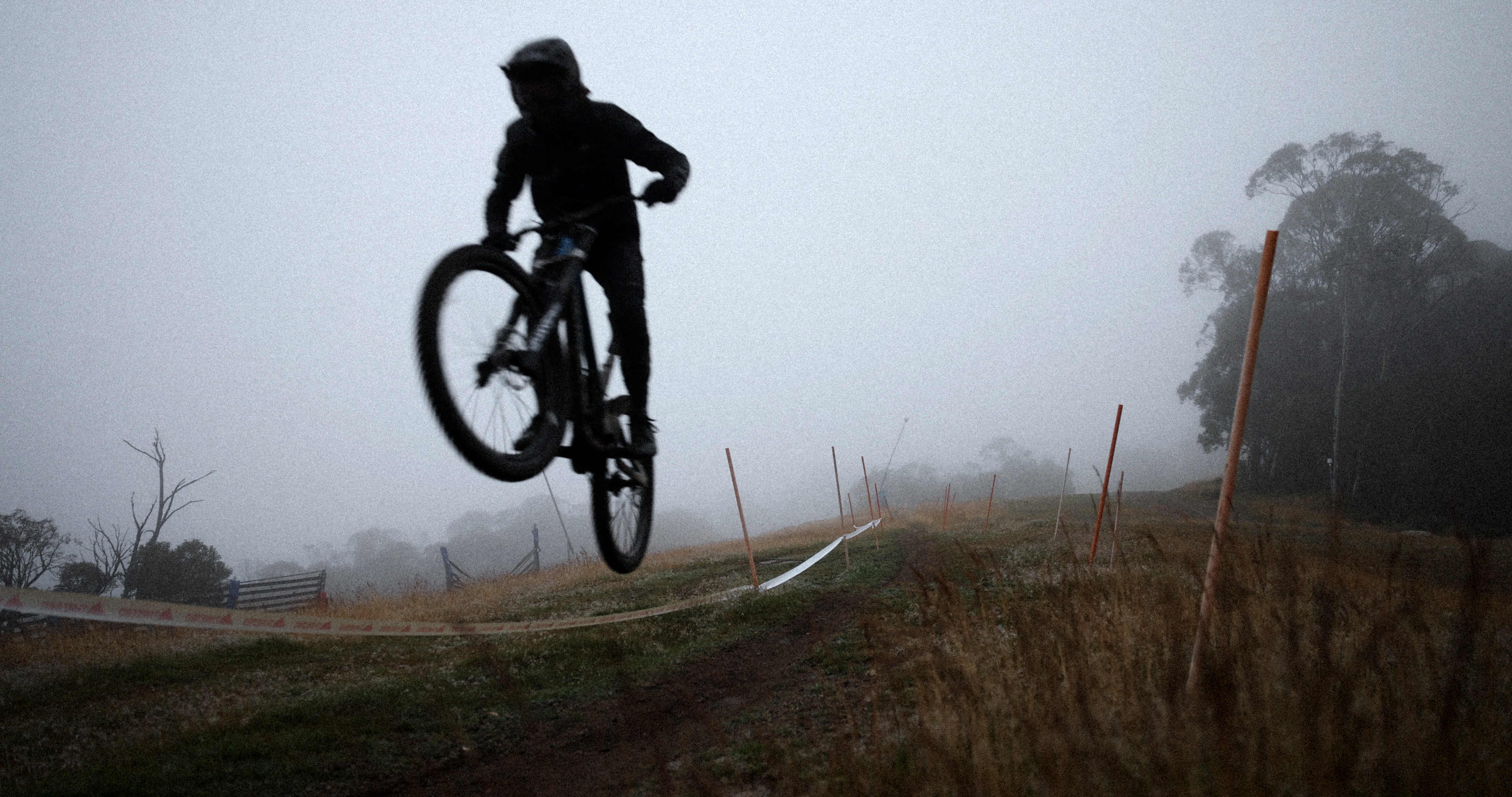 The moisture in the trails should hold up well over the next couple of days with more rain on the way.
To purchase lift passes, rentals or book a lesson with one of Thredbo's qualified instructors click here. 
Sign up for news
Subscribe to our newsletter to receive deals, the latest weather, forecasts, news, events and more!