There's something for everyone these school holidays, with a mountain of terrain to explore, a huge line up of free activities and plenty of après for Mum and Dad. The Kids Snow Festival is bound to please kids of all ages with movie and pizza nights, a special kids flare run, night skiing and plenty more.
Event Program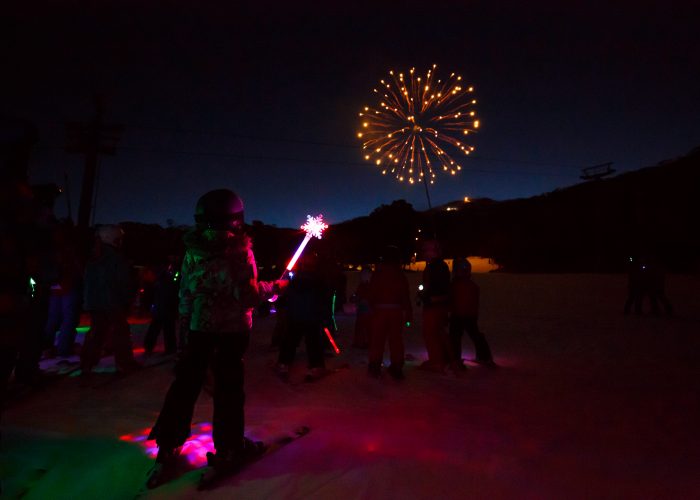 Kids Only Flare Run
When: 21 and 28
Where: Friday Flat
Time: on dark
Thursday night enjoy skiing and snowboarding under the night sky on Friday Flat with your very own twinkling LED flare. Thredbo Snow Sport instructors will take all kids up on the Easy Does It chairlift as parents watch in awe at the bottom of the run, as their little rippers make their way down the gentle and friendly slope. (weather dependent)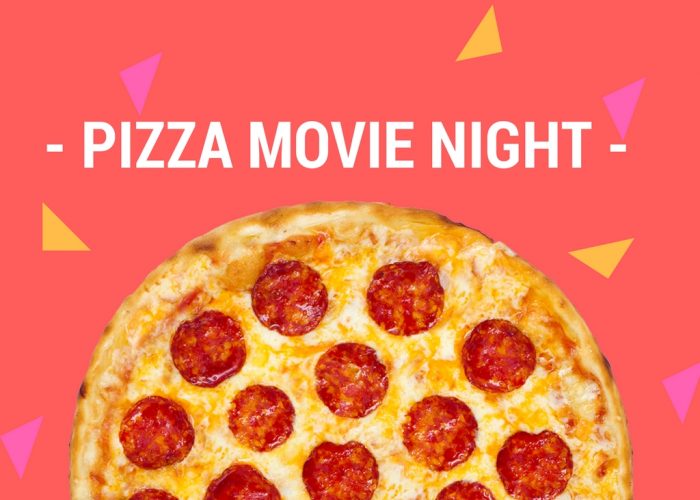 Kids Pizza Movie Nights
When:  20 and 27
Where: Thredboland
Time: 5pm – 7pm
Age: 3 – 12yrs
Please note: parents must sign in & out children
Enjoy a night off and drop your kids at Thredboland where they can enjoy a movie and dinner under the safe care of our professional staff.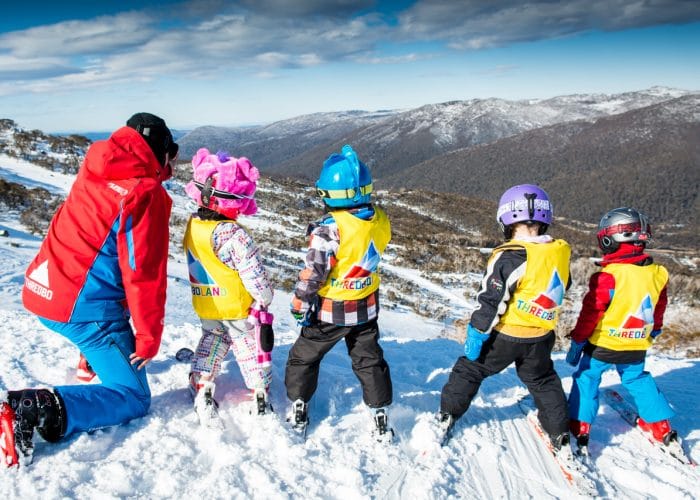 Thredbo Amazing Race
When: 20 – 30
Where: start at the Information centre
Time: 9am – 4pm
Think you have what it takes to be a part of Thredbo's Amazing Race? Find your first clue at the Thredbo Information Centre. Your task is to follow all the secret clues to find the hidden treasure! Perfect for families to discover all that the Thredbo Village has to offer.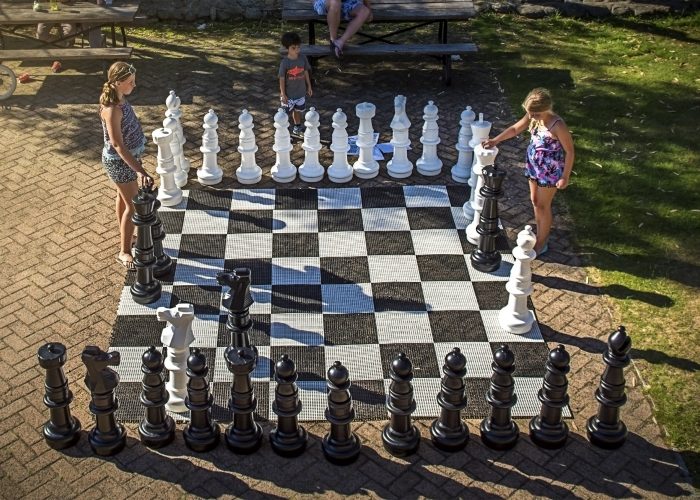 Giant Games
When: 20 – 30
Where: Friday Flat
Time: 12pm – 2pm
Thredbo has a range of fun outdoor giant games to play from connect four, jenga, chess and much more… Grab a drink at the bar and relax while the kids play or join in on the fun! 
Face Painting
When:  21 – 23 and 28 – 30
Where: Friday Flat Bistro
Time: 2.30pm – 4.30pm
YAY kids love face painting. Come along and choose from a wide range of colourful glittery creations.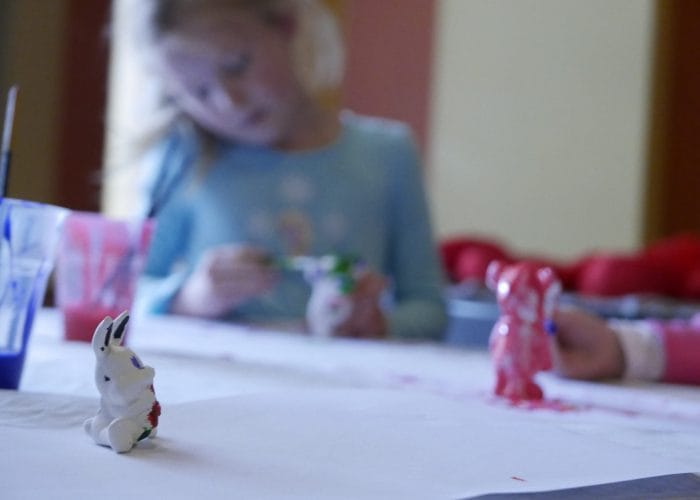 Paint Party
When: 20 – 30
Where: Friday Flat
Time: 3pm – 4pm
Get creative and bring your favourite Thredboland animal to life with the free ceramic painting workshop.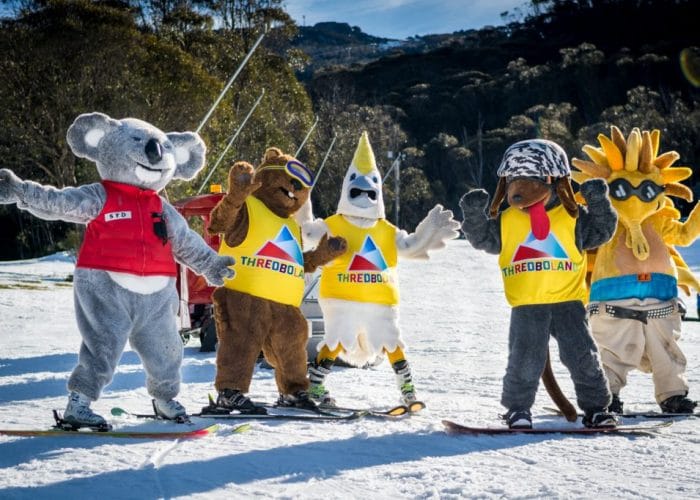 Balloon Time!
When: 23 and 30 
Where: Friday Flat
Time: 4pm
Come say hello the Thredboland animals, snap a pic and grab a bright colourful bouncy balloon.
Firework Spectacular
When: 23 and 30
Where: Thredbo Sky
Time: on dark 
This show will see fireworks dance and  glitter across the night sky. Look up to witness the largest display in the region. This pyrotechnic spectacular will see the mountains illuminate and the alpine sky pop and sparkle with a kaleidoscope of colour.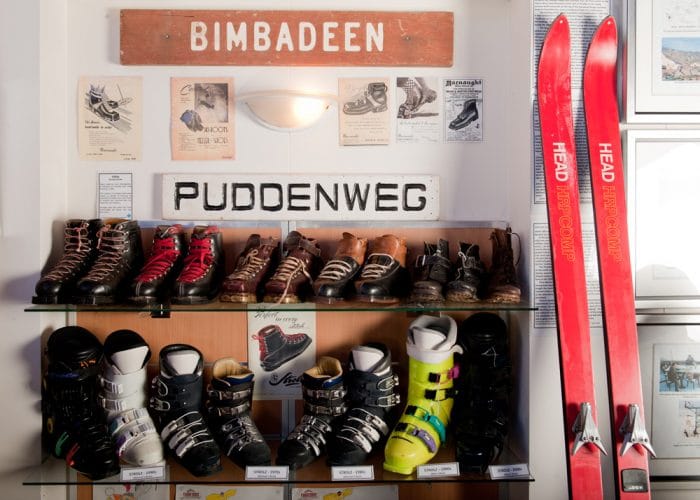 Retro Snow Museum
When: daily (except Mondays)
Where: Thredbo Museum – next to the information centre
Time:  12pm – 4pm
Take a journey back in time and witness a radical display of skiing, snowboarding  and winter sport memorabilia through the ages.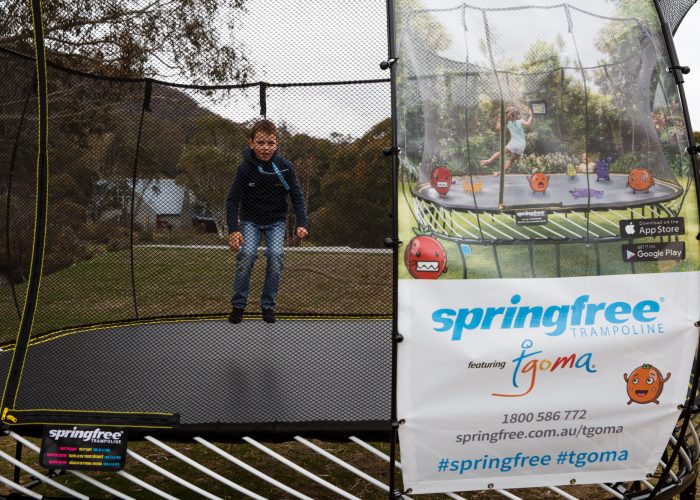 Springfree Trampolines
When: daylight hours
Where: Village Green and  Snow Play Park Springfree Trampoline, the world's safest trampoline is now at Thredbo. Enjoy Springfree's soft, safe bounce!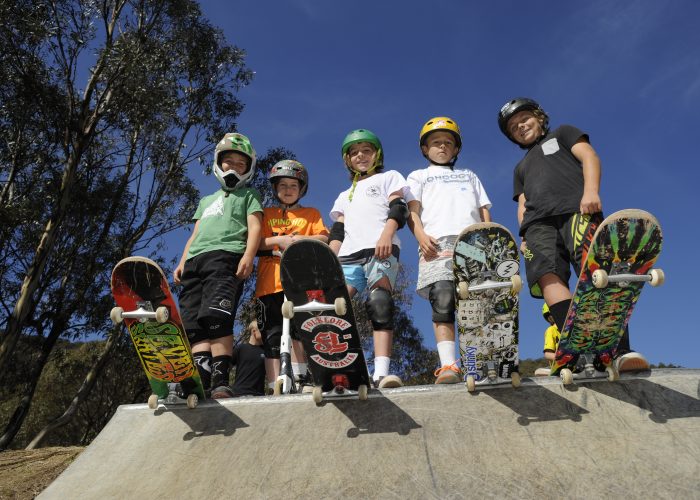 Sk8 boarding
When: daily
Where: Village Green
Time: daylight hours
Whether you're a novice or a shredder, Thredbo's very own Skate Park is a great place to play! Located on the Village Green it includes all types of fun rails, turns and berms.  BYO skateboard and helmet.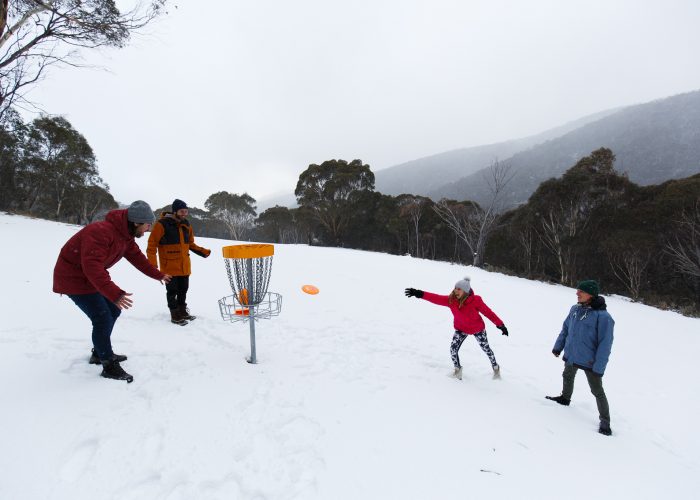 Disc Golf
When: daily
Where:  Thredbo Golf Course
Time: daylight hours
Hire: from $10
Looking for more activities after a big day on the slopes? Head over the Thredbo Gold Course area for a fun game of disc golf. Make you sure you head to the Valley Terminal Guest Services to grab a disc and score card.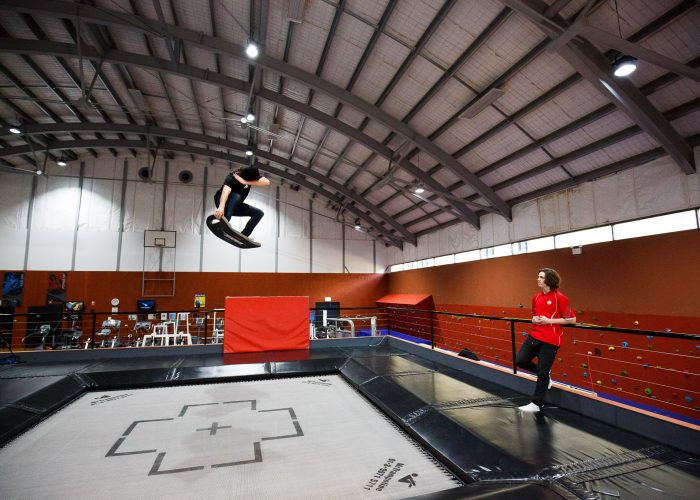 ACE Trampoline Kids Session
Times:
Mon | 4:45-5:45 & 5:45-6:45
Sat |4:00-4:30 (8-10yrs) 4:30-5:30 & 5:30-6:30
Sun |  4:00-4:30 (8-10yrs) 4:30-5:30 & 5:30-6:30
Where: Thredbo Leisure Centre
Cost: $20 non-members \$10 members
Book: 6459 4138
Want to learn some tricks you can take to the snow…? Come along to one of our acrobatic bounce clinics. Make sure you book a class.

Please note
Parental Supervision is required for all activities
Activities may change due to weather – check the Information Centre for updates
The Leisure Centre Pool will be closed from 5pm daily during this period
Book Accommodation Packages Here