Snow Forecast
Live cams
Resort Report, Wednesday 31 August, 12 pm
By Luke Kneller
Heavy rain has fallen overnight with it continuing throughout the morning. Winds are light to moderate. Still plenty of fun to be had just make sure to wear your wet weather gear!
Weather Top
+4°C. Light to Moderate winds with rain showers expected to ease throughout the afternoon.
Weather Village
+7°C. Rain and light winds with it set to ease throughout the afternoon.
Snow Conditions
The snow will be rain affected especially down low with some patchy areas to be found. There is still some great skiing and boarding to be had, with higher up or inside Kareela Hutte the pick. Beginners can learn the basics on Friday Flat, Intermediates can enjoy Karels and The Basin while the more advanced can make the most of Supertrail.
Lifts Operating
13 lifts are open.
Groomed Runs
Main trails were groomed overnight although they will be patchy and soft in areas.
Download Trails map
Trend Analysis
Temperature trend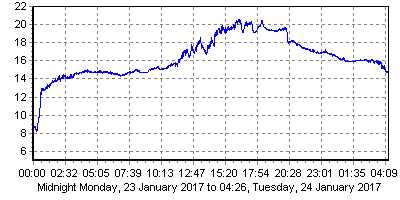 Wind speed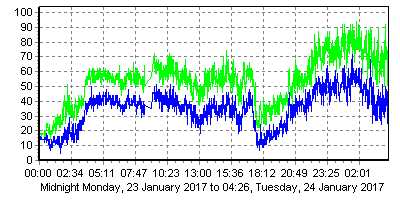 Barometer