Volunteers are a vital part of the Australian MTB Interschools. With 5 massive events and over 500 riders expected at the 2019 MTB Interschools there are a number of volunteer positions available.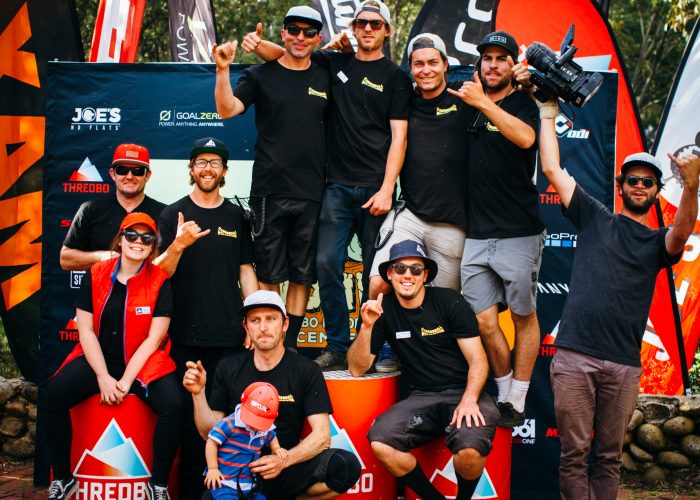 What will my job be as a volunteer?
As a volunteer at Interschools you will be a track marshal. Track mashals will be positioned on one of the 3 main race tracks with the duty of ensuring a safe and fair race. You will be required to report any injuries, cheating, trail damage and more to the race director. All volunteers will be provided with a 2-way radio, information sheet & hi-visibility vest. A full volunteer brief will be provided on each day.
What will I receive in return for volunteering?
For each day you volunteer you will receive lunch and a 1 day lift & bike rental package valued at $230!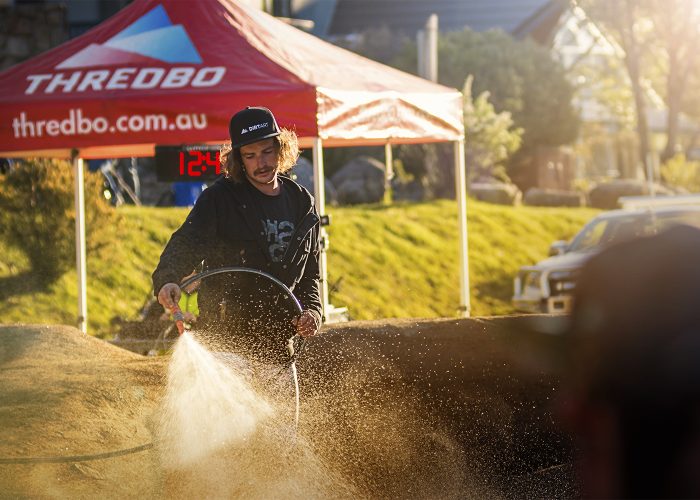 Do I need any prior volunteering experience?
No. A full volunteer briefing will be provided on each day of the festival.
To sign up and for more information please complete the below enquiry form.