Reopens soon | Book to secure your dining experience
Thredbo's premier ski-in ski-out à la carte dining experience. Famous for its European influenced cuisine and beautifully curated wine list, iconic Kareela Hutte is the ultimate on-slope dining experience. Kareela Hutte's menu uses the very best ingredients and features delectable European classics, fresh modern dishes with tender meats, platter boards perfect for sharing and indulgent desserts.
This season book to secure your seat at Thredbo's most unforgettable breakfast and lunch. Email kareela@evt.com to request a booking.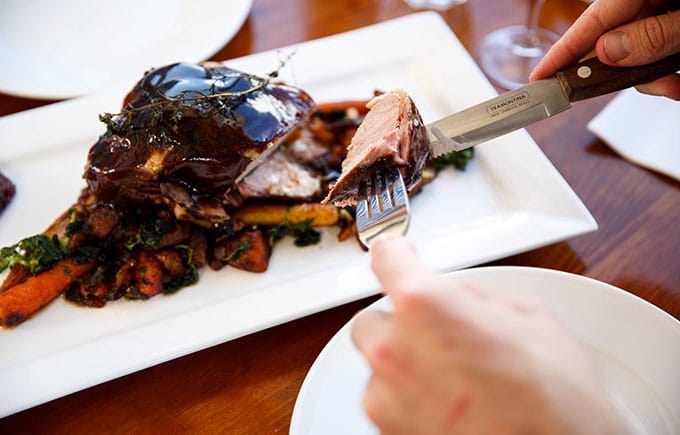 Breakfast & Lunch
Open soon
Breakfast 9AM – 10.30AM | Lunch From 11.30AM
Bookings Required – Email kareela@evt.com to request a booking
Dine at Thredbo's most iconic on-mountain restaurant. Kareela Hutte offers a unqiue alpine dining experience with a exquisite menu filled with European flair, a carefully curated wine list and genuine mountain service.
Booking enquiries must be made by email until 1 July and will be confirmed a week prior to your requested reservation date.
Sign up for news
Subscribe to our newsletter to receive deals, the latest weather, forecasts, news, events and more!