..THREDBO'S JAZZ FESTIVAL ARTISTS ANNOUNCED..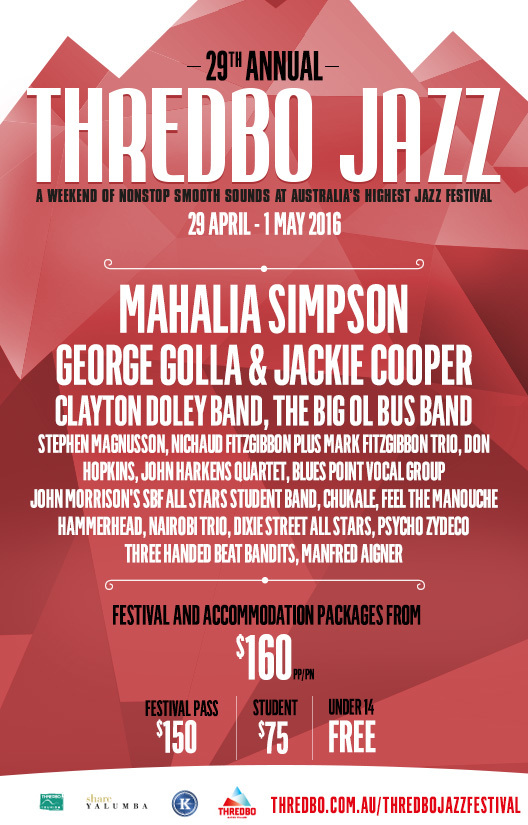 Check out the 2016 Thredbo Jazz Festival Schedule
The Thredbo Jazz Festival is back for its 29th year, a three day celebration of Jazz music, great food and wine set in picturesque Thredbo in the heart of the spectacular Snowy Mountains. Thredbo offers a truly unique environment to enjoy some of Australia's finest Jazz musicians, including special overseas guests, while experiencing the breathtaking mountain scenery.
The Jazz Festival program will feature over 18 bands seen in a variety of separate venues including bars, cosy restaurants, nightclub, community centre, at the top of the Kosciuszko Express Chairlift and the Thredbo Village Square, taking the jazz lover on a musical journey around Thredbo.
The beauty of the festival is that all venues are within walking distance so once you arrive, leave your car behind and enjoy the fresh mountain air on foot. The Thredbo Jazz Festival is renowned as a boutique festival and the intimate performances in the restaurants over dinner are a favourite and bookings are strongly recommended. The combination of concert, intimate and poolside venues showcasing artists at their best will create a party not to be missed with your accommodation just a short walk home.
There is an accommodation option to suit everyone in Thredbo with all inclusive 3 night and 2 day festival and accommodation packages starting from only $160* per person per night.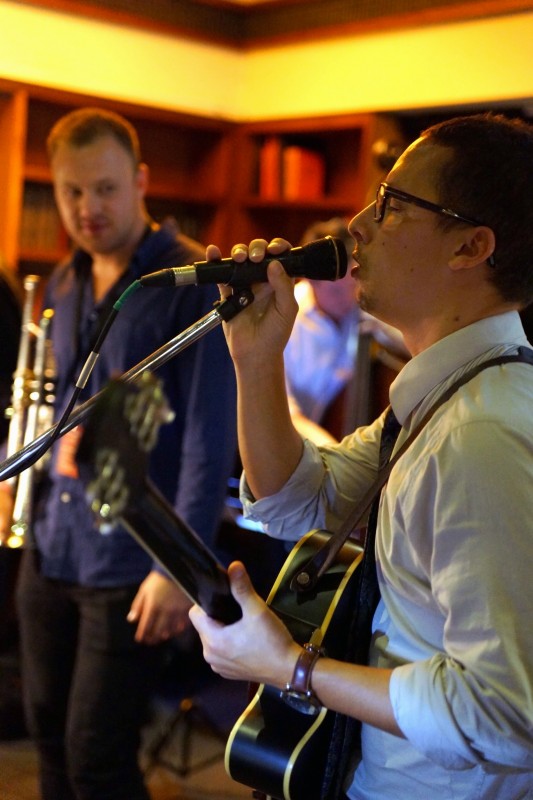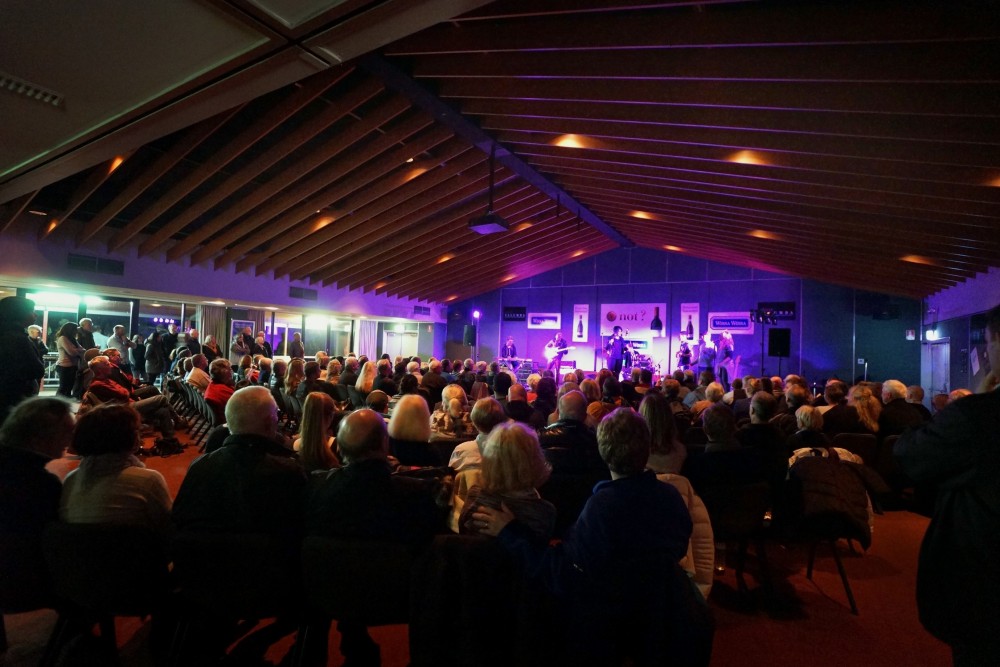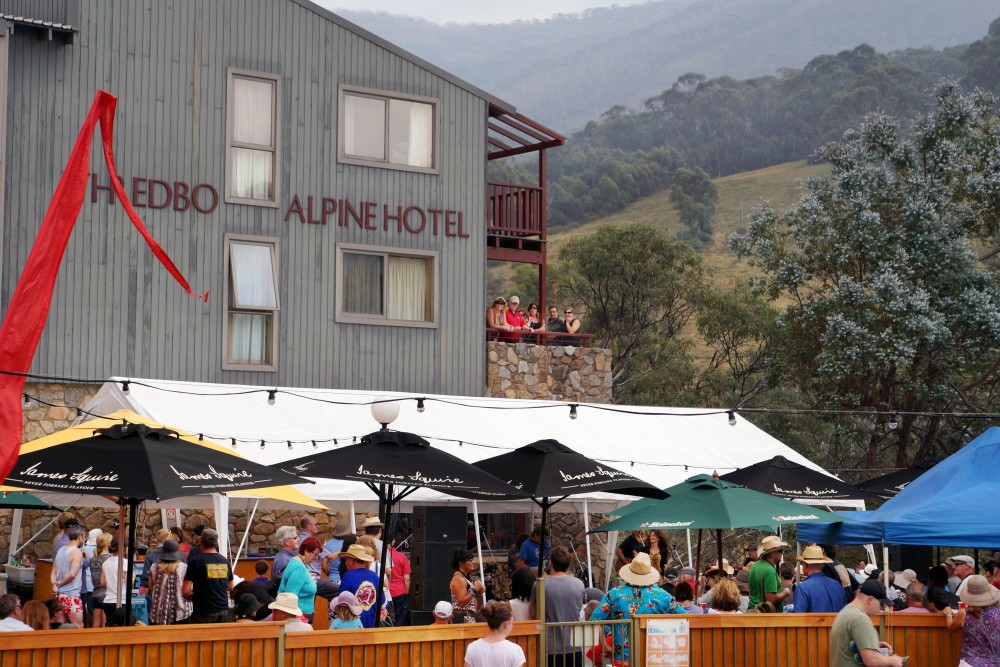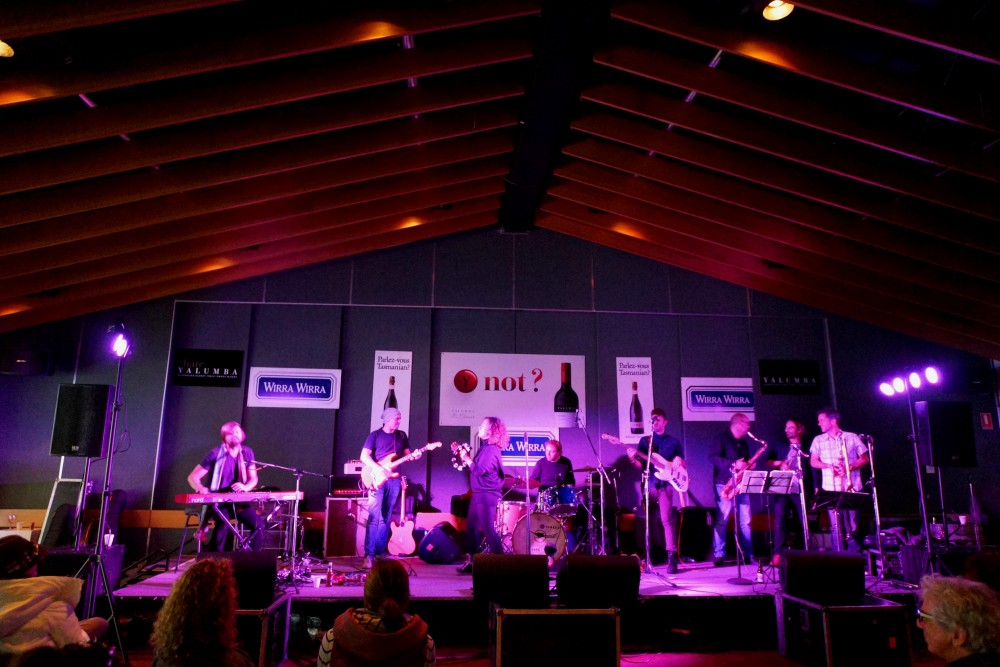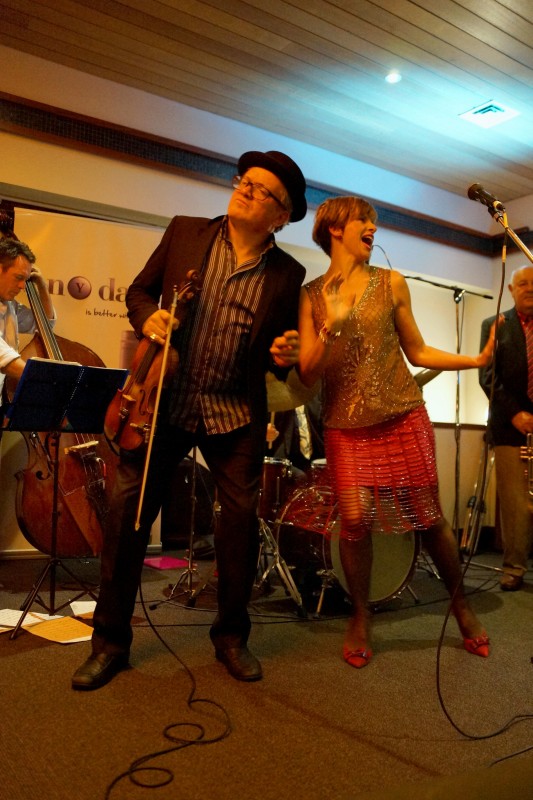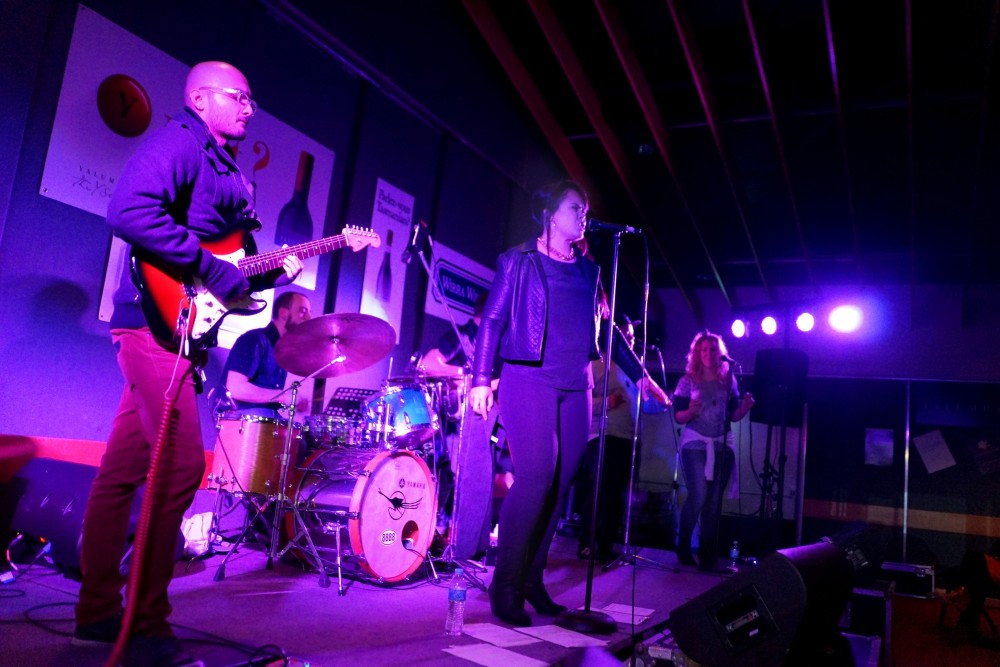 ---
Thredbo Chamber of Commerce are the proud organisers and promoters of the 29th annual Thredbo Jazz Festival.