Environment
Environmental Policy
Thredbo understands the unique nature of the environment around us, so in conjunction with residents, guests and local businesses we are pitching in to ensure its sustainable, commercial and ecological future. The team at Thredbo actively engages in resource conservation, renewable energy use, recycling and other forms of waste reduction in addition to wildlife habitat preservation and environmental education. We can all do our bit for a better world.
For more information on Thredbo's Environmental Policies please see the Environment and Social Sustainability Policy document.
Targets & Initiatives

66% Waste diversion by 2020
25,300 Native trees planted
25% Renewable energy by 2020
25% Water use reduction by 2020
12,000 ashtrays handed out
EarthCheck Bronze Bechmarked 2016
Red Energy promises for each unit of electricity purchased by the Customer under this Contract, Snowy Hydro Limited will match it by generating one unit of electricity from a renewable source.
All carbon emissions from Thredbo vehicles are offset through Greenfleet.
For detailed information on all Kosciuszko Thredbo Environmental Initiatives please view the Environmental Initiatives document.

How You Can Help
Thredbo Park Project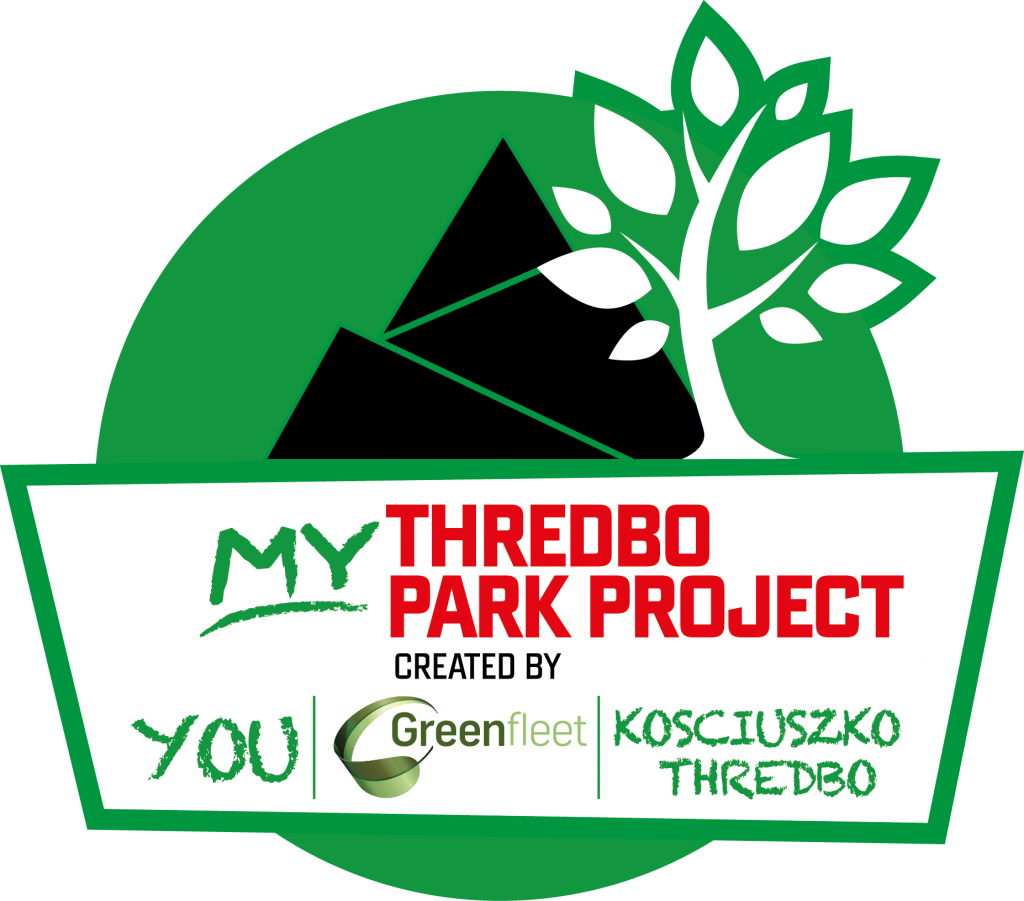 Thredbo is excited to partner with Greenfleet, to offer visitors the opportunity to purchase a tree with their lift pass, to ensure the beautiful backyard, that is Kosciuszko National Park, remains that way.
In a global first, Thredbo are offering a forestry carbon offset program for visitors. Snow lovers can opt-in by buying a tree for $4.00 when purchasing lift products online at the Thredbo eStore. Your tree will then be planted to offset the emission for the journey from Sydney to Thredbo - the equivalent to one tank of fuel.
Thredbo Resort has a strong ongoing relationship with Greenfleet. Since 2009, around 25,300 trees have been planted to offset the emissions from resort vehicles such as snow groomers, snow mobiles, courtesy buses and work trucks.
Greenfleet plant biodiverse forests across Australia and will earmark sites in around Thredbo, Jindabyne or between Sydney and Thredbo for this program. These plantings will include locally sourced native seedlings such as eucalypts, wattles and native grasses.
Thredbo loves the environment around us, so let's pitch in together and make a difference to ensure a vibrant ecological future for future generations to enjoy.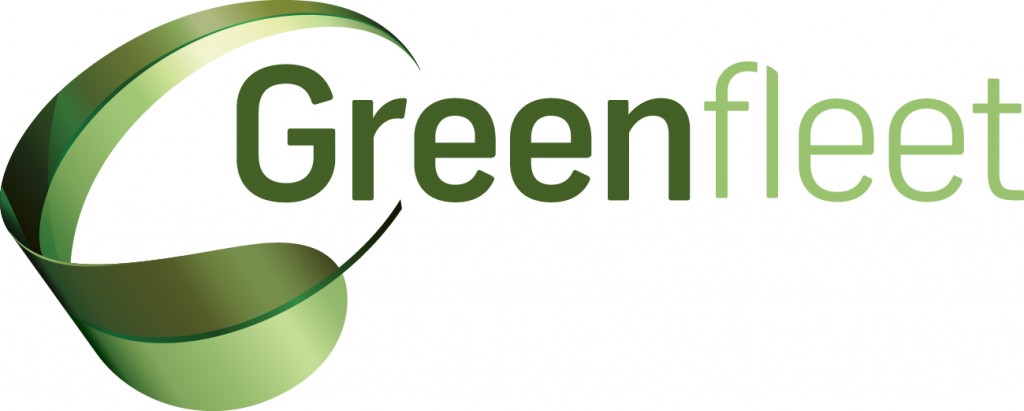 About Greenfleet
Greenfleet was Australia's first carbon offset provider and, with more than 17 years' experience, is the trusted offset provider to many of Australia's leading brands, government agencies and businesses.
Greenfleet's mission as a not-for-profit environmental organisation is to protect our climate by restoring our forests. They are dedicated to helping the community reduce the environmental impact of travel, business and lifestyle choices by adopting low-carbon alternatives and biosequestration.
Greenfleet works hard to protect and restore Australia's native biodiversity. Since 1997, Greenfleet has planted over 8.378 million native trees to restore biodiverse forests around Australia.
Greenfleet's species-rich forests take carbon from the atmosphere to tackle climate change, but they also do much more. Greenfleet plants a variety of native trees in permanent forests that help to reduce salinity and soil erosion, provide essential habitat for native wildlife, and provide much needed resilience in our precious landscape.
They've been doing this for 17 years and they're proud to represent some of Australia's best known brand names along with countless households and small businesses.
Greenfleet Trust is an endorsed Deductible Gift Recipient (DGR) on the Register of Environmental Organisations. Donations are tax-deductible under Item 6.1.1 of Section 30-55 of the Income Tax Assessment Act 1997.
Further information
For more information on Kosciuszko Thredbo's environmental efforts please view the subsections of the website. Alternatively please contact the Environmental Services Department during office hours on (02) 6459 4100 or info@thredbo.com.au for any further information.