The mountain bike season has kicked off in Thredbo and it's fair to say everyone is stoked to be back on their bikes and hitting the trails. To keep the good times rolling, we've got a jam-packed schedule planned for the holidays!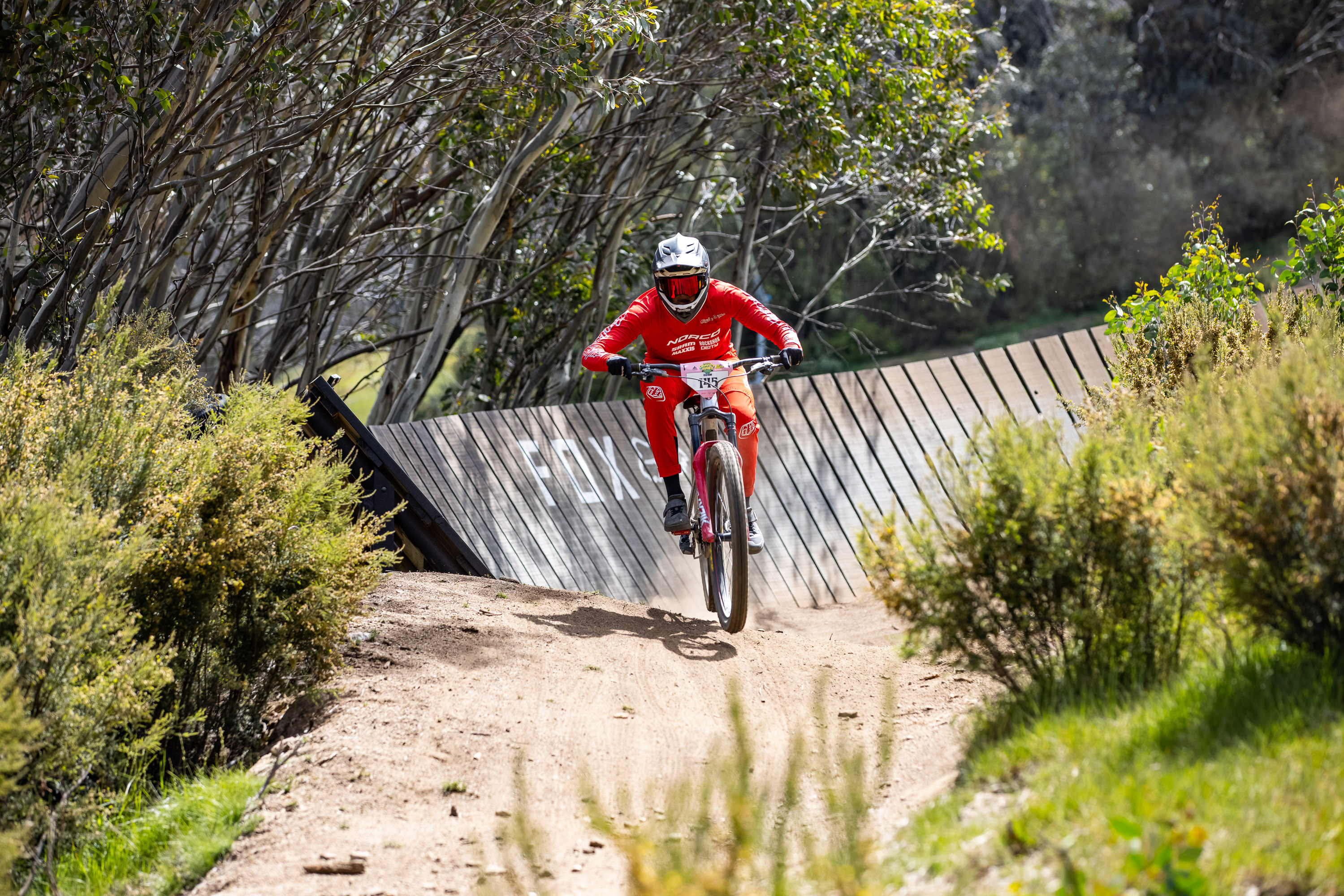 The Gravity Series is back and better than ever with an expanded six-round format. The series sees riders compete for points across Thredbo's main gravity trails to be crowned the overall champion. The first edition was held last weekend and was a big success with everyone loving the short and tough course of the Snowgums Sprint. Congratulations to Sian A'Hern and Jackson Frew for taking out the Open categories (check out our gallery from Round 1 of the Gravity Series below)!
View this post on Instagram
There are categories for all ages and for those wanting to dip their toe into the competition there's also individual round entry available. The next two rounds of the Gravity Series will be held back-to-back on 17 January with the Ricochet Rumble designed to push riders on a fun and flowing trail.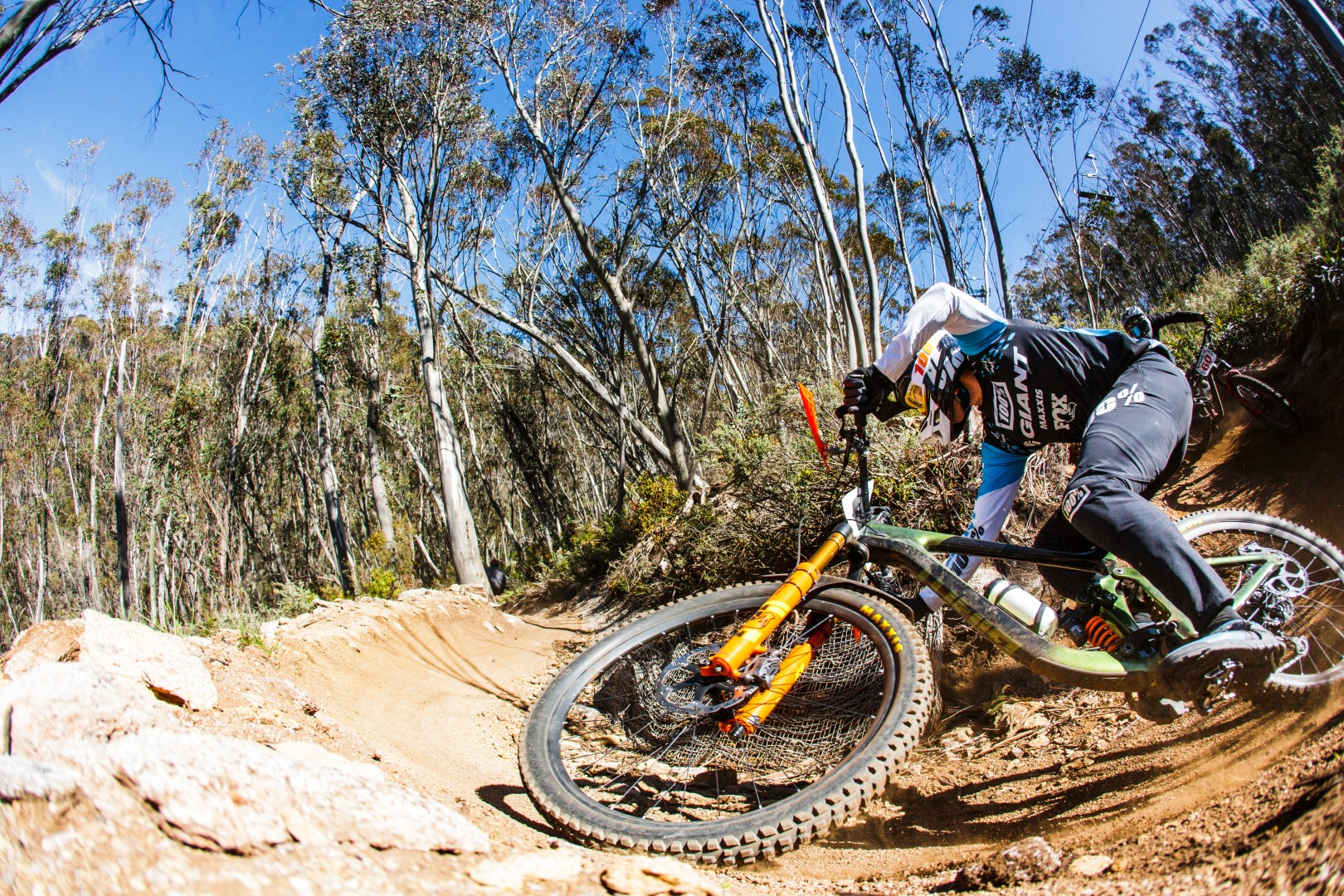 The Pump Track party will be held that afternoon and is all about who can generate the most speed without pedalling – momentum will be key!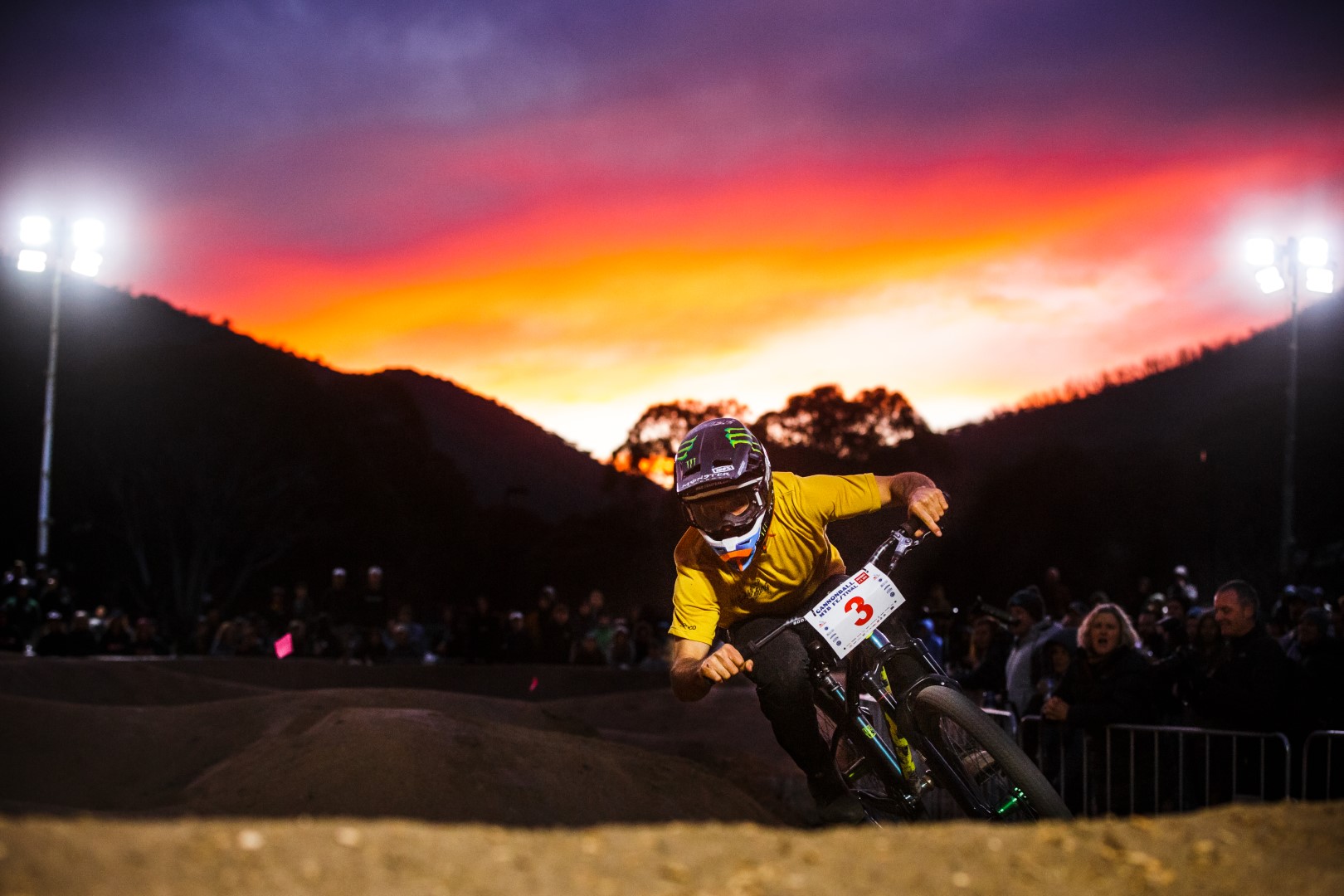 In addition to the Gravity Series, the Gravity Girls mountain bike clinics are back by popular demand with the first two clinics already sold out. The clinics are a women's only MTB clinic designed to offer female riders a supportive and fun environment to progress their gravity mountain bike skills. To find out more and book a spot at the next available clinic, click here.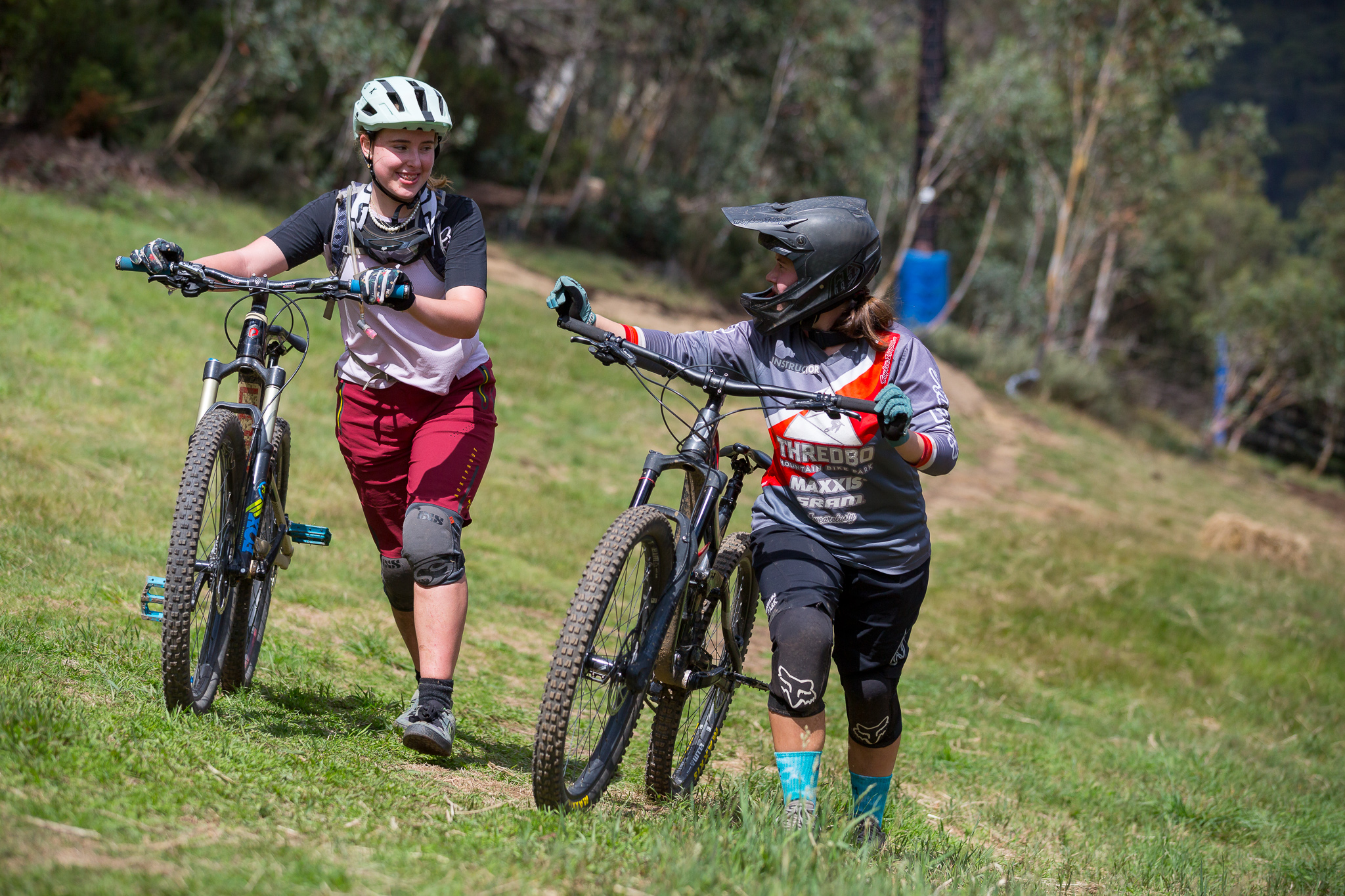 New this summer are the MTB School Holiday Camps to keep the kids entertained over the holidays. The camps cater for kids aged 7-14 years and are a great way for children to learn how to ride with both 5-day and 10-day programs available. To find out more and to book a spot click here.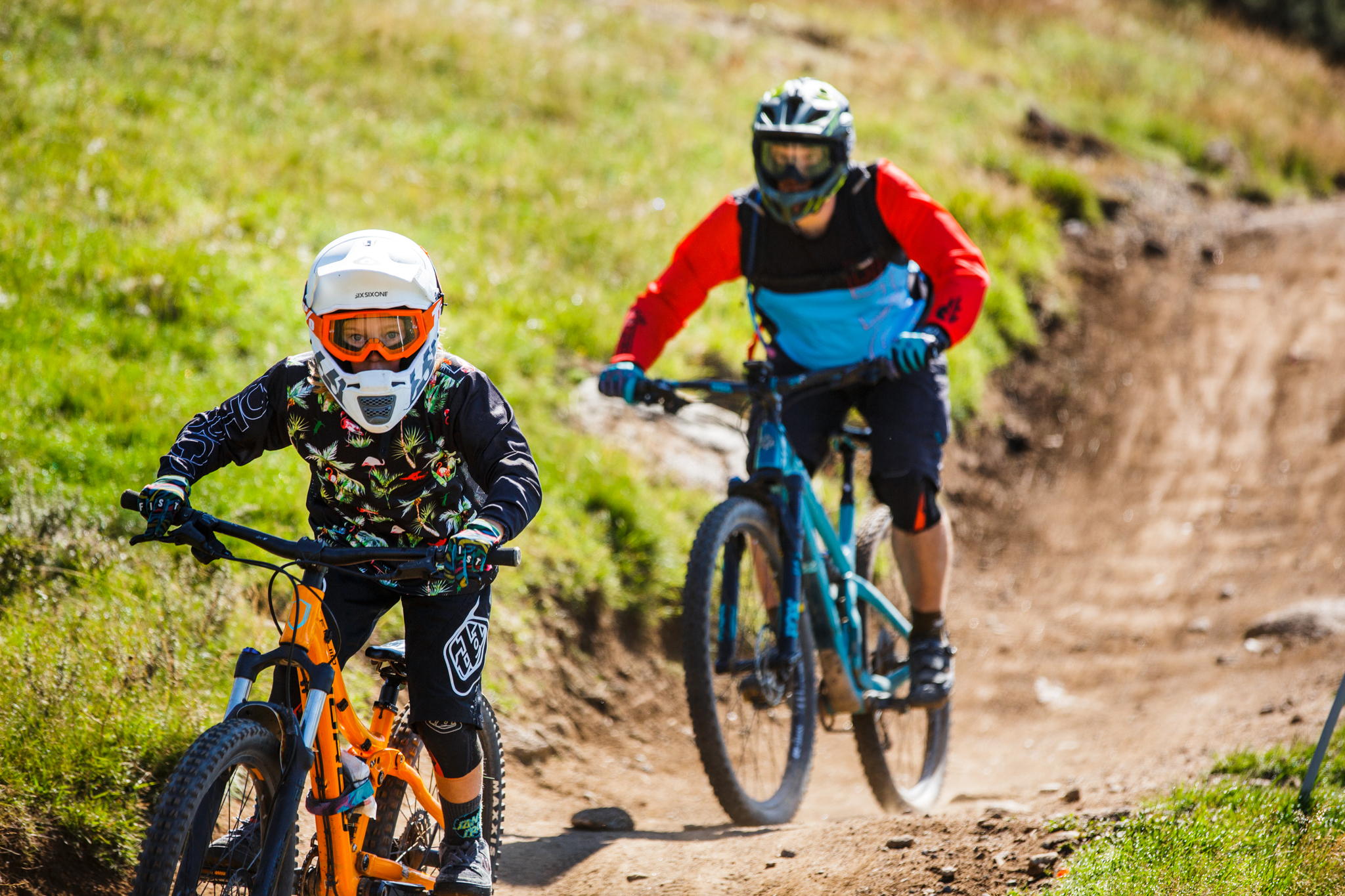 With the Thredbo Mountain Bike Park celebrating its 30th anniversary this summer, we're stoked to have the Gunbarrel Express running daily over the holiday period so riders can enjoy hot laps of the All Mountain Trail all day long and better access to Easy Street and Ricochet! The Kosciuszko Express Chairlift will be running daily as usual so riders wanting a challenge can take on the world famous Cannonball Downhill trail.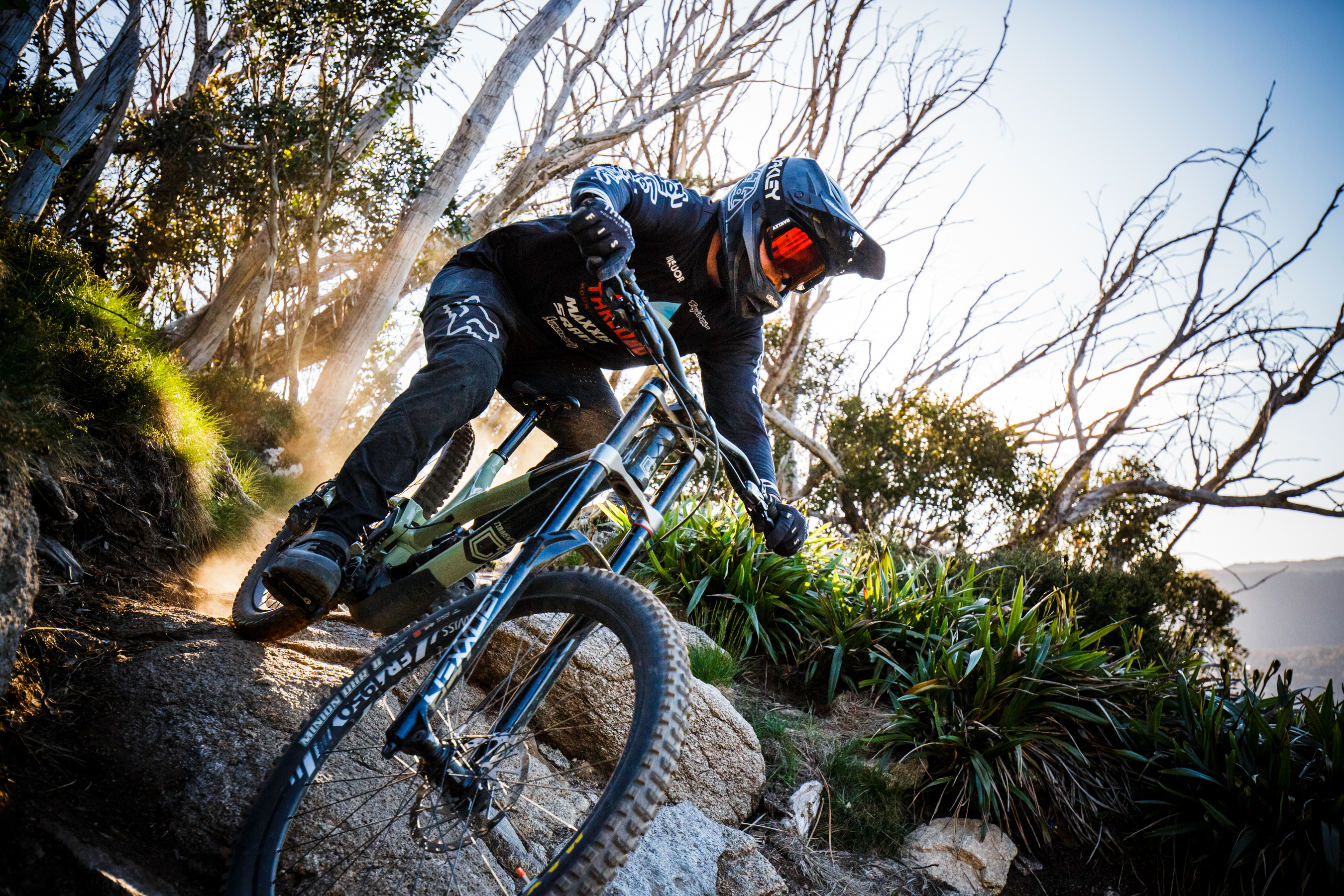 To book your mountain bike lift passes click here with discounts of 15% when you book more than 7 days in advance.
If you don't have your own bike, Thredbo's MTB rental have got you covered with a range of Norco gravity bikes, enduro, e-bikes and kids bikes to choose from. Find out more here.
If you're wanting to take your riding to the next level this summer, check out our range of mountain bike clinics here.
Happy holidays from everyone at the Thredbo Mountain Bike Park!
Sign up for news
Subscribe to our newsletter to receive deals, the latest weather, forecasts, news, events and more!