Looking for an unforgettable family holiday? You've come to the right place!
Whether you're a first time visitor to the snow or a dedicated snow family there's no better way to enjoy it than a trip to Thredbo.
The resort is a favourite for families with convenient accommodation right at the base of the mountain, a range of snow programs for toddlers through to teenagers and a stack of great family events and activities.
With activities, events and entertainment to suit every member of the family and endless unique experiences in a breathtaking environment, Thredbo ticks all the boxes and is guaranteed to create some unforgettable family memories.
What You Need To Know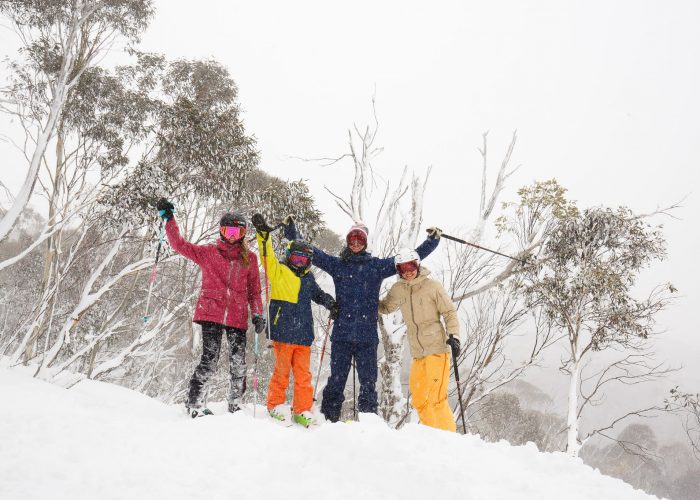 Kids Pricing for Everyone Under 18!
Enjoy more snow holiday savings thanks to our family friendly under 18 child pricing on all lift and lesson products.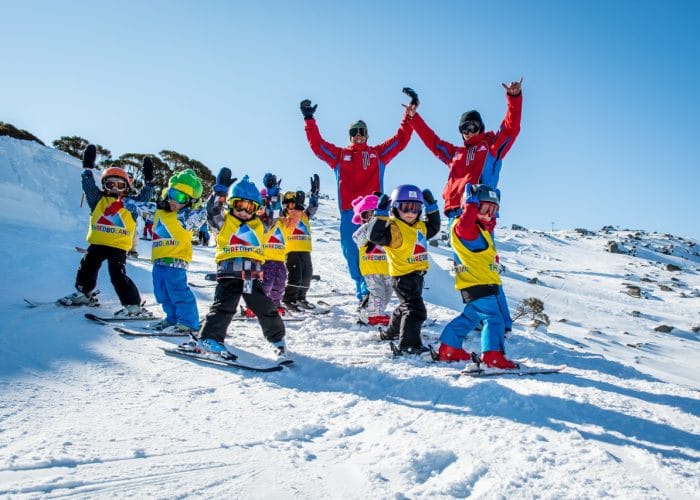 Thredboland
The perfect ski program for children aged 3 to 6 years, Thredboland provides kids with fun and safe ski lessons, meals and fun themes and activities to enjoy both inside and outside with their new ski buddies.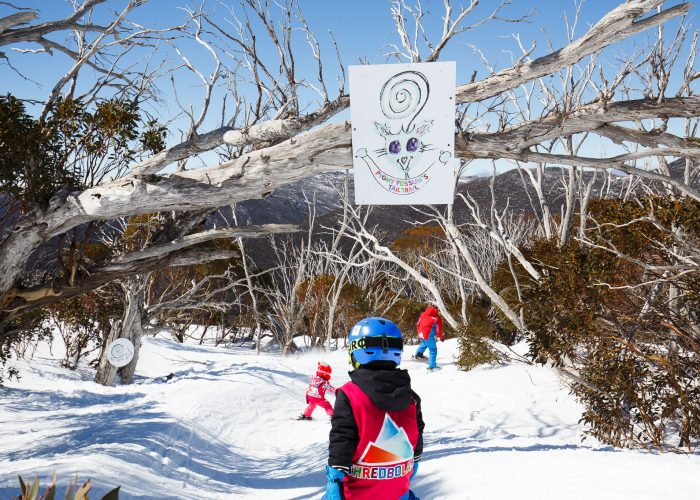 Animal Hideouts
Spot your favourite Thredboland Animal at one of the fun and funky Animal Hideouts located across the beginner slopes of Thredbo. This is a fun feature for all the kids to enjoy and get them extra excited on learning how to ski or snowboard.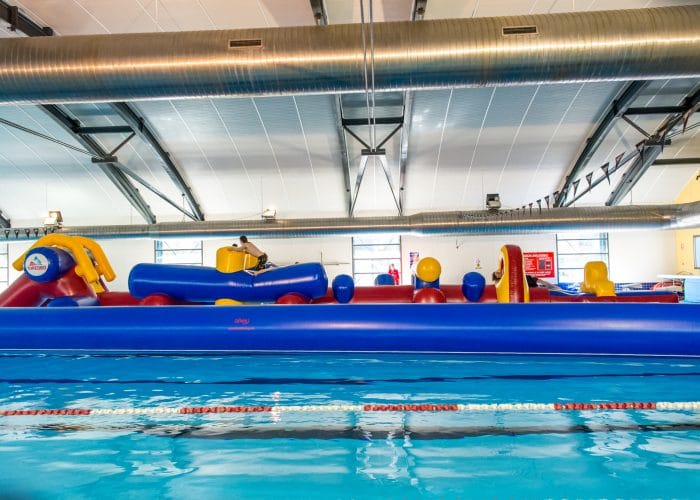 Thredbo Leisure Centre
Enjoy the family friendly Thredbo Leisure Centre during your stay, located just a 5 minute walk from Thredbo Village Square.
We are open to everyone and offer a variety of activities ranging from a Waterslide and Mission Inflatable, the blow up obstacle course, to Trampoline sessions at our world class facility. With the pool, indoor sports hall, bouldering wall, squash court and weights gym Thredbo Leisure Centre is jam-packed with fun activities for everyone.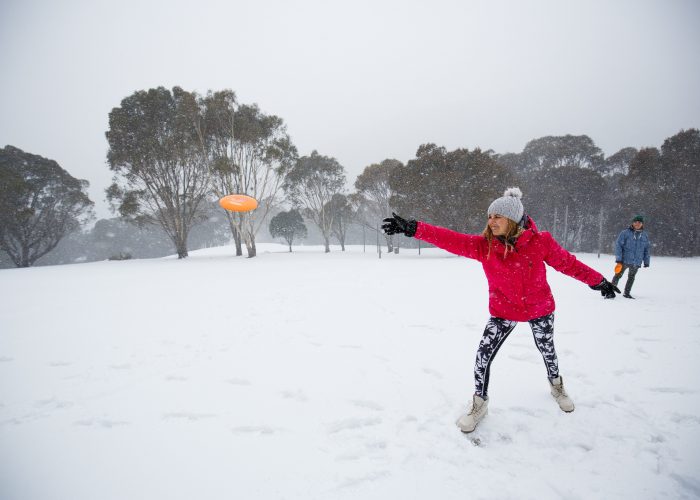 Kids Disc Golf
Disc Golf is a fun activity for the kids or family during your stay in Thredbo. Head over to the exciting and scenic course at Thredbo Golf Course and enjoy this fun family game.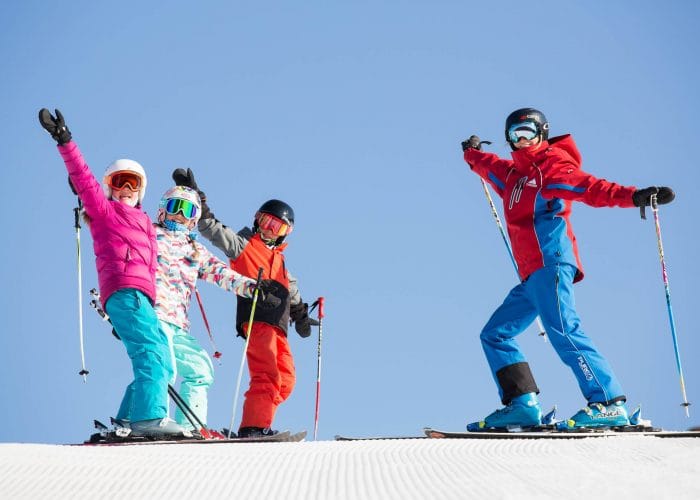 Lesson & Programs
Thredbo has one of the best ski and snowboard schools in Australia and offers a variety of lessons and programs to suit every family member.
There are great deals on passes, lessons and rentals for families.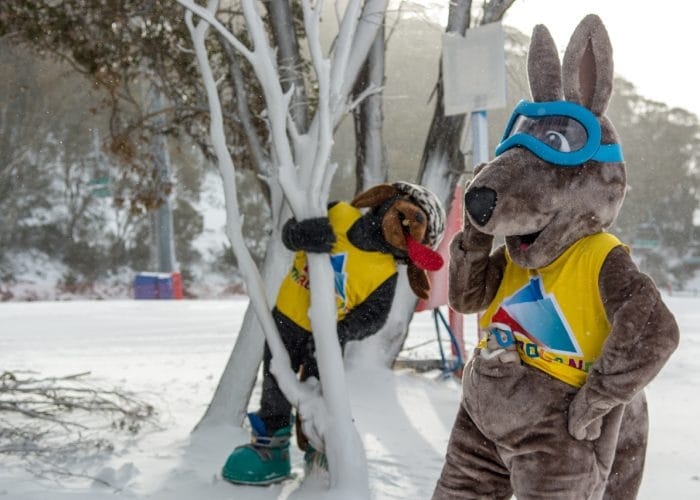 Activities & Events
Thredbo is home to a massive line-up of activities and events the whole family can enjoy. Every Thursday during winter enjoy the free Family Fun Night where kids interact and meet the Thredboland animals. Then as the sun sets, all kids ski down Friday Flat under the night sky with LED flares and enjoy the spectacular fireworks show that lights up Friday Flat. This is a magical night out the whole family can enjoy.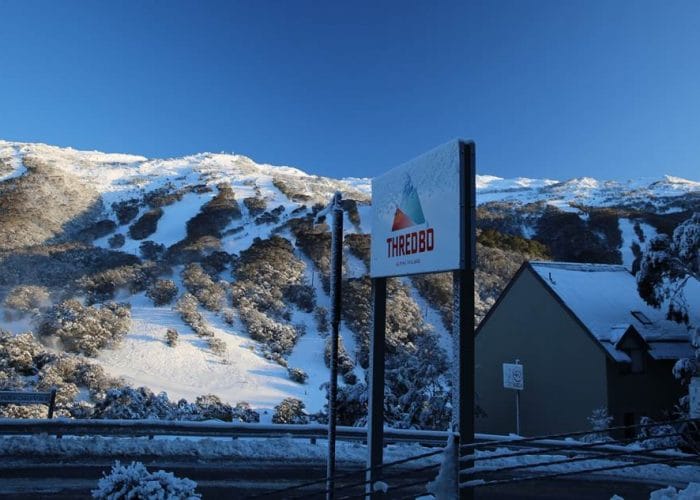 Lift Passes
Avoid paying full price by pre-purchasing your Thredbo lift pass online. We offer the lowest prices online and it's a great way to maximise time spent on the mountain and not queuing to purchase your pass.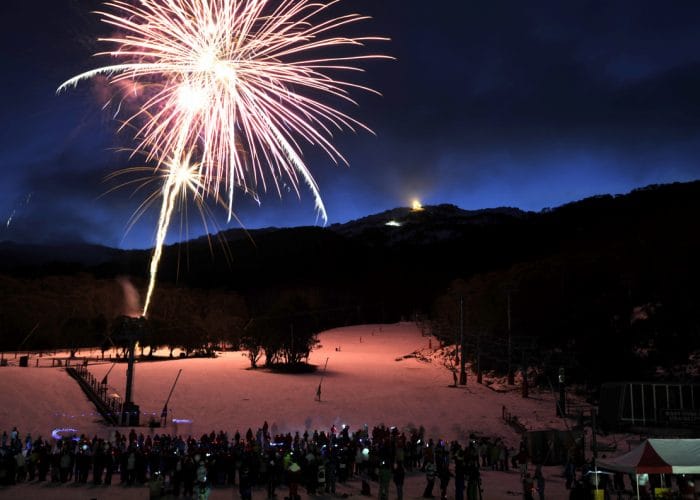 Twilight Riding
Thredbo offers twilight skiing and snowboarding every Thursday night at Friday Flat in July and August. It's a great family experience as you link turns under the night sky and enjoy the magic of Thredbo's fireworks display that lights up the mountain.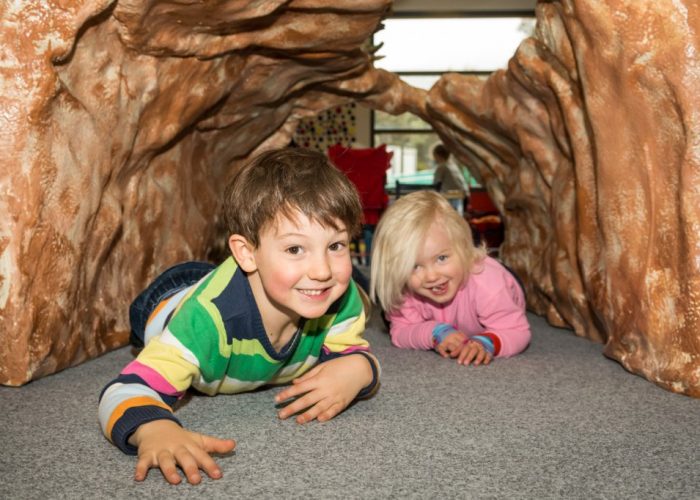 Childcare
Thredbo offers the perfect childcare program for children aged 6 months to 6 years old. All of the Thredbo Childcare staff are qualified, experienced and trained in first aid to provide a fun and safe environment for your kids to enjoy. Relax whilst you're on the mountain knowing your child is having lots of fun and is in safe hands.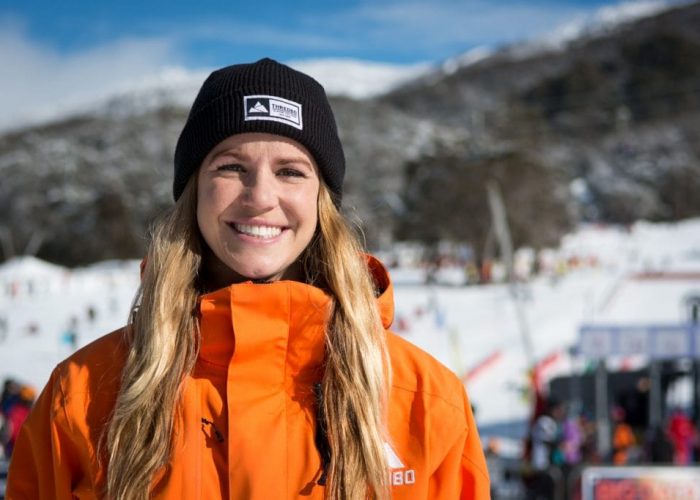 Guided Mountain Tours
Join a free tour of Thredbo with one of our experienced guides. The tours are 2 hours long and take you all over the mountain to explore and get some local Thredbo tips.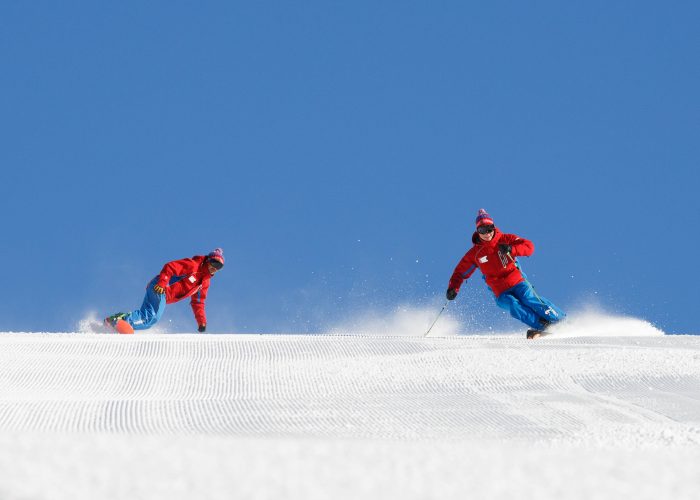 Private Lessons
Private Lessons are a perfect customised experience for those skiers and snowboarders of all ages who want to work on their style, skill level and confidence with the best instructors in Australia. Thredbo Snow Sports offers a great flexible private lesson program, allowing you to choose the time, day and how long you want the lesson to run for. You can form a group of up to three of your family or friends who are at a similar level for better value and more fun.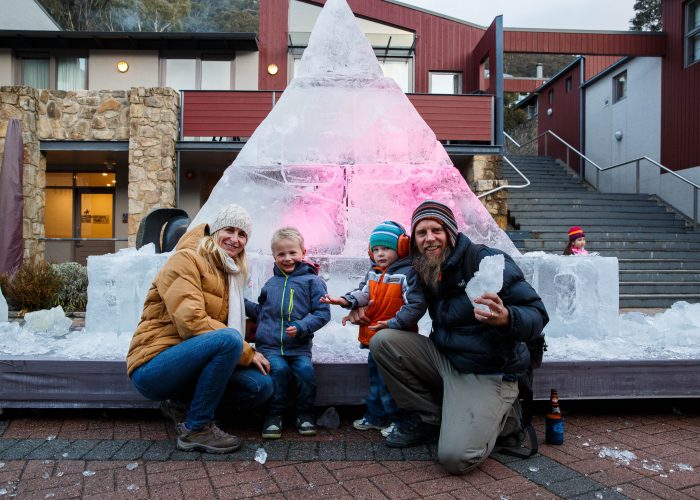 Frequently Asked Questions
If it's your first visit to the snow as a family, it's natural to have a lot of questions…
What can I do if I'm not skiing or snowboarding?
Can adults and children go in the same lesson?
Can I ski/ride while carrying my child in a baby carrier?
Sign up for news
Subscribe to our newsletter to receive deals, the latest weather, forecasts, news, events and more!