Thredbo Weather Report
Live cams
Resort Report, Thursday 08 December, 8 am
By Susie Diver
It's Cannonball Festival this weekend, get excited gravity riders..
Weather Top
+10°C. It's a cloudy windy one this Thursday in the mountains. Winds are very strong about the peaks. Showers are in the forecast for later today so pack for all conditions when heading out today. Today's expected top temperature: +14°C.
Weather Village
+16°C. Cloudy with fresh and gusty winds. Today's expected top temperature: +19°C.
Snow Conditions
There is snow at the top of the mountain for snow play.
Lifts Operating
Kosciuszko Express is the operating scenic chairlift it will open 9am - 4pm for tourist rides and mountain biking.
Get snow alerts
Sign up for the Thredbo Newsletter
Trend Analysis
Temperature trend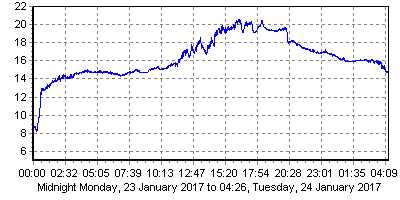 Wind speed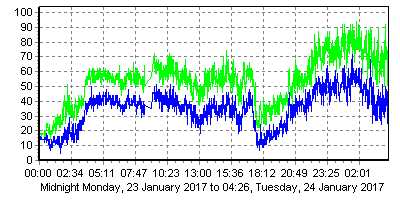 Barometer