Thredbo Weather Report
Live cams
Resort Report, Friday 09 October, 6 am
By Emilie Lovatt
It's going to be a mostly sunny morning in the mountains with a high chance of showers later on this afternoon and the chance of a thunderstorm. Temps are expected to reach a top of +13°C.
Weather Top
A mostly sunny morning ahead with light winds about and a high chance of showers later. Today's expected top temperature is +13°C.
Weather Village
Sunshine and light winds this morning with a potential thunderstorm and showers later on. Today's temperature is expected to hit +17°C.
Snow Conditions
There is plenty of snow around the top of the chairlift for snowplay and sightseeing.
Lifts Operating
Kosciuszko Express open for sight seeing.
Trend Analysis
Temperature trend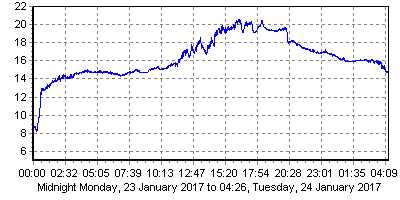 Wind speed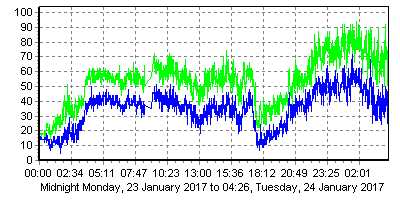 Barometer