"Thredbo Blues is one of the best festivals going.
The clean mountain air, amazing views and village vibe makes Thredbo Blues not only unique,
but one of the coolest festivals out there.'
Genevieve Chadwick, Guitar Artist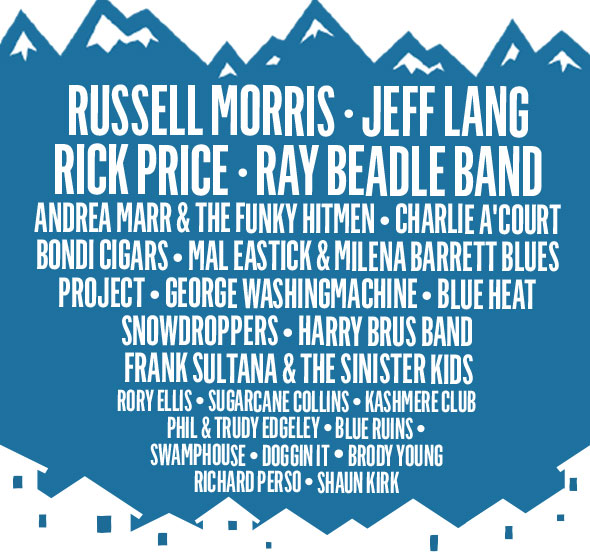 Download PDF Artist Schedule for Thredbo Blues Festival 2015
**DUE TO LAST MINUTE CHANGES PLEASE DOWNLOAD THE UPDATED SCHEDULE
Only a handful of music festivals in Australia can claim a 21 year legacy, and this summer's Thredbo Blues Festival is shaping up to be the biggest and best yet.
You know you're onto a good music festival when the very people who form the backbone of it, the artists, call it their personal favourite. Clear and crisp mountain air, beautiful surrounds, electric village vibes and soul soothing blues tunes make the Thredbo Blues Festival one of the top events to attend this summer.
And it's the intimate nature of the festival that really sets it apart from the rest. Forget being herded around like cattle, the Thredbo Blues Festival is famous for providing a great casual atmosphere combined with an impressive line up of talent.
On from 16-18 January 2015, some of Australia's finest blues artists will perform over the weekend with headline acts including the iconic Jeff Lang, super-smooth Ray Beadle, renowned Rick Price and more. With performances across both public venues and intimate dining environments, the festival will once again fill the Thredbo Village with the sounds of Blues.
The combination of concert, intimate and poolside venues showcasing artists at their best will create a party not to be missed with your accommodation just a short walk home.
There is an accommodation option to suit everyone in Thredbo with all inclusive festival and accommodation packages starting from only $155* per person, per night.
3 Day Early Bird Festival tickets are available until the end of November for only $125. Make sure you book today!
Check out what others are saying about the Thredbo Blues Festival:
The aureview.com: Thredbo Blues Festival delivers another huge line up for 2015 festival!
Spotlight Report: Thredbo Blues Festival Returns in 2015
Noise 11: Russell Morris, Jeff Land, Rick Price to play Thredbo Blues Festival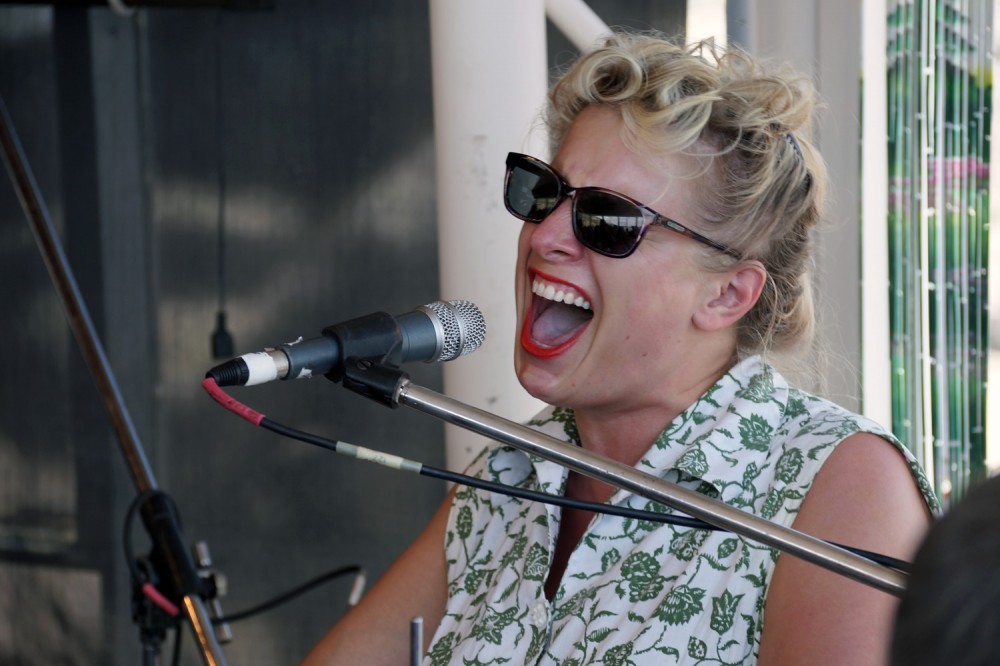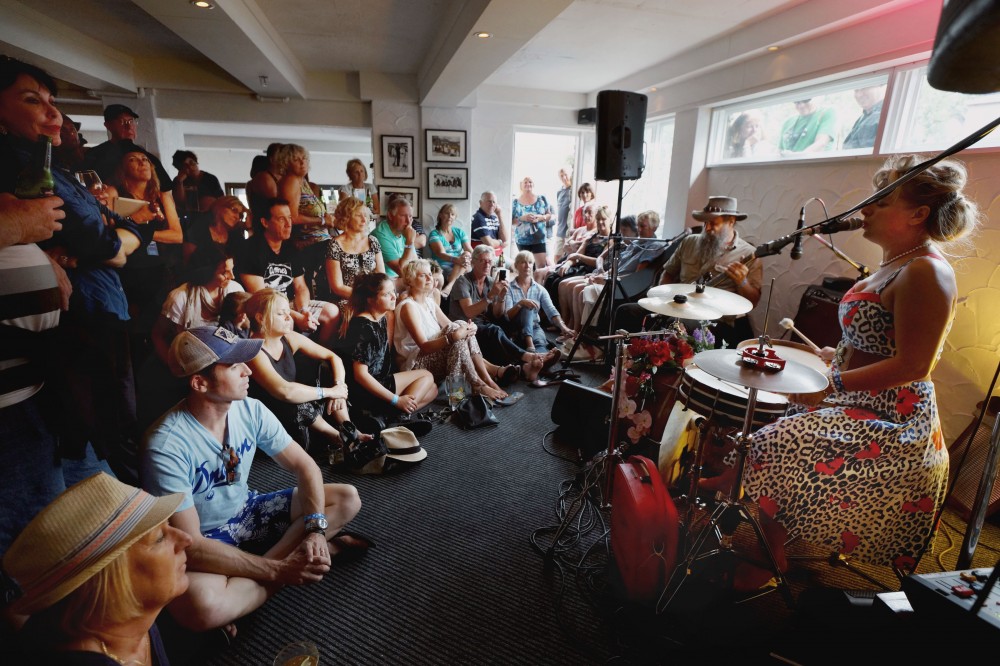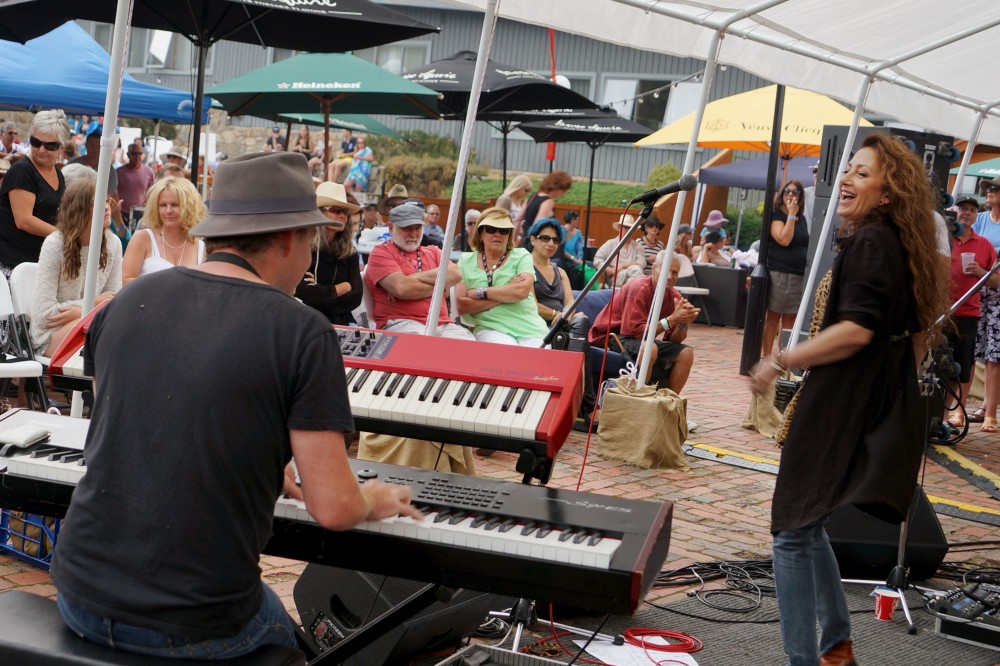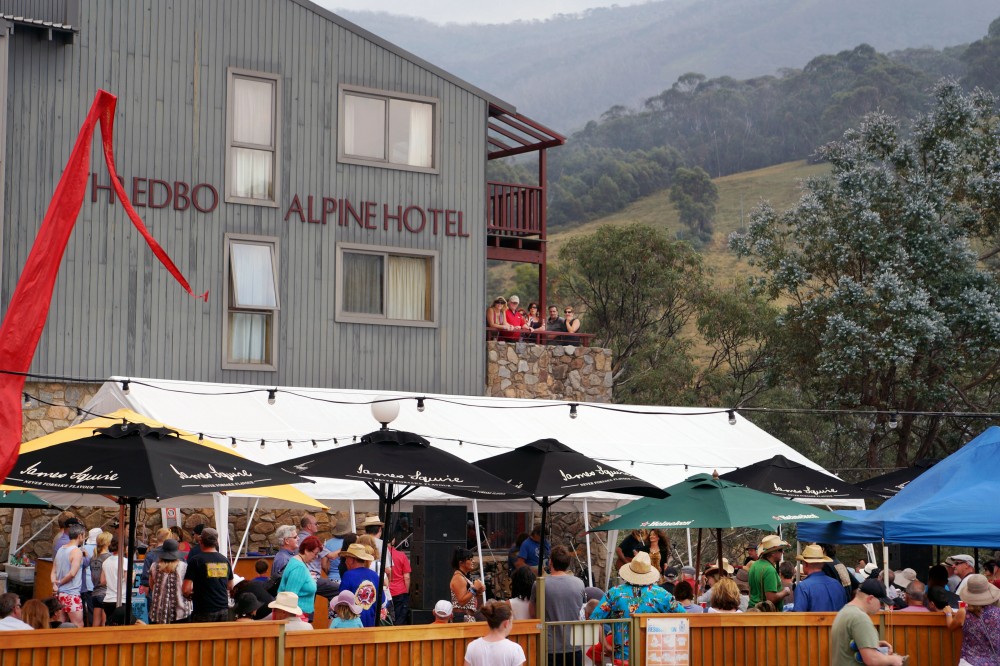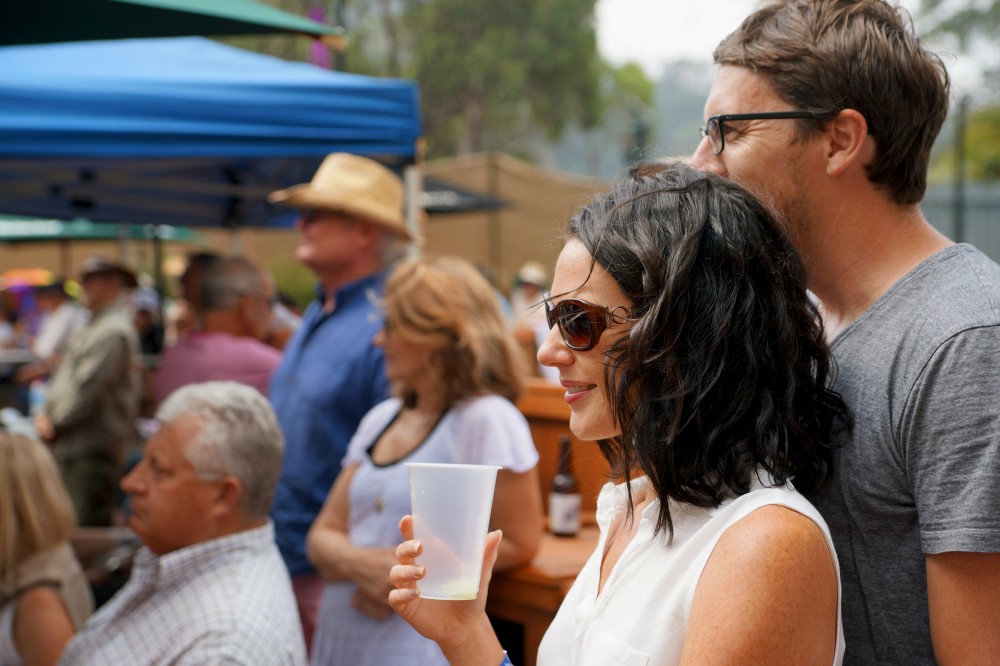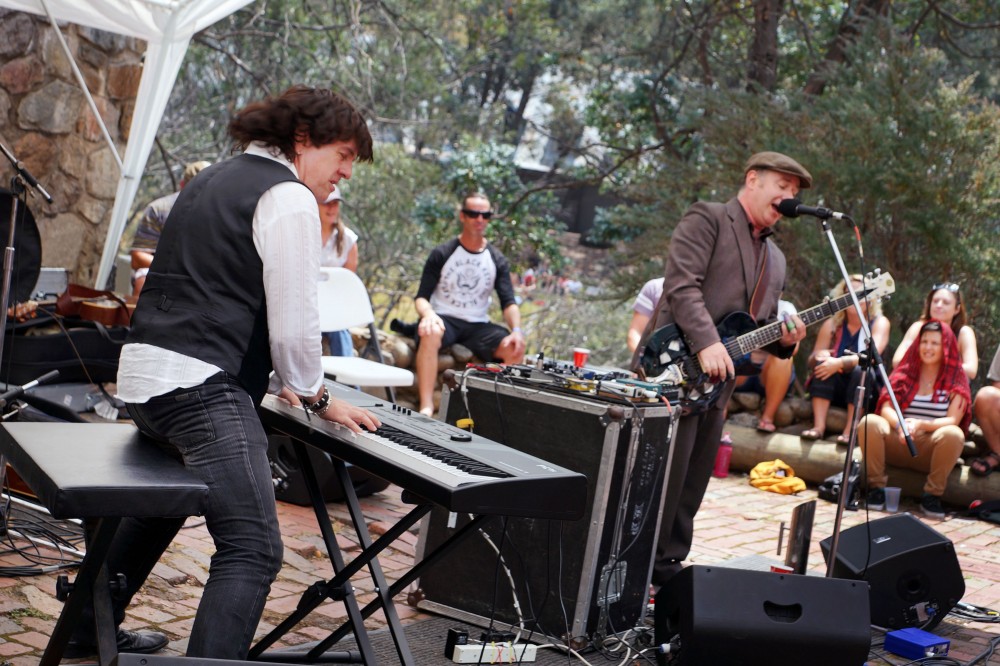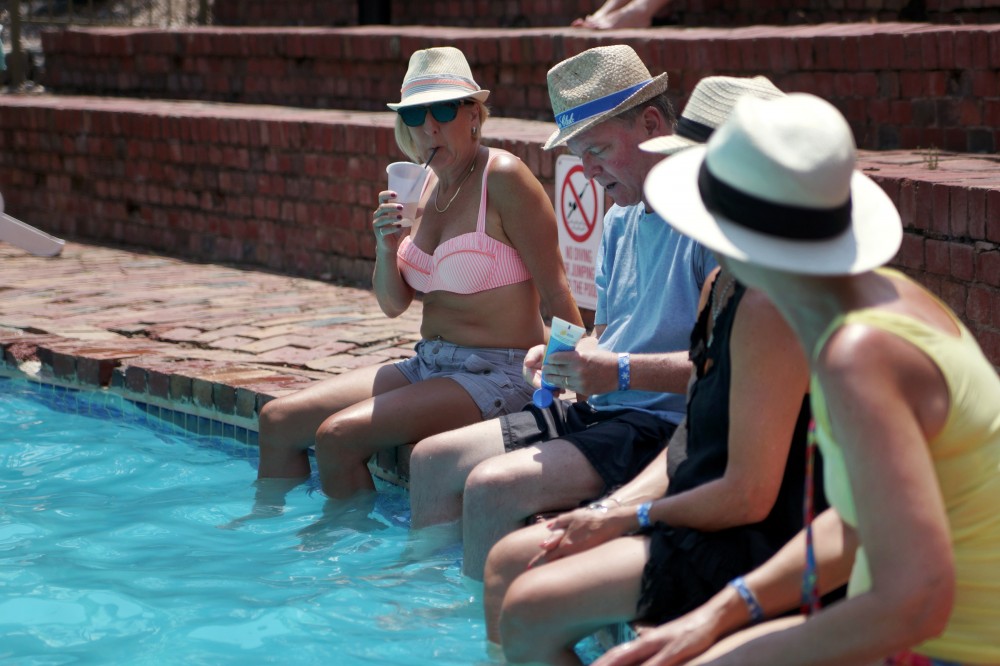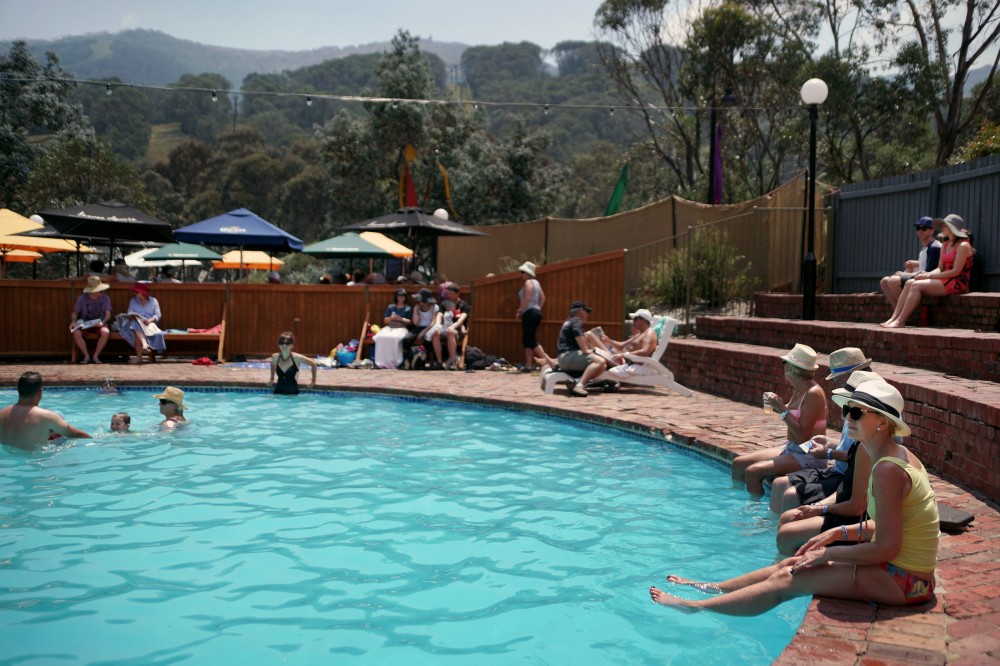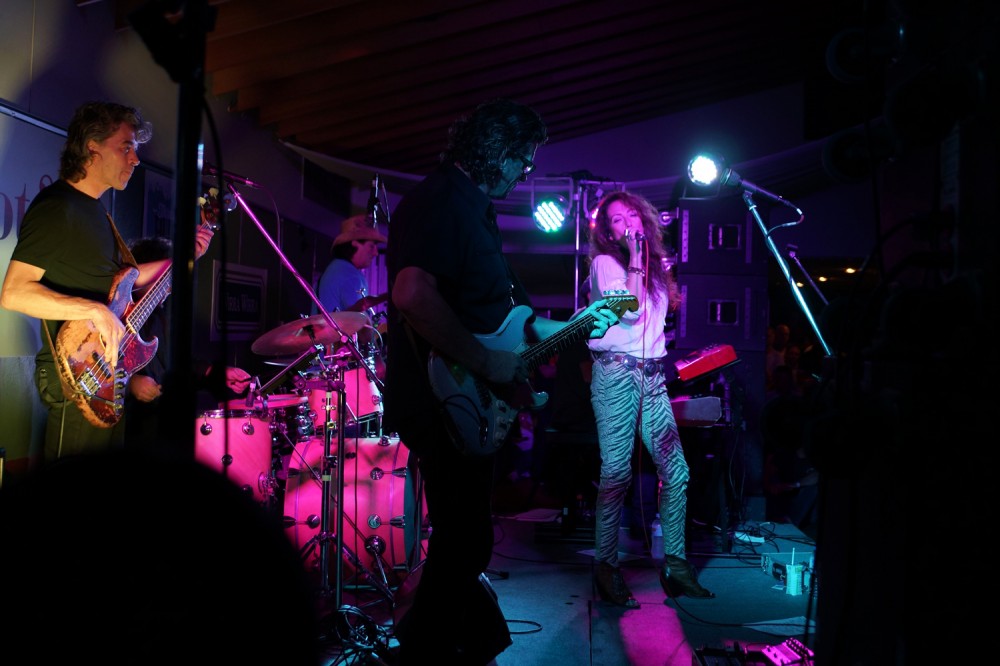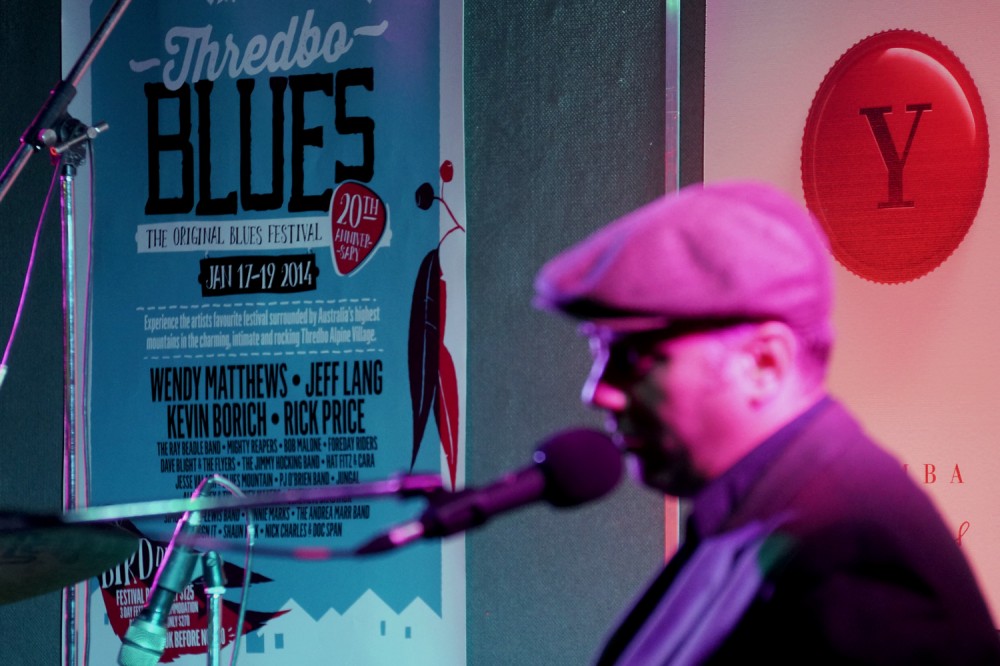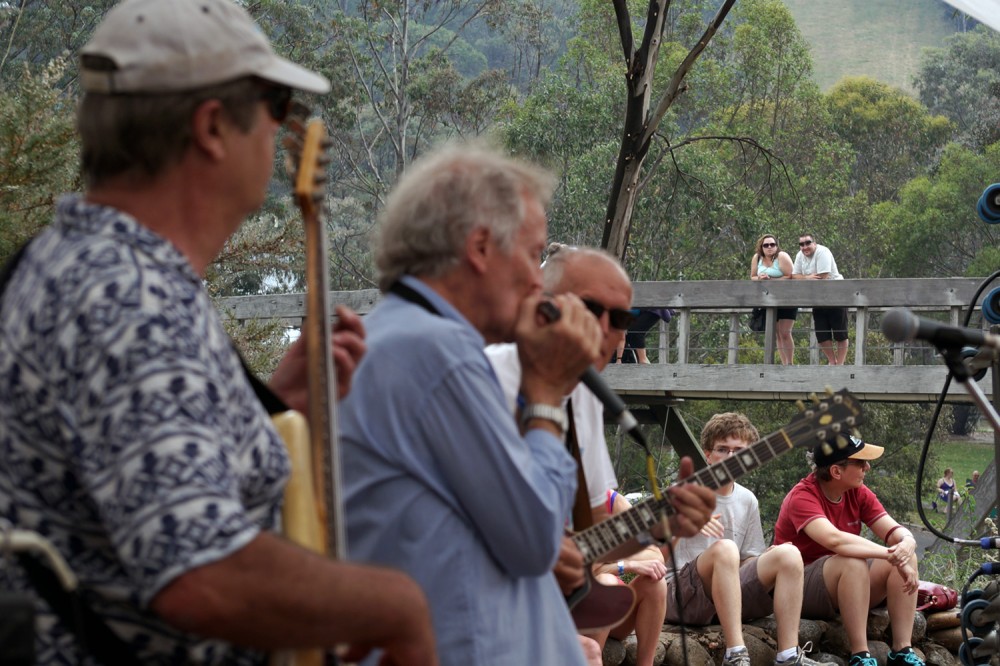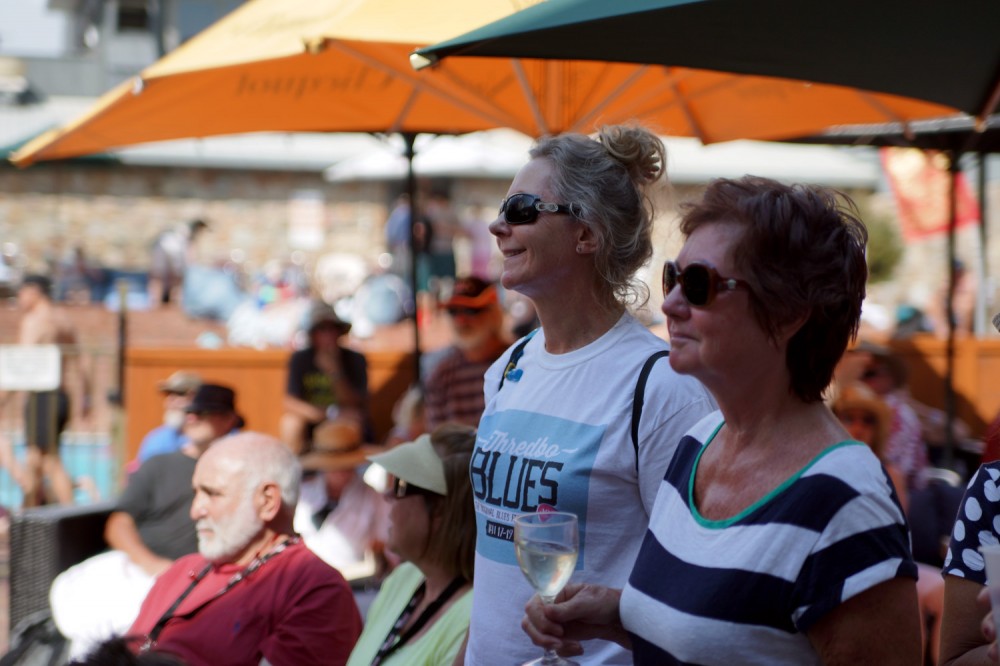 2015 Thredbo Blues Festival Tickets
Price per person
Weekend Festival Package
All inclusive value package, with Festival tickets, accommodation, all venue access and unlimited scenic chairlift rides and See our accommodation page for full details.
From $168* per night per person
Weekend Festival Pass
Includes access to all festival venues Friday - Sunday (unless fully booked out - please book your restaurant gigs early) and unlimited chairlift rides on The Kosciuszko Express Chairlift, All Day Saturday and Sunday.
All day passes
$150
Saturday All Day
Includes access to all festival venues Saturday including evening gigs - (unless fully booked out - please book your restaurant gigs early) and unlimited chairlift rides on The Kosciuszko Express Chairlift, All Day Saturday.
$75
Sunday All Day
Includes access to all festival venues Sunday including evening gigs - (unless fully booked out - please book your restaurant gigs early) and unlimited chairlift rides on The Kosciuszko Express Chairlift, All Day Sunday.
Evening Passes
$75
Friday Evening from 6pm
Includes access to all festival venues Friday evening after 6pm (unless fully booked out - please book your restaurant gigs early).
$50
Saturday Evening from 6pm
Includes access to all festival venues Saturday evening after 6pm - (unless fully booked out - please book your restaurant gigs early)


$50
Sunday Evening from 6pm
Includes access to all festival venues Saturday evening after 6pm - (unless fully booked out - please book your restaurant gigs early)
$50
Student Weekend Pass
Includes access to all festival venues Friday - Sunday (unless fully booked out - please book your restaurant gigs early) and unlimited chairlift rides on The Kosciuszko Express Chairlift, All Day Saturday and Sunday

$75
Under 18's
Inclusions in the Full Retail Price of the ticket apply to all Under 18′s tickets purchased. Please note that Thredbo's Bars and Nightclub venues are licensed until 9pm each evening for Under 18 access. No Under 18 access permitted after 9pm in these venues only.

Half Price
Children Under 14
Children Under 14 are FREE to access all venues during the Festival Weekend except for those venues licensed till 9pm for Under 18′s. Please note that this pass does not include chairlift access.
Free
**Late Changes for Thredbo Blues 2015
Friday Village Square
6pm -7.30pm Brody Young (moved from Apres Bar)
Friday Kosci Room
9pm - 11pm Shaun Kirk
(Jeff Lang gig has moved to Sunday in the Lounge Bar)
Saturday Schuss Bar
4pm – 6pm Richard Perso (moved from Apre Bar)
Sunday Village Square
1pm-3pm Richard Perso (wet weather Scuss Bar)
Sunday Lounge Bar
6.45-7.45pm Charlie A'Court
7.45-9.45pm Jeff Lang