We would like to thank our amazing partners for their support in helping make Thredbo Australia's premier alpine resort.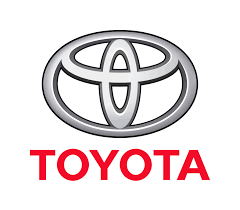 Toyota has been a proud long-time partner of Thredbo, Toyota's thirst for adventure is the perfect fit to help you hit the mountains in winter or summer.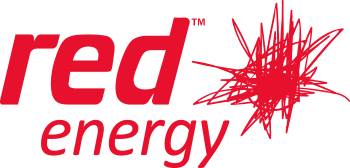 Red Energy is all about providing you and your community with something better. Being 100% Australian and owned by Snowy Hydro they are Thredbo's trusted energy provider.

Coca-Cola is one of the most recognizable brands in the world and has been long time partners with Thredbo. Not only do they love the colour red like us , they also love the snow and keeping every skier and snowboarder stoked on the mountain.

Rossignol is the industry leading ski brand and has been long time partners with Thredbo for over 20 years. Rossignol provide our customers with the best rental, demo and pro ski equipment to ensure they have the best day possible skiing on the mountain.

GoPro helps people capture and share their lives' most meaningful experiences with others – to celebrate them together. Capture your trip to Thredbo both on and off the mountain with GoPro for memories that will last a lifetime.

Everything Burton does started in the mountains. From getting the most out of every journey to chasing snow around the globe, they've charged ahead to innovate and change the way people enjoy the outdoors since day one.