2017 What a Winter!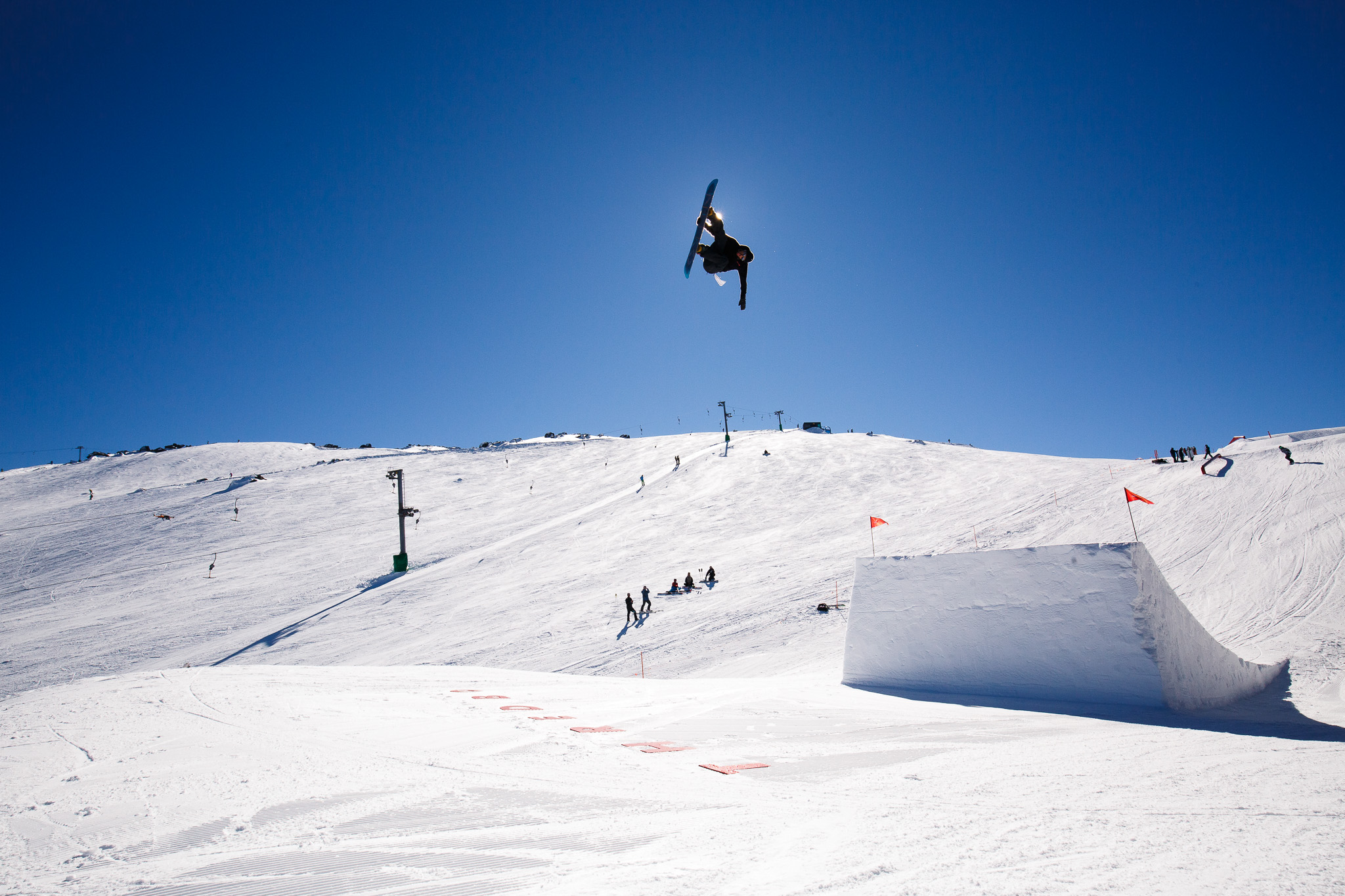 With the Blizzard of Oz, Blizzard of Oz 2.0 and Blizzard of Oz 3.0 Thredbo was blessed with an abundance of snow. The constant storms meant amazing conditions across the mountain but it did present some challenges for the Thredbo Parks team. We prefer to think of challenges as opportunities and we used the volumes of snow to our advantage building the biggest and best Terrain Parks we could. Jump landings were long and steep with a huge assortment of creative jibs on offer peppering the Parks.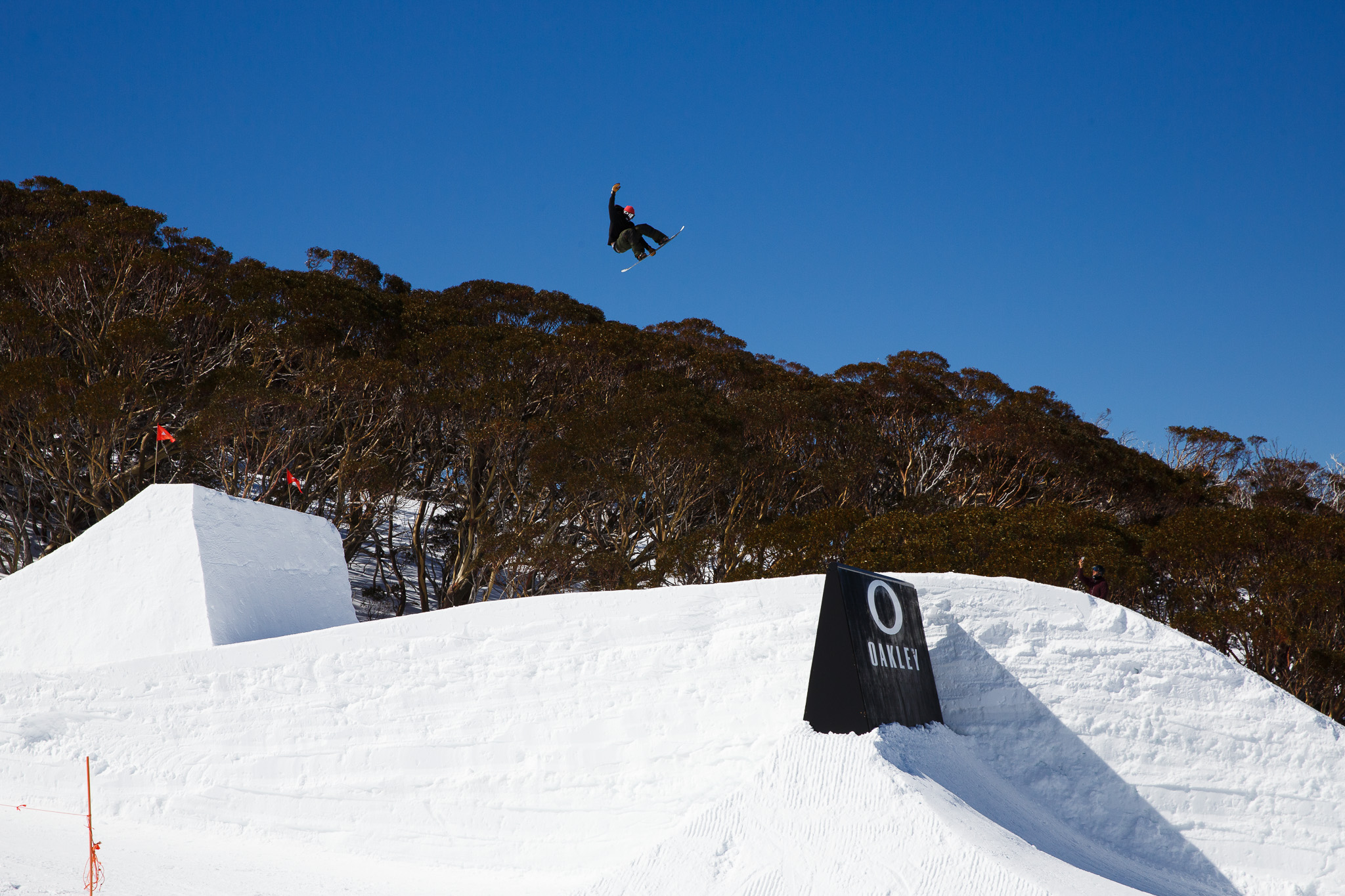 Easy Does it Park once again was popular with freestyle first timers taking flight. The friendly jumps were perfect for getting comfortable in the air, dialing in grabs and progressing to small spins. Courtesy of the Torah Bright Mini Shred their was even a lovingly hand shaped mini pipe on offer that proved to be a hit with kids and adults alike.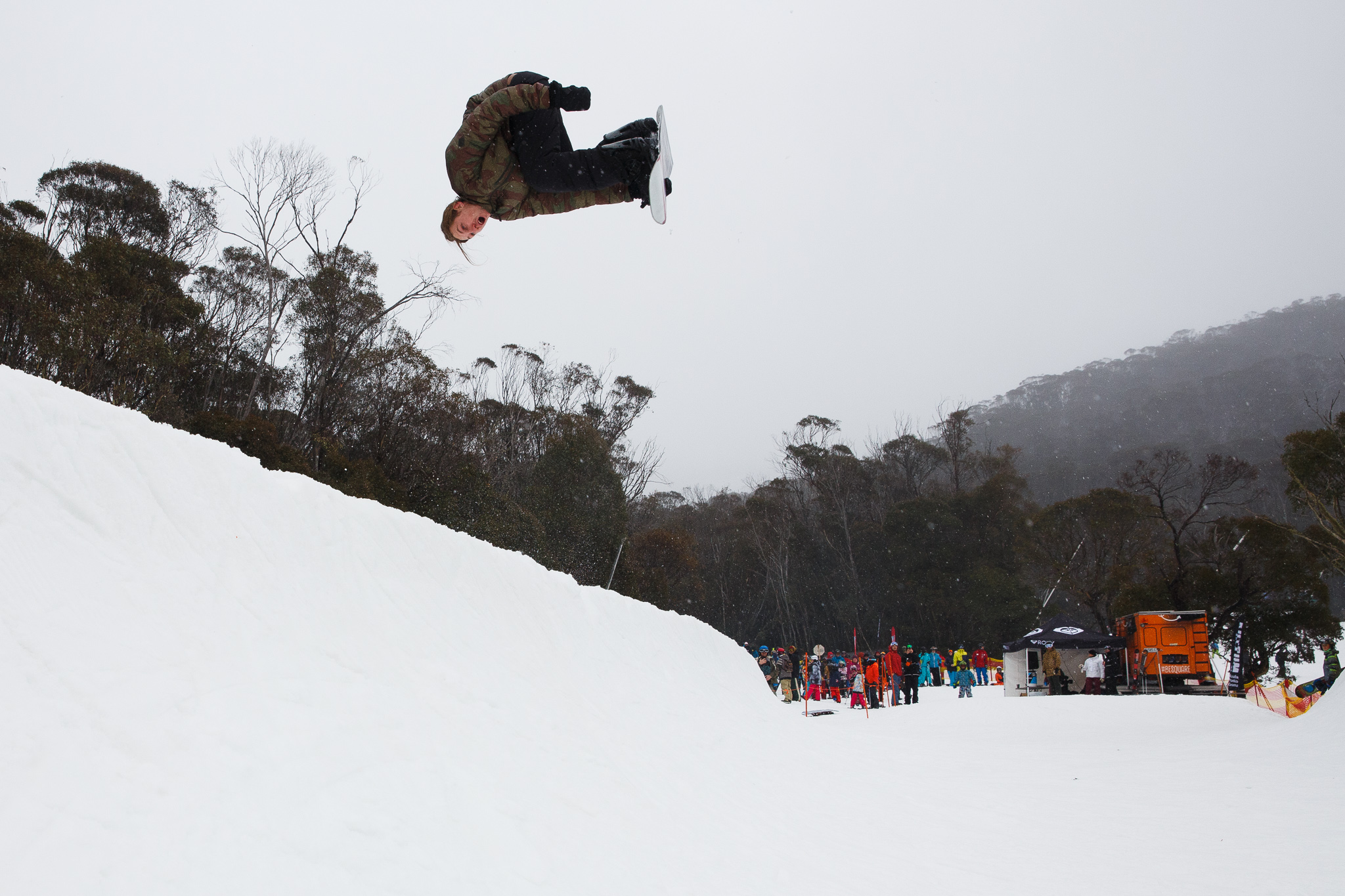 Cruiser Park continued to go from strength to strength in 2017. Super popular it was always filled with frothy Terrain park enthusiasts. With introductory boxes up the top of the Cruiser area a measured progression was on offer. After getting the hang of the beginner boxes riders could move into Cruiser Park proper. Boxes, tubes, rails, bonks, pole jams allowed lower level users to develop their jib skills while higher level riders could get creative. The jumps were not huge but with the generous landings jumpers could step it up with confidence.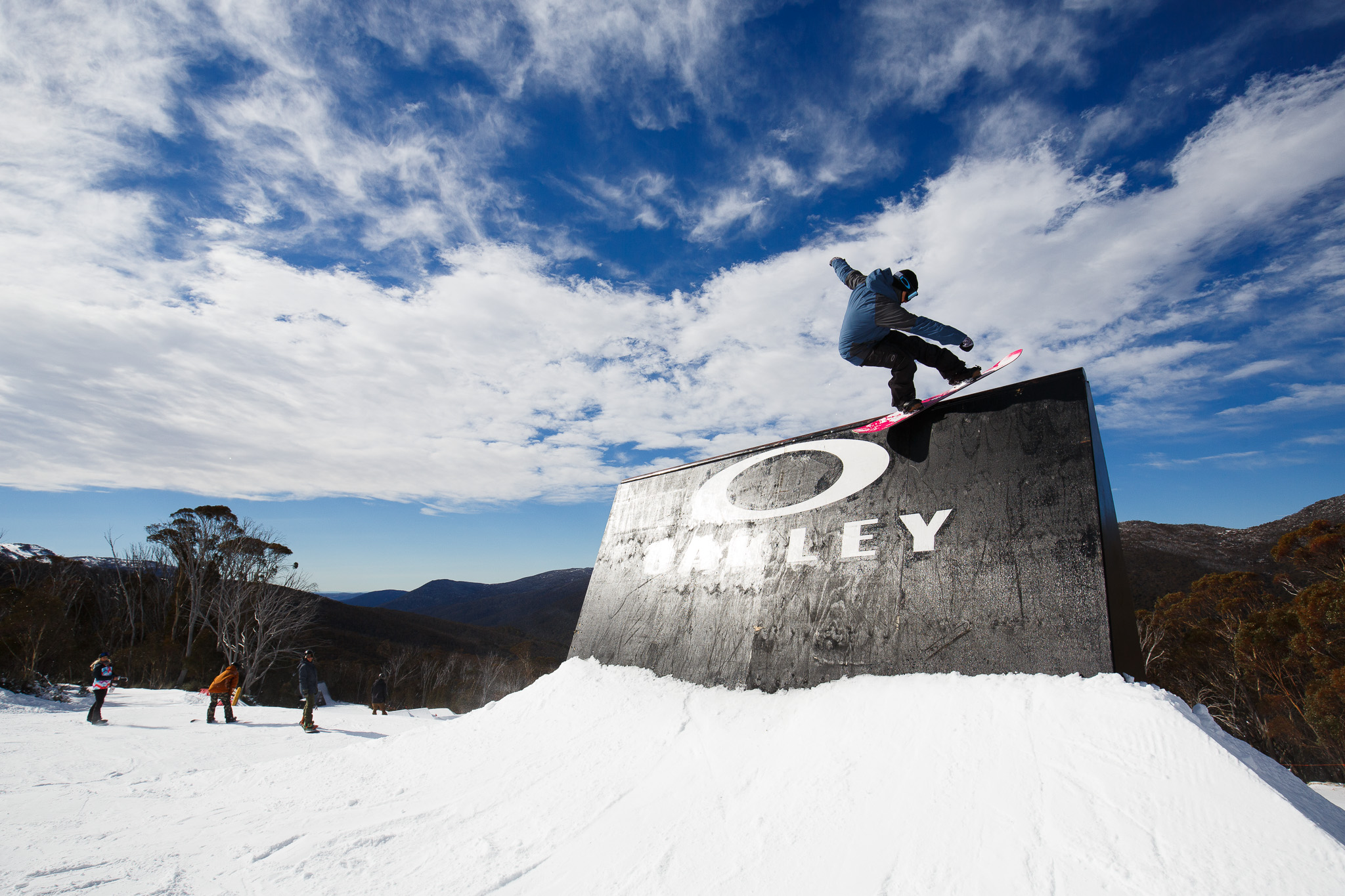 Thanks to Mother Nature Antons Park opened early for 2017. The builders worked hard farming the wind blown snow and pushing it to where it was required. It continued to evolve over the winter and proved to be popular with local shredders and international big dogs. Q5 and Alfies jumps, with Thredbo's trademark long landings were particularly popular receiving a lot of attention. Thanks to the amount of snow a large hip made a welcome return to the Antons Park line up and the crew were sending it!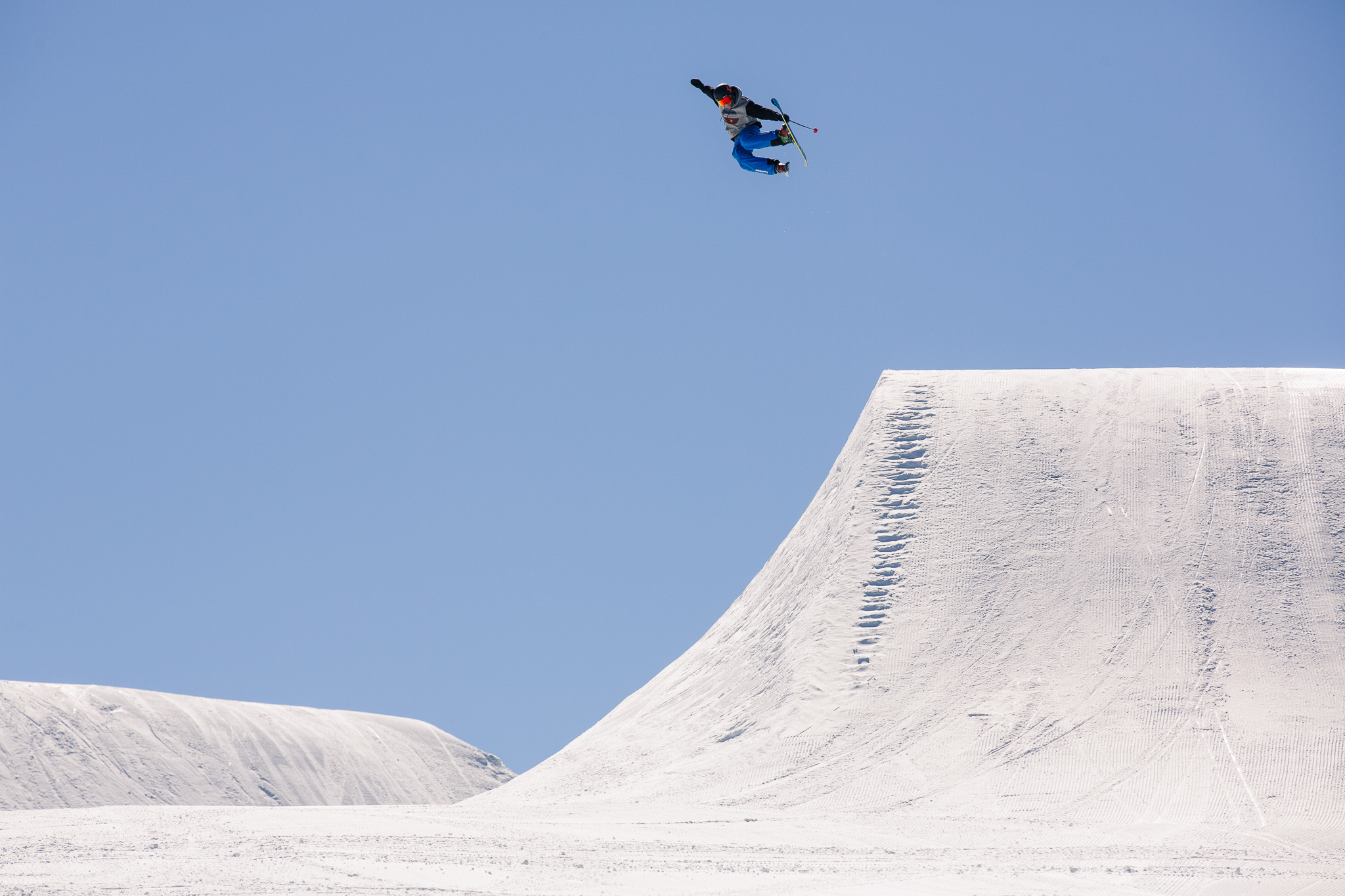 Thredbo loves events and the calendar as always was packed! There is something for everyone so check out the list and start prepping yourself for 2018…
– Snow Series Freeride on the Bluff
– Uni Games Rail Jam
– Uni Games Ridercross
– Rad Gloves Sausagefest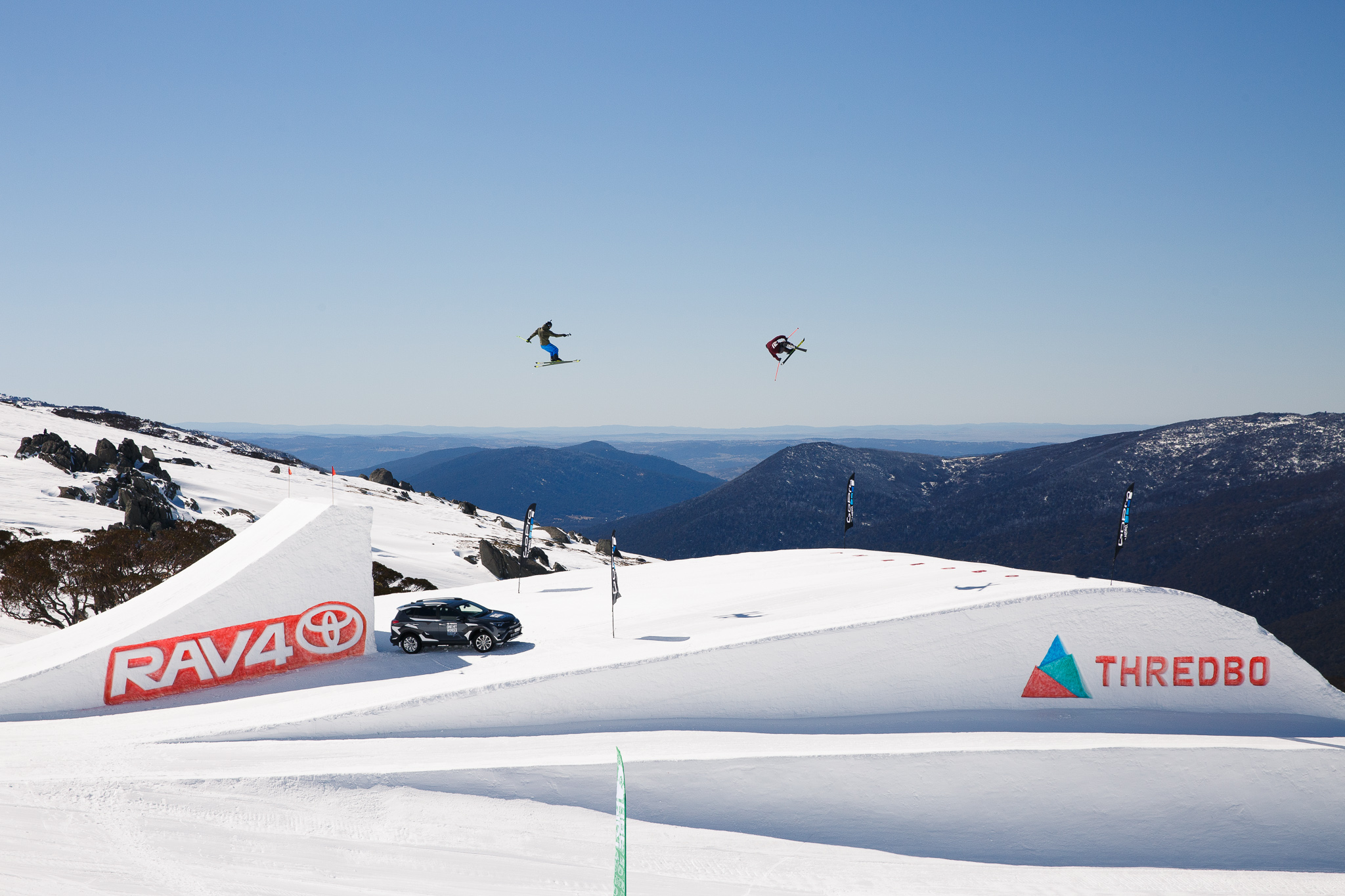 Thredbo Parks are truly blessed to have the talented Thredbo Media Department capturing it all. Thanks guys for pumping out the content. Also a big shout out to the Thredbo Parks Builders and Day Crew. These dedicated professionals build and maintain the features to the high level you've come to expect from Thredbo Parks… the boys and girls do work!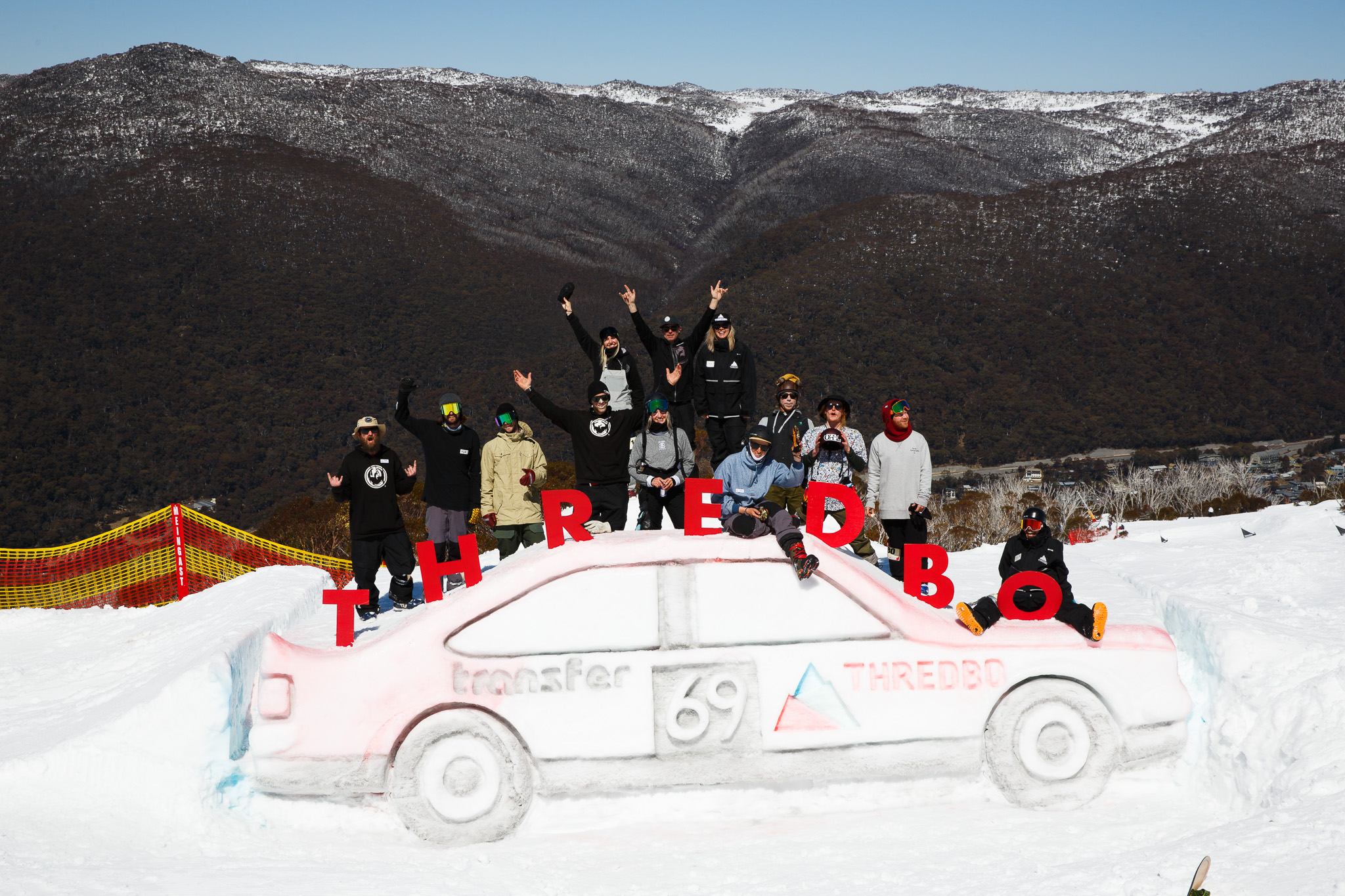 Finally thanks to you the Terrain Park users. No matter what the weather th froth levels were always high in Thredbo Parks. We'll see you in 2018 when we do it all again!