Thredbo Child Care Centre
This is a winter only facility. For summer childcare - the Thredbo Early Childhood Centre is open Monday to Friday with occasional care places. Call (02)6457 6044 for bookings.
If you're after a session on the snow but your little one isn't quite ready for it, then the Thredbo Child Care Centre is the best solution.
Open daily from 8.00am until 5.00pm the centre offers both full and half day programs for kids aged from 6 months to 6 years. Staffed by experienced and friendly carers your child will be well looked after in a safe and fun environment. The Thredbo Child Care Centre is located in the Thredbo Leisure Centre.
Thredbo Childcare
Full Day am 8.00am – 5.00pm (includes morning tea,lunch and afternoon tea)
Half Day am 8.00am – 12.30pm (includes morning tea and lunch)
Half Day pm 12.30pm – 5.00pm (includes lunch and afternoon tea)
Half Day pm bookings available in resort or by contacting Thredbo Child Care on 02 6459 4137
Babies are 6 months - 17 months
Toddlers are 18 months - 6 years
Child care is located at the Thredbo Leisure Centre
Child care does not include skiing or boarding
Add-on days to a 5 day consecutive Childcare booking can be done at a pro-rata of the 5 day rate (see table)
Children with special needs can be cared for
Late pick up fee applies. $60.00 per 15 mins late.
Thredbo Childcare Pricing

Child Care
6 months - 6 years
2017 Winter Season Cost
Half Day am**
$ 77
Half Day pm**
$ 77
1 Day
$111
2 Day
$222
3 Day
$333
4 Day
$444
5 Days (consecutive)
$505
Additional Days
$ 99
Bookings
Reservations are essential and can be made via the Thredbo eStore.
Bookings prior to June 13 are on a demand basis only. Minimum numbers apply. In winter the number for enquiries is 1300 020 589 option 2.
If you need to contact the Thredbo Childcare Centre during winter please call: (02) 6459 4137.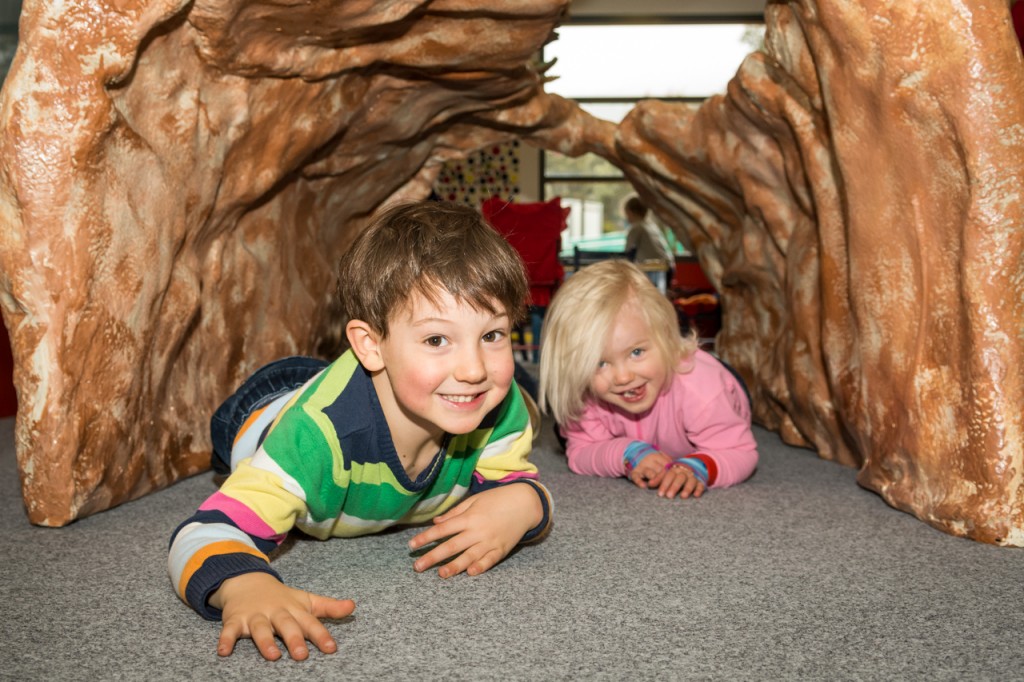 Helpful information
What to bring
A change of indoor clothes. All belongings should be clearly labelled with the child's name including mittens, hats, shoes and bags. Parents are required to bring special food or drink needs for their child including formula, nappies and any other special requirements.
Sick Children
Children showing signs of illness will not be accepted into the Centre until the symptoms subside. If a child becomes ill during the day Thredbo Child Care we will contact the parents in order for the child to be picked up.